Hi everyone, our October was packed with action, every weekend we were on the road, exploring Ishikawa and the surrounding areas, but not always just for fun. In this post, I'll tell you a litte about our third trip to Noto Peninsula: this time we explored Suzu area and enjoyed the first signs of Japanese fall season.
The Tabitaiken crew organized the one day trip to Tukumo Bay, a place in the north eastern part of Noto where we were supposed to visit different spots in order to check if they would be interesting for a new tour program. And of course, we also took many photos for the new English homepage (the secret project that I work on at the moment). It was a fun but busy day. I'll tell you all about the different locations and the highlights of this long daytrip!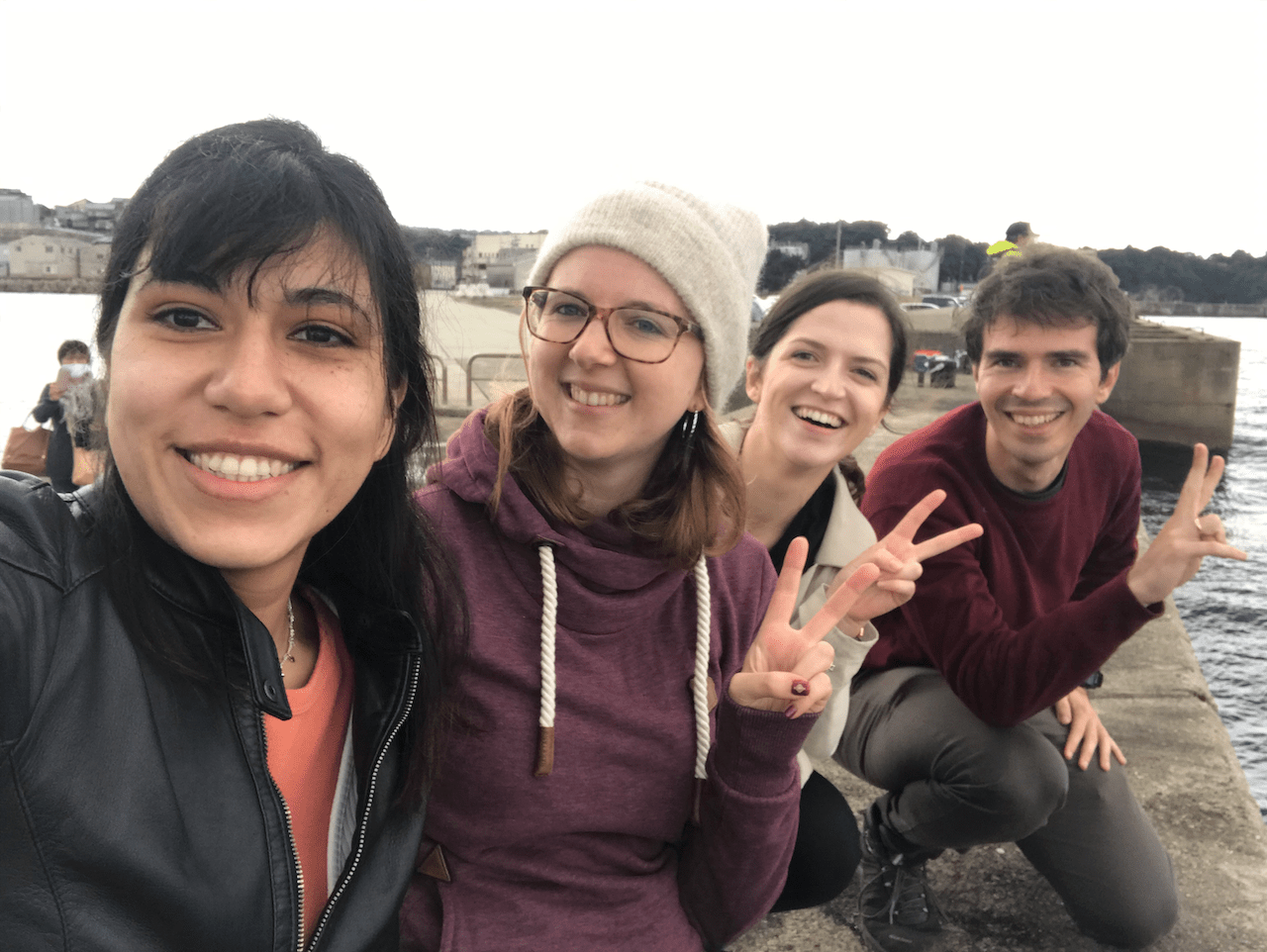 The "models"
Last time we went to Noto (read about it here), our friend Natsuki showed us the Wajima area which is located in the western part. It was end of July and crazy hot (remember my heat illness story? I am still scared haha). This time, Noto's nature was already transforming into fall mode and we experienced a very different atmosphere.
Together with my friends Janka and Steph (and Niklas of course), we started our road trip super early (7 am) and enjoyed the relaxed 2.5 hour drive to our first destination. We made a brief stop at the Bessyodake Sky Deck Noto Yume Terrace which we visited also with Natsuki and enjoyed the view - it's such a dramatic and stunning place! A perfect place for a short rest.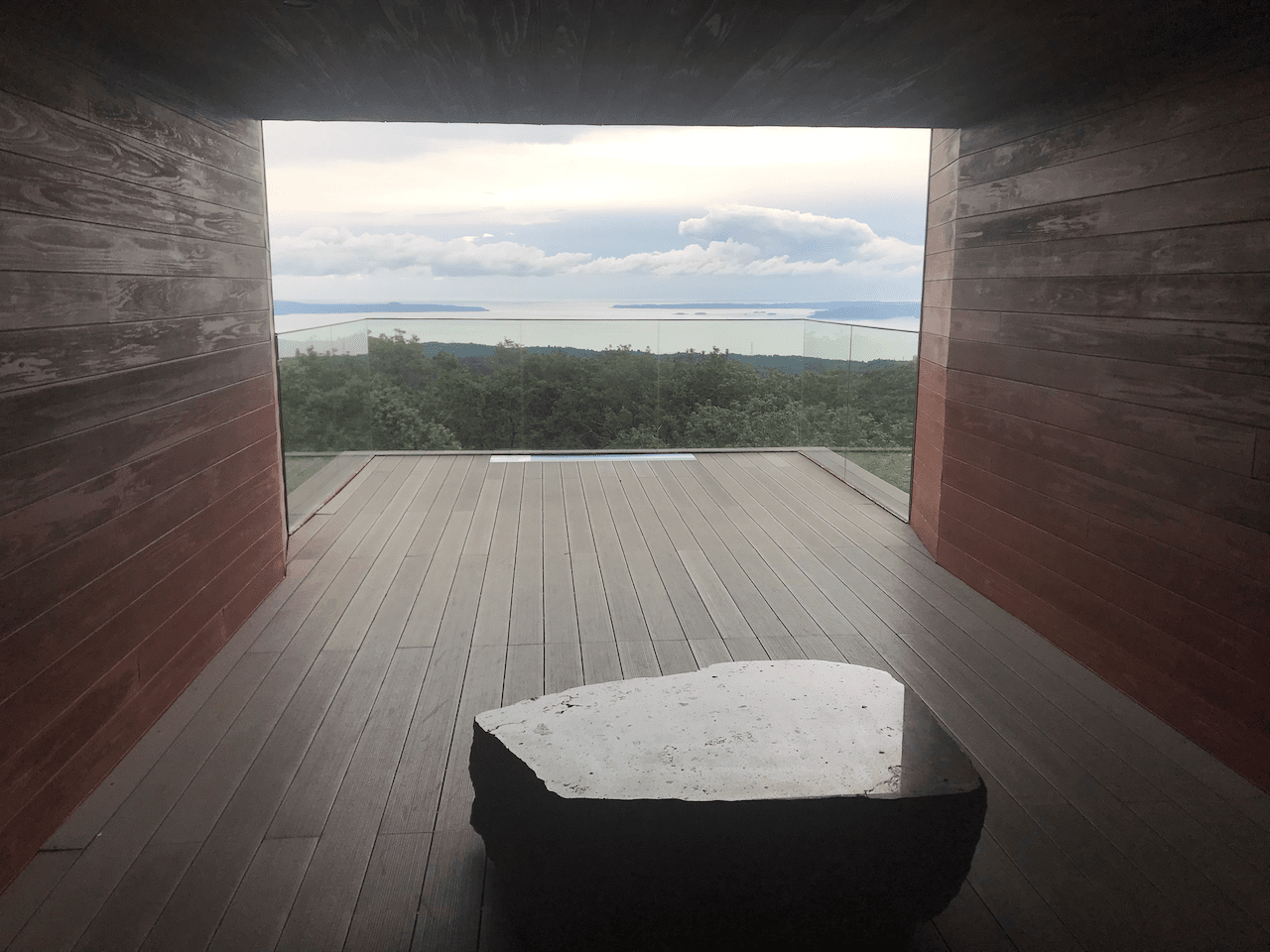 About Joumon Village
After the long drive, we finally arrived at the first destination of our trip: the historical Miwaka Archeological Site close to the small town of Ogi. In this location, old prehistorical items like pottery, graves, wooden ornaments and many more signs of prehistorical settlement were found some years ago. Those items are older than 4000 years! Today, you can visit the archeological museum and also see the main attraction: a Stonehenge like spiritual sight with wooden pillars. The people probably used this site for worship purposes. The wooden pillars of this place are all reconstructed, based on the findings of the archeological sites and they look really impressive! Researchers are currently reconstructing settlement houses with the respective material and try to understand how the people from that time were getting along in their daily lives, which tools they used and how hard life must have been.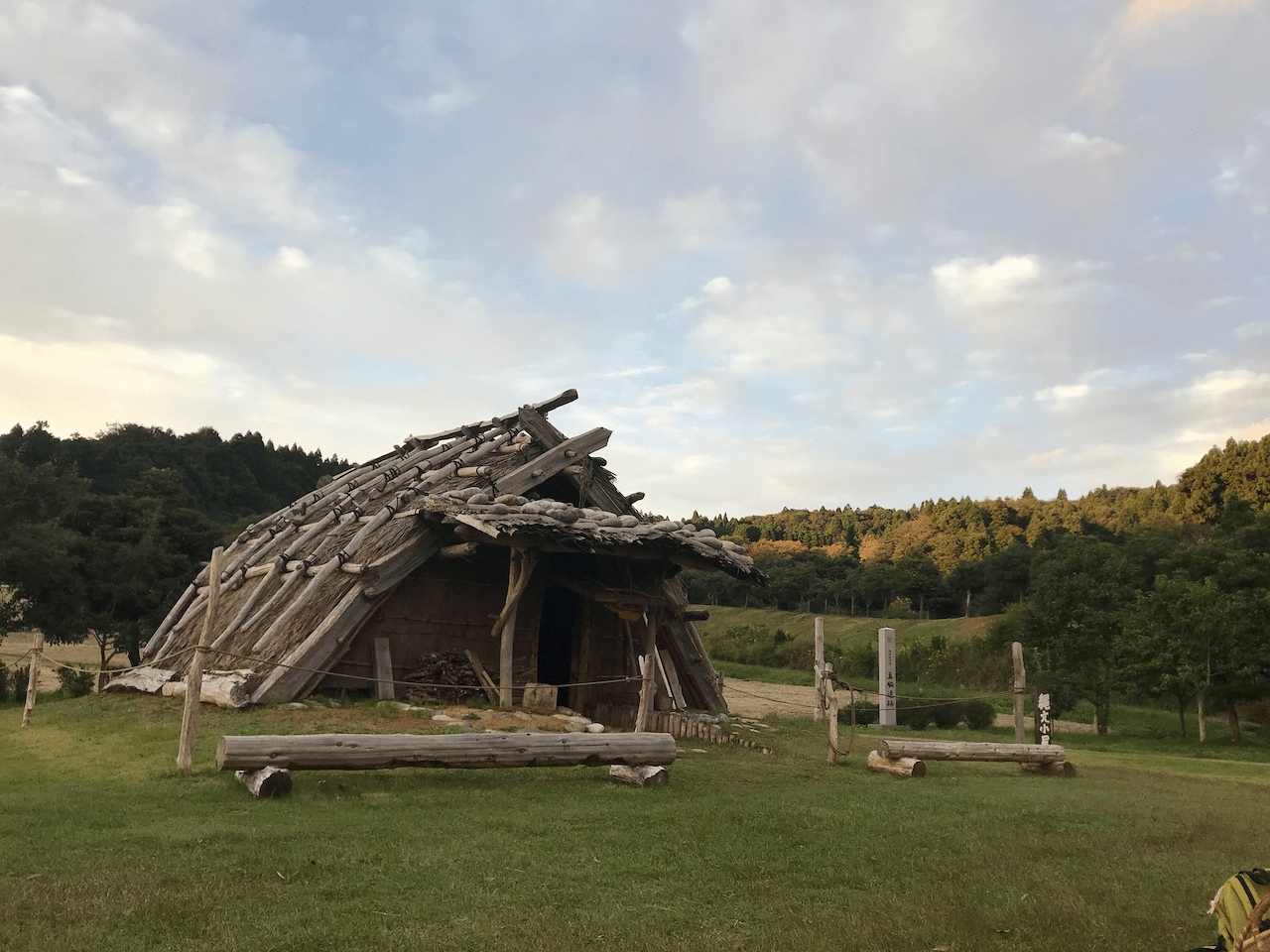 At first, we visited the museum and learned a lot about the settlement life, e.g. that they used to hunt dolphins (so sad) or that they were building all their houses and the worship areas with no real tools - they just used big stones to cut and shape trees! We had a look at the discovered relicts which were really impressive. I liked the pottery best. It was surprisingly elaborate and I wondered how they managed to do that.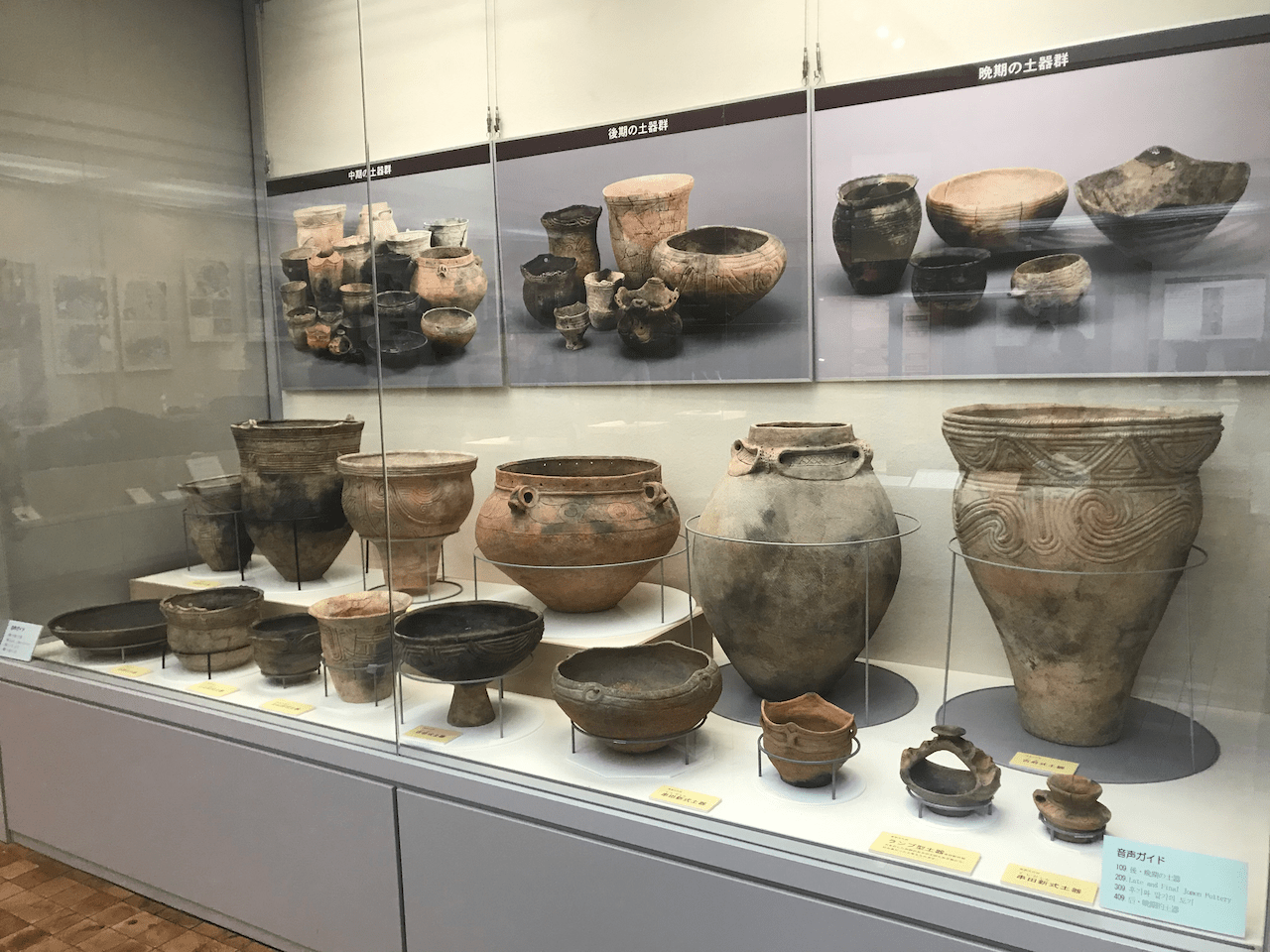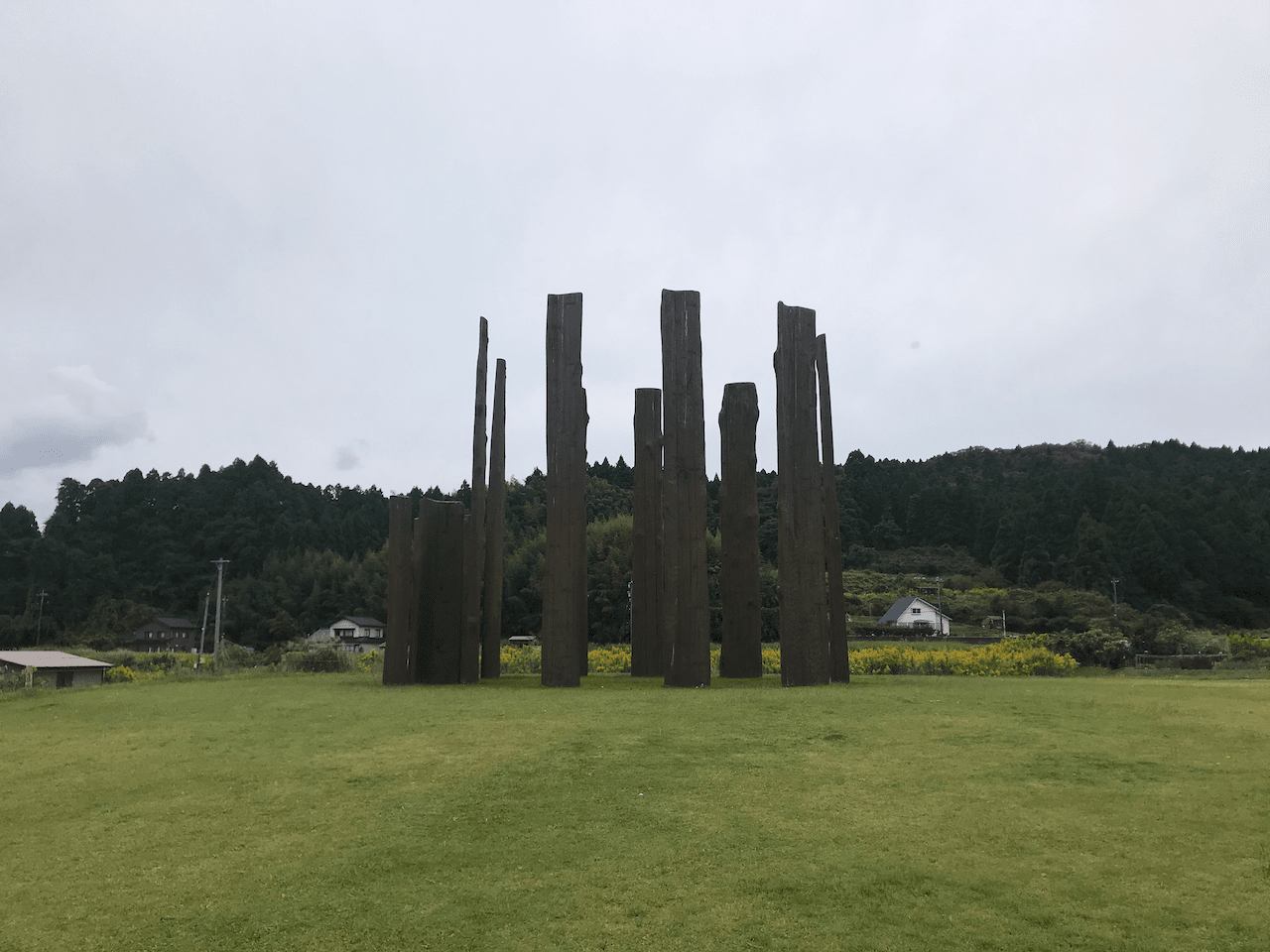 Mysterious place
Afterwards, we visited one reconstructed historical house (we even could sit inside and enjoy a small campfire) as well as the rebuilt "Stonehenge" worship site. People say it looks similar to Stonehenge because it also has several (however wooden) pillars, placed in a circle shape. It was a special moment to stand in the middle of this circle… We were wondering what they might have been worshiping in those ancient times?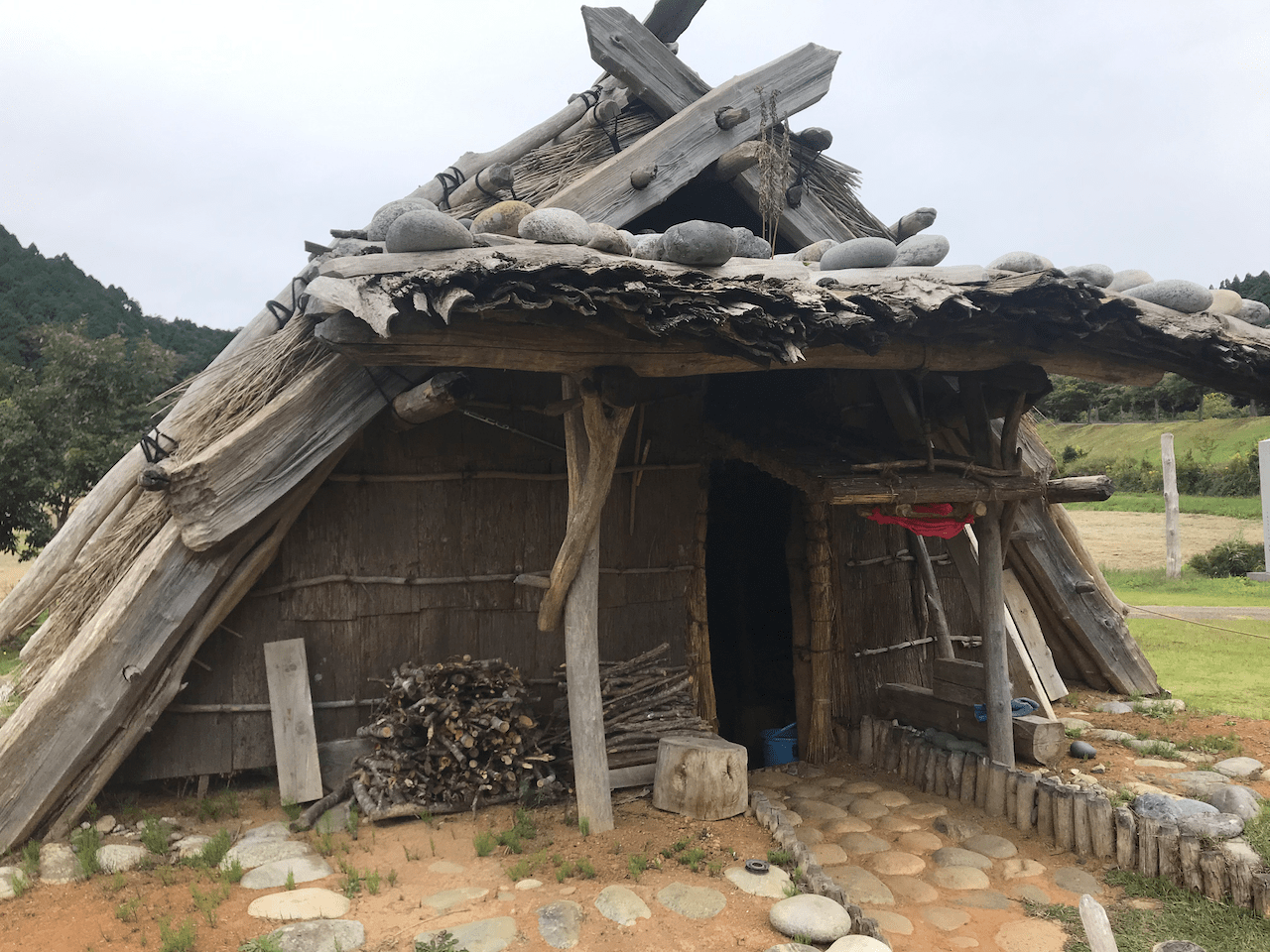 The entrance are of the old re constructed house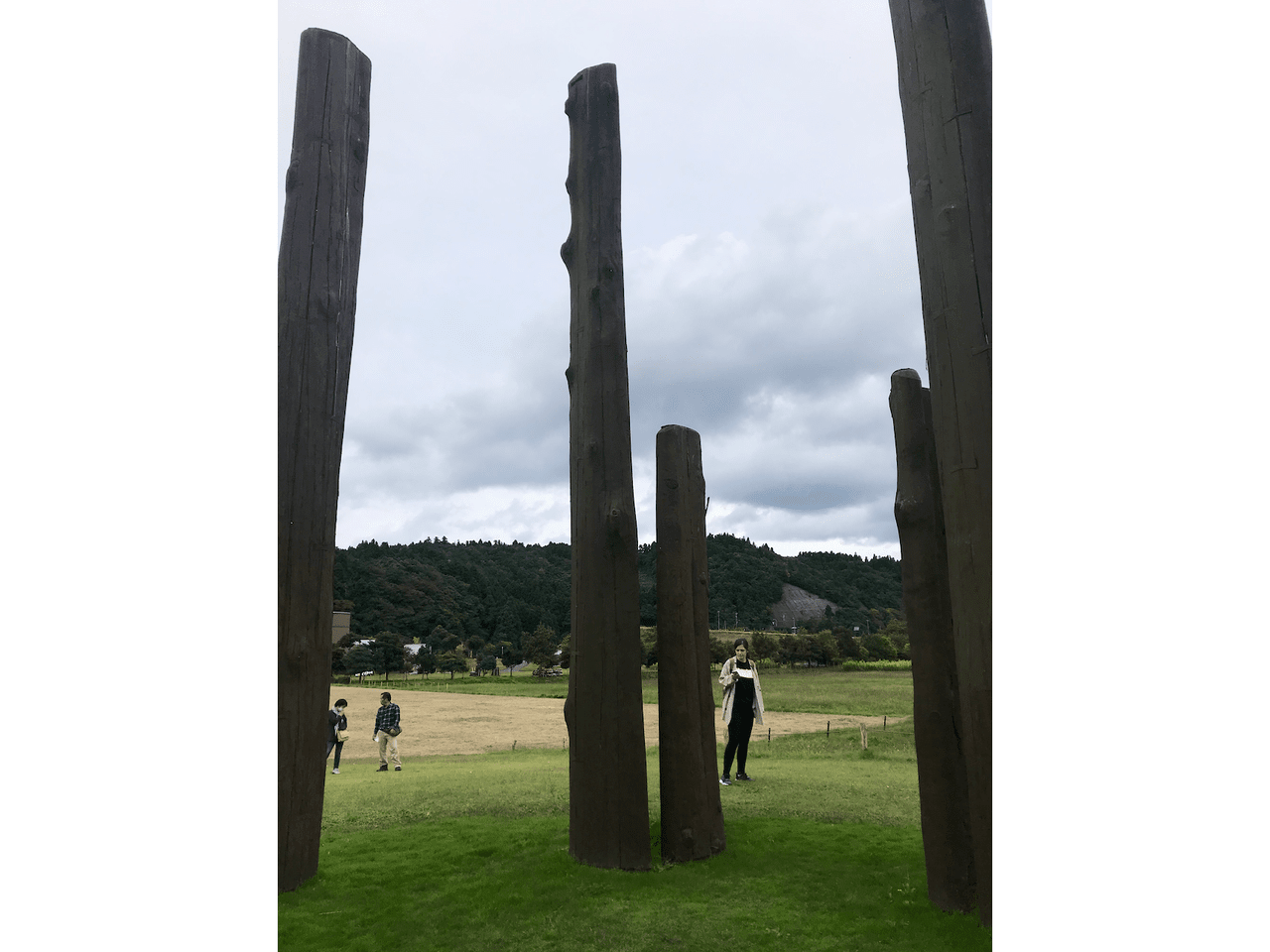 After this interesting experience, we drove to the port of Ogi town to take some pictures of the seaside. A lot of people were fishing and not too happy about our loud group. ;-)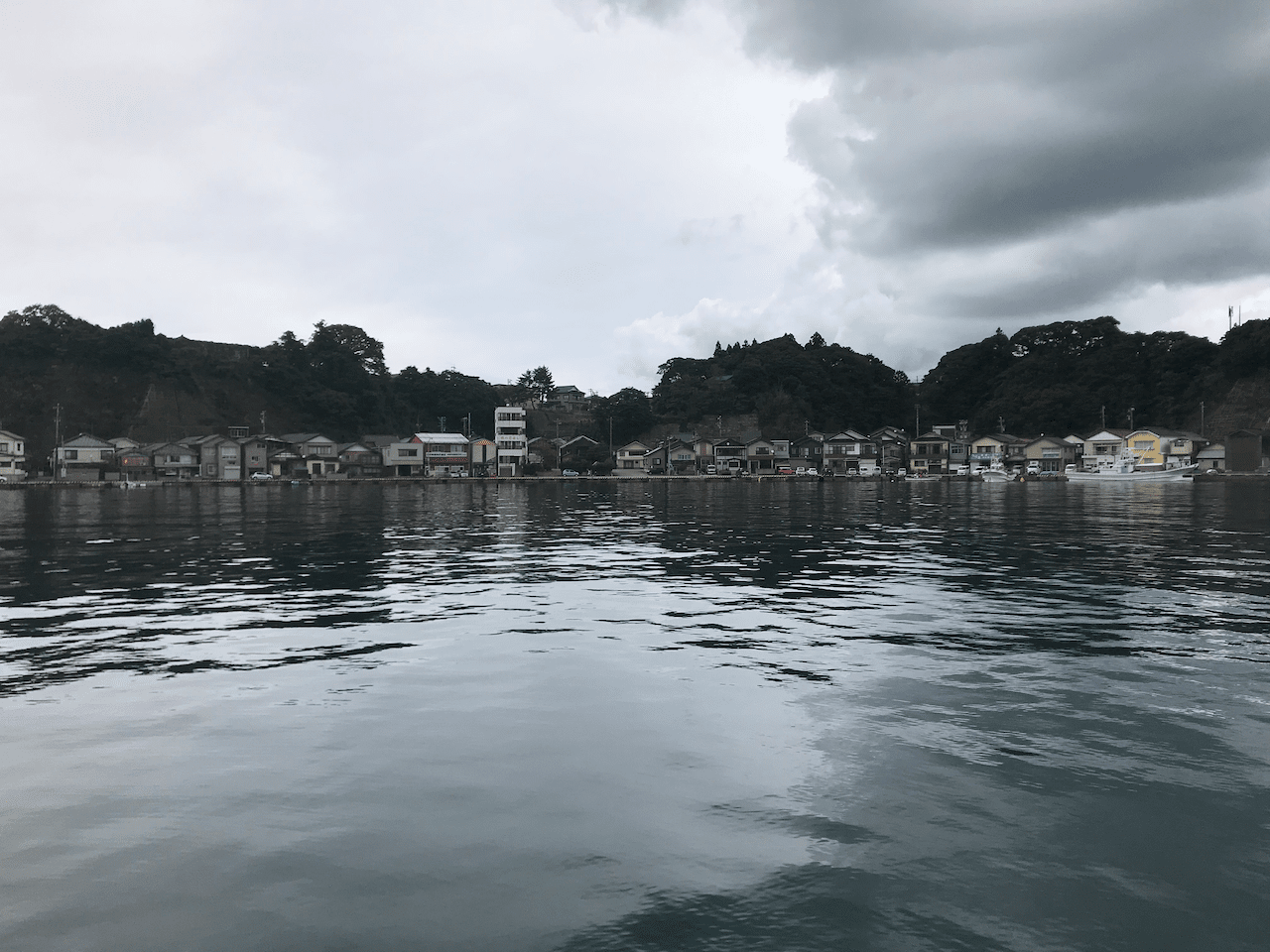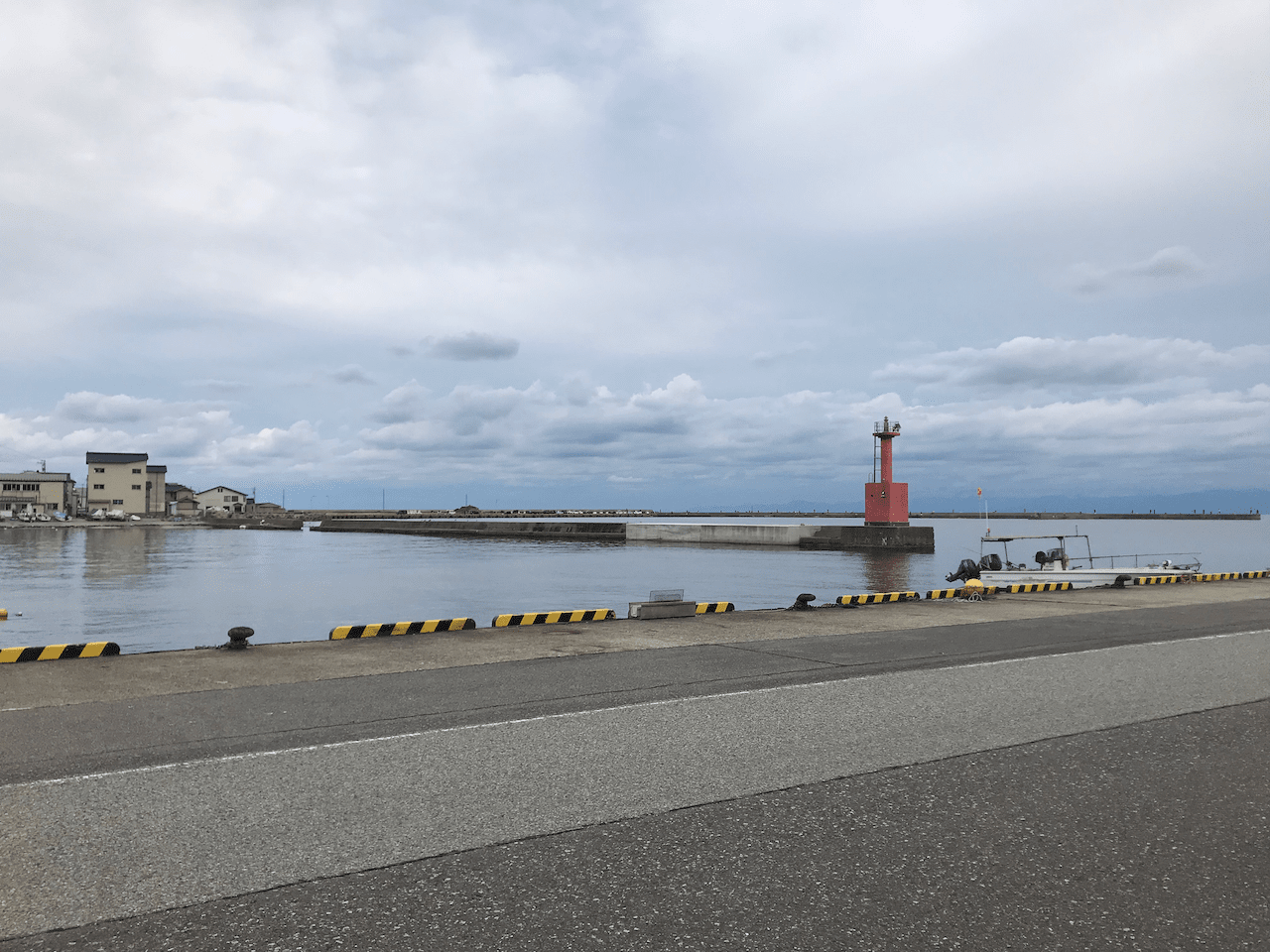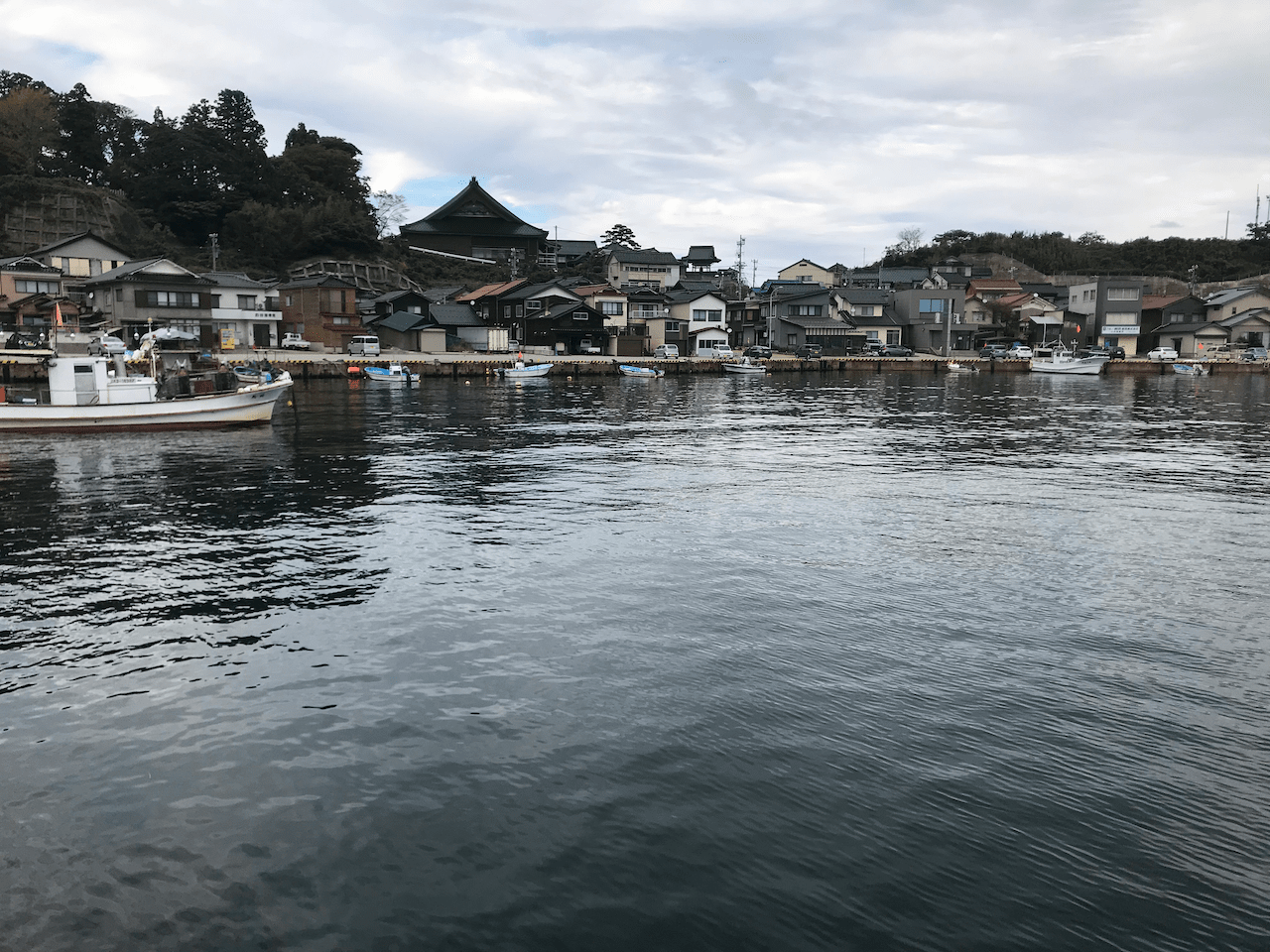 Picking up our lunch from an Italian Restaurant (the food was perfect, I can highly recommend this place!) we finally went to the next big destination: Tsukumo Bay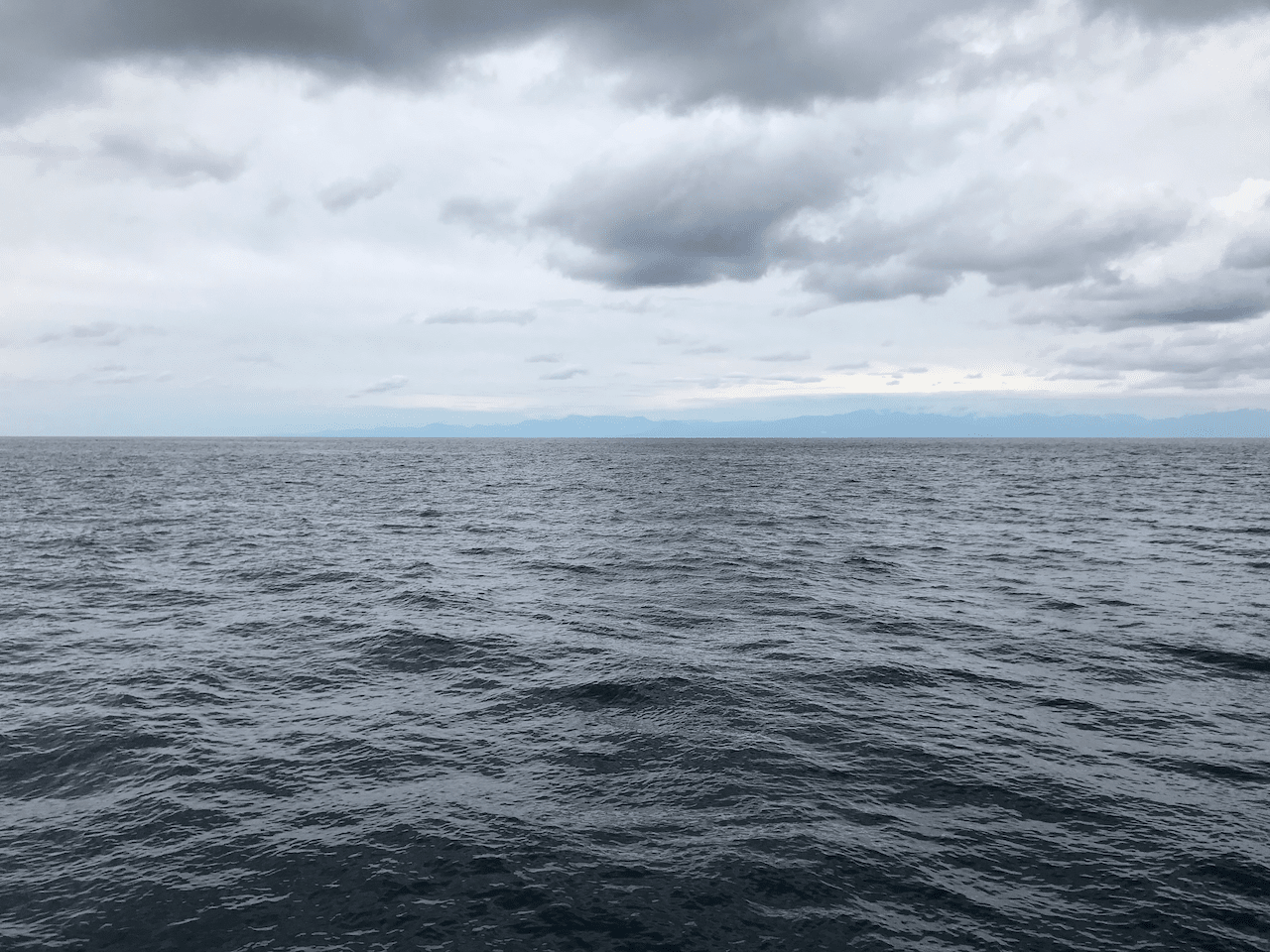 Seaside adventures: Tsukumo bay
Tuskumo Bay is said to be on the list of Japan's 100 most scenic and beautiful landscapes. The name "Tsukumo" means "99" and comes from the geographical shape of this bay structure: It is a small bay that is located 15 km south of the center of Suzu town. The width of the whole bay itself is not big - only about 1 km from east to west and 1.5 km from north to south. However, as the coastline is intended, the total length of the coast is about 13 km! And this is what makes this place so remarkably beautiful that it was placed on that list.
The coast has no steep or dramatic cliffs, it consists of gentle slopes that are covered with a wild forest and various plants. That's why people often say, that it looks like a miniature garden.
At the southeast point of the bay, there is a research facility for marine wildlife from the Kanazawa University, the Natural Sciences Seaside Laboratory (金沢大学理学部 附属臨海実験所) and that's where we were headed. We enjoyed a lunch directly at the shore and listened to the stories of one of the researchers about the wildlife here. If you are lucky, you can see many dolphins swimming around. Of course, on that day, we didn't have such luck. :(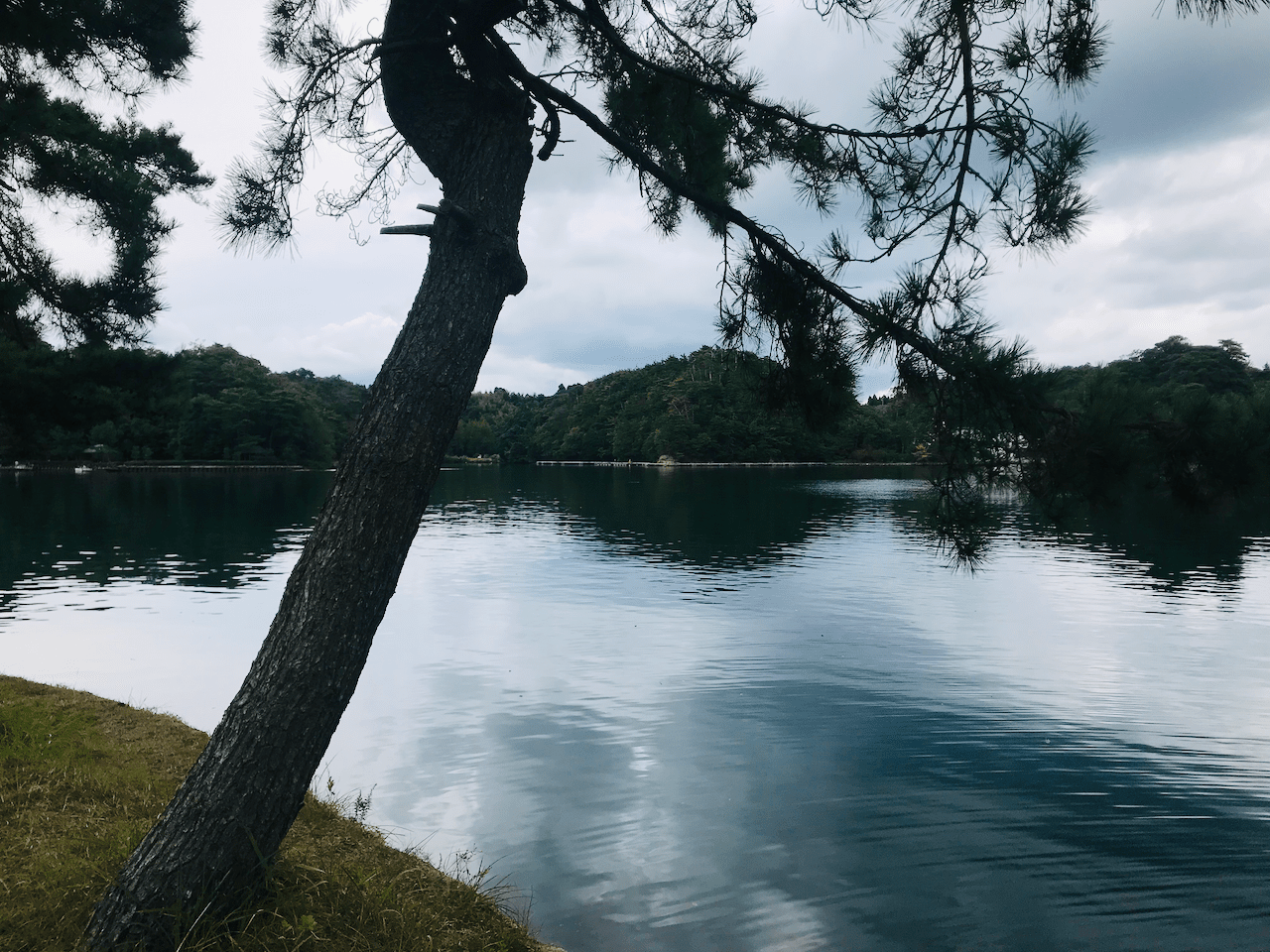 However, the researcher surprised us with a spontaneous boat ride on his research fishing boat.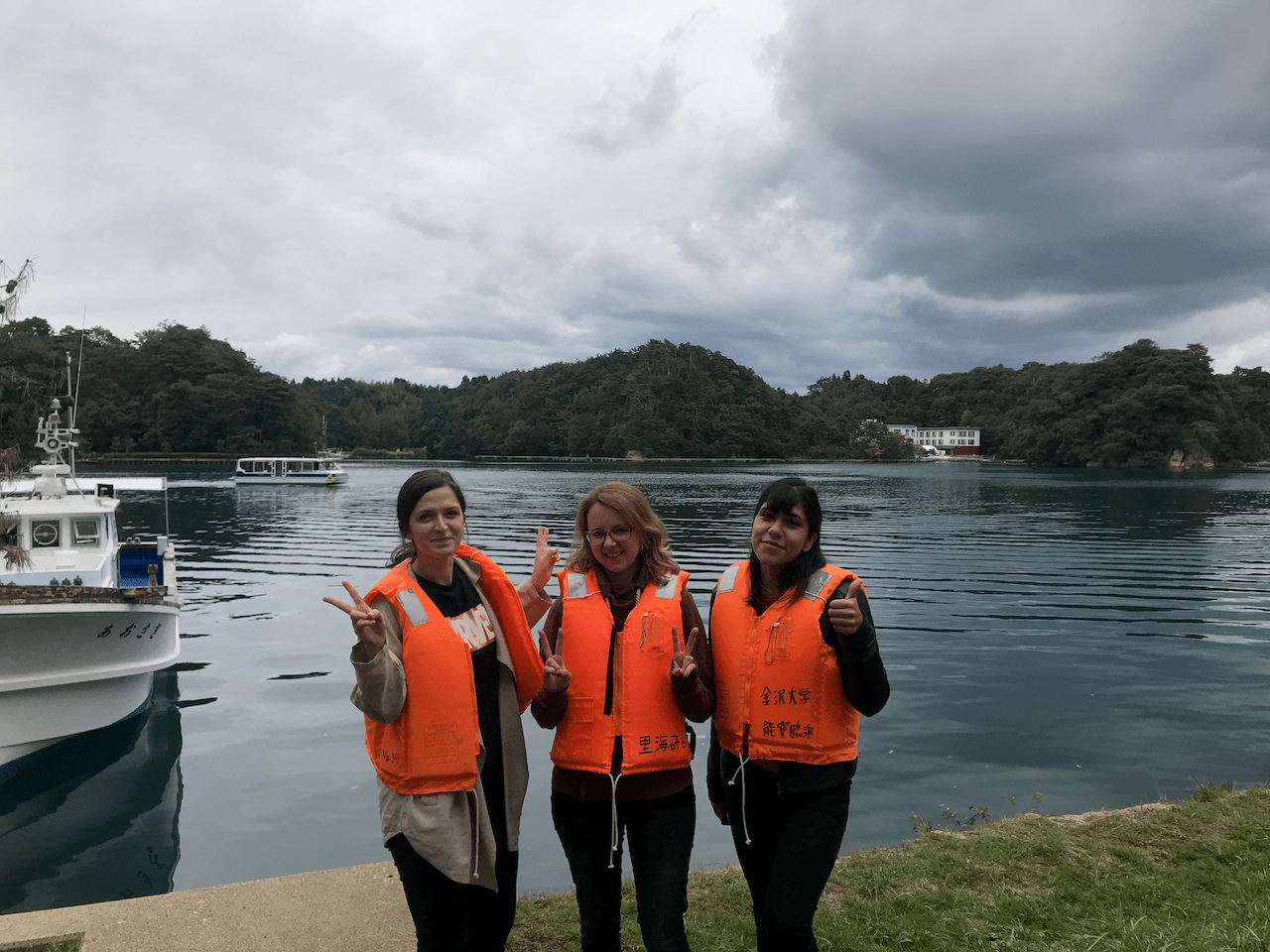 Ready for take-off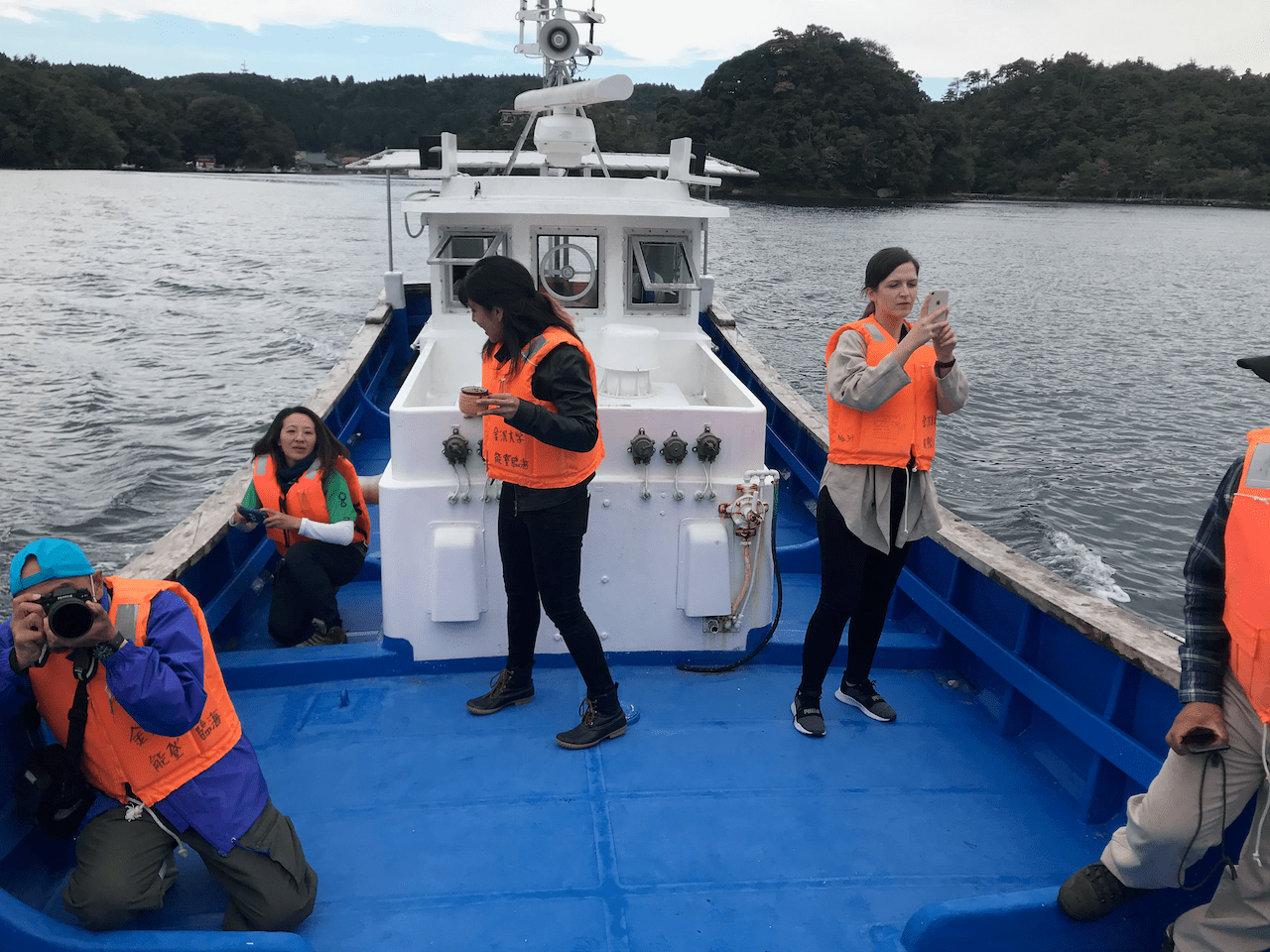 Everyone in action - it was not so easy to keep the balance as the waves were shaking the boat quite a bit
After a very brief safety instruction, we left the small port and he brought us out to the see (that was very wild on that day) and also showed us some of the small bays. It was one of the best moments of that trip! The sea air was cold and windy, the colors were super dramatic and we had so much fun riding along the waves.
Short romantic timeout ;)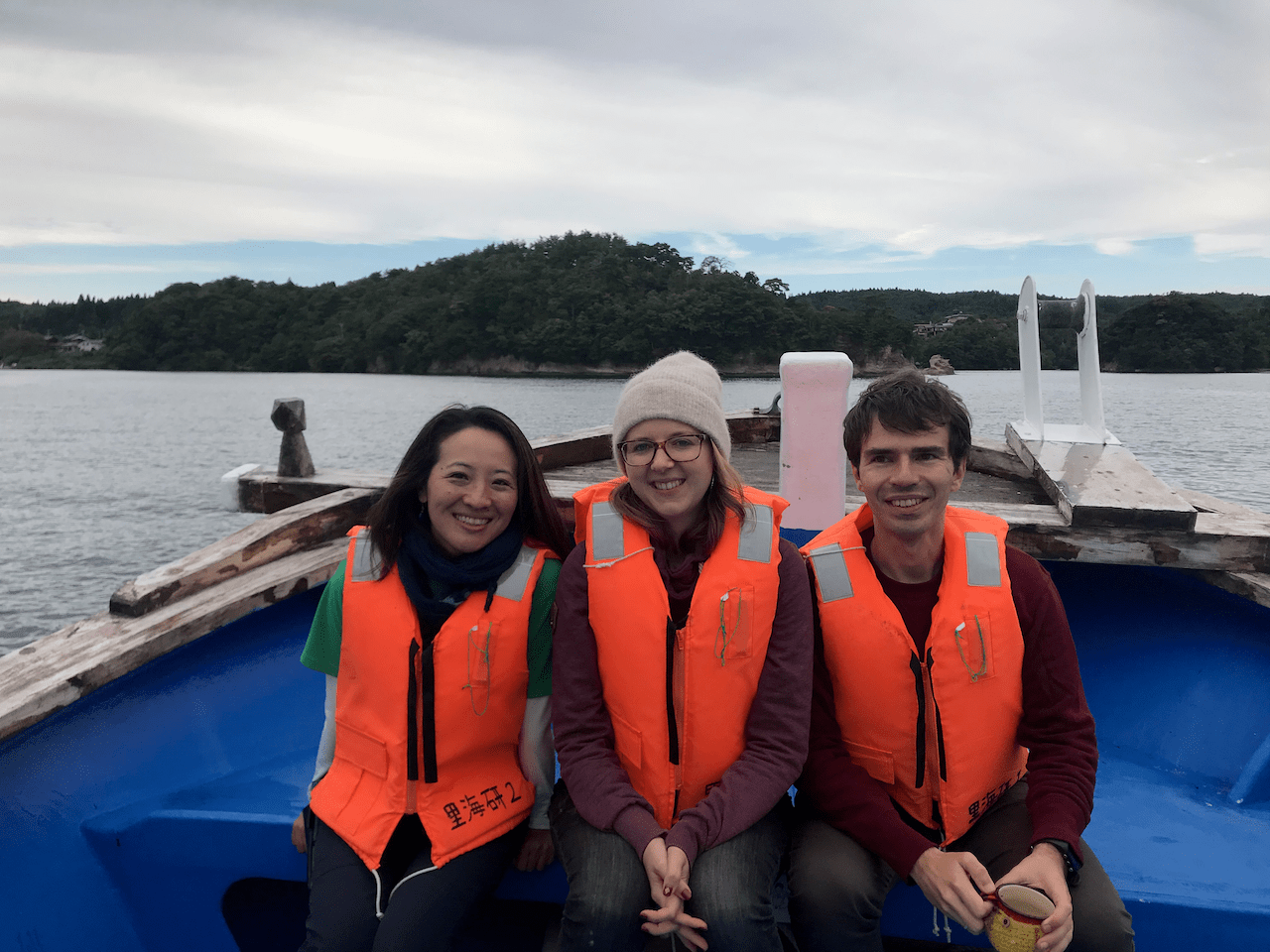 On a good day, you would also be able to see the whole Toyama mountain range, but on that day it was too cloudy, so we only saw the outline of it.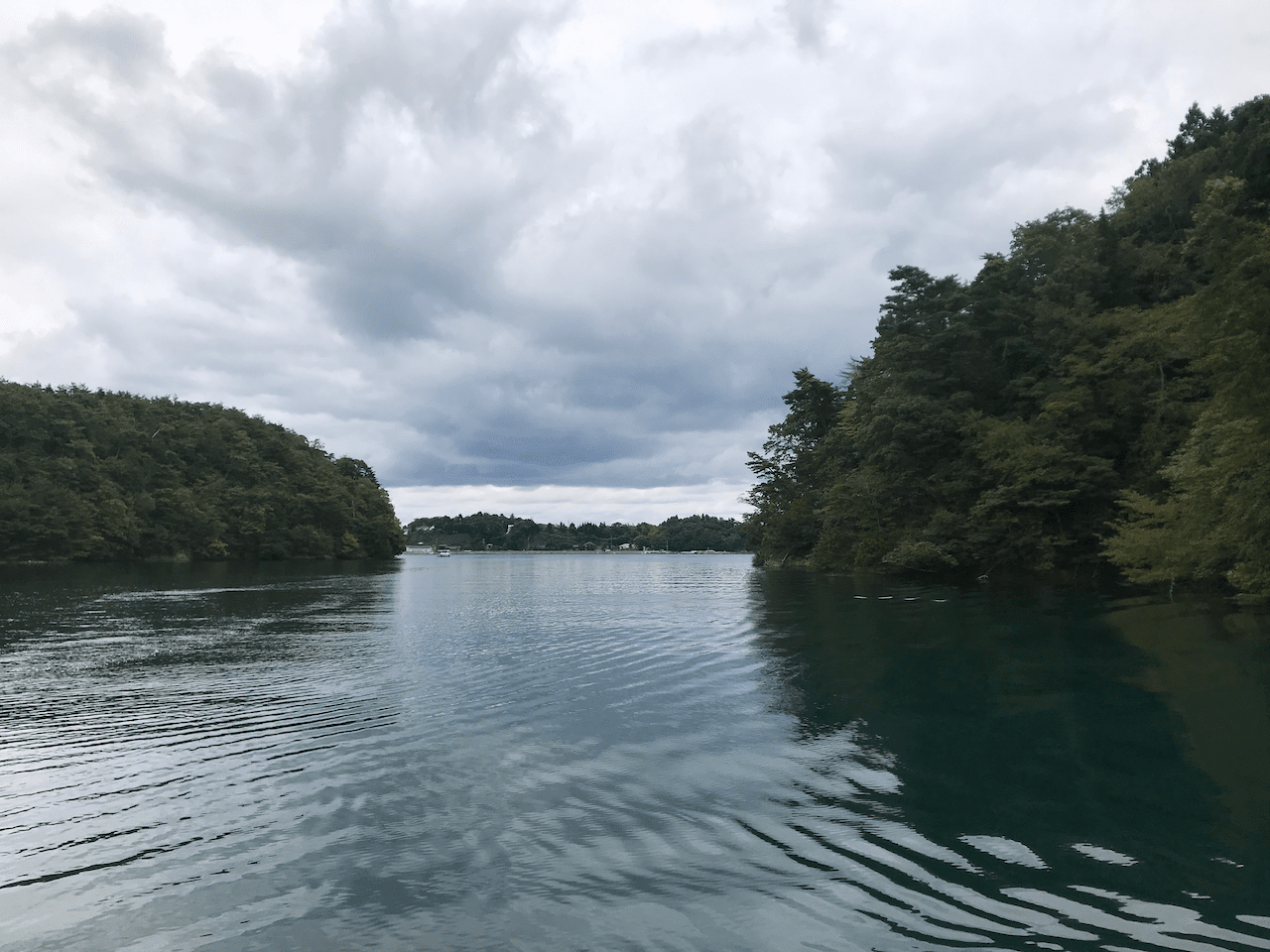 If you ever come to this place and want a boat trip too, no problem. There are two companies who run so called "pleasure boats" that will take you around the bay area. They usually operate from April to November.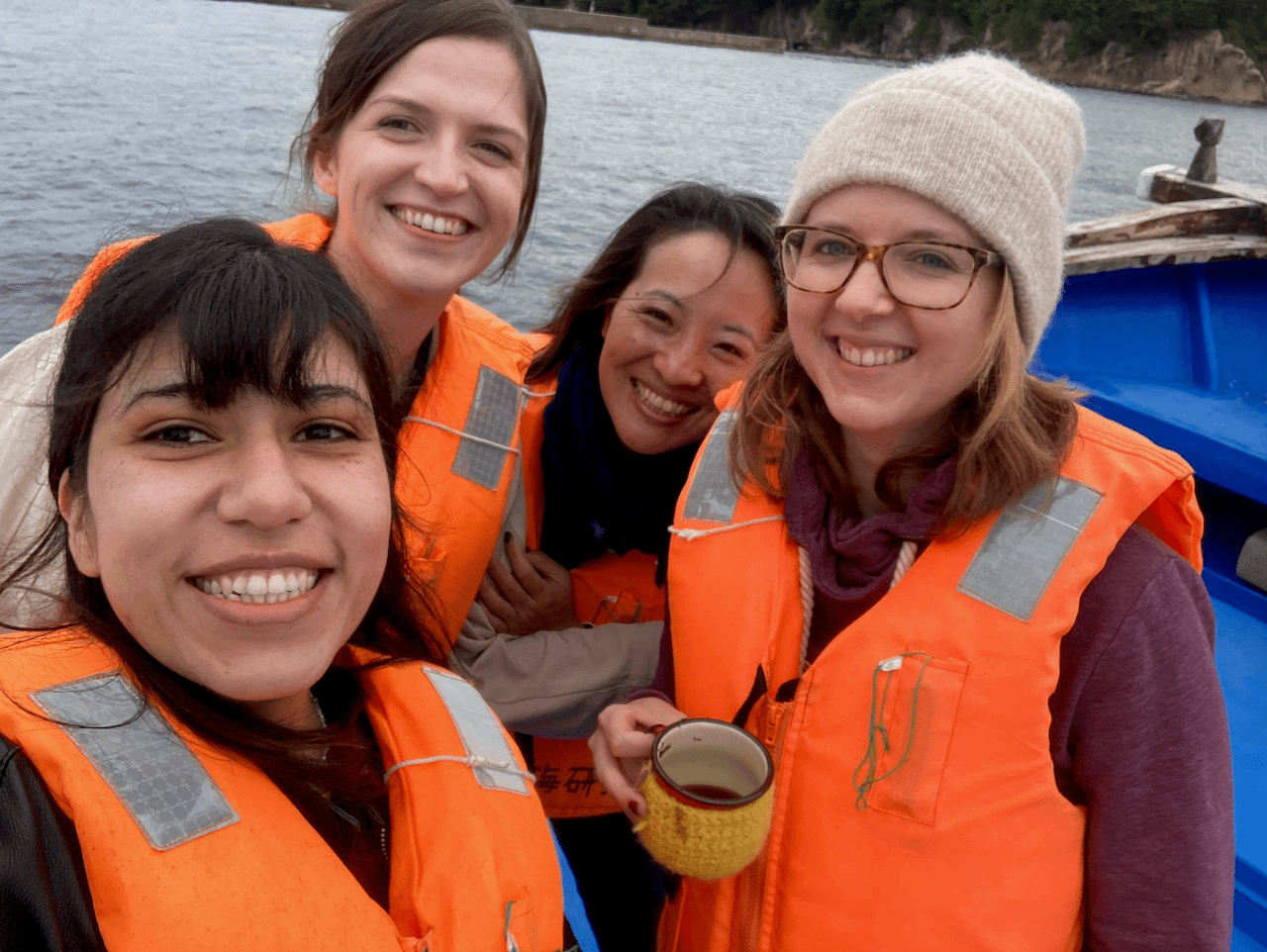 Having fun on the boat ride
Enjoying a campfire and the sunset
After this very cool seaside adventure, we headed back to Ogi town to visit the furniture shop of Kikyou san. He builds his wooden furniture out of special wood he gets from his own forest. We were allowed to visit his showroom and to test some of the chairs. Needless to say, we had a lot of fun posing for some pictures.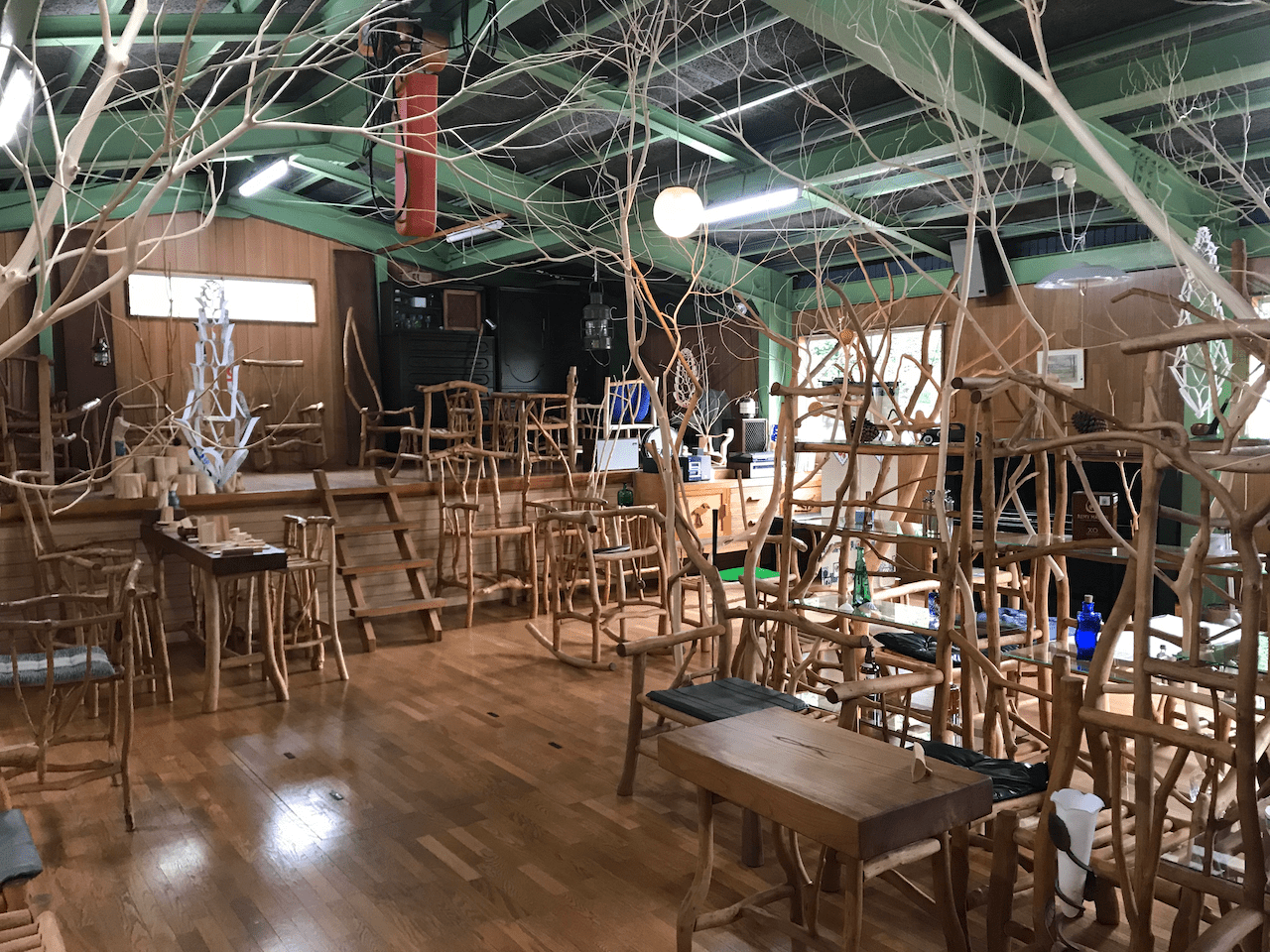 If you are interested in very unique furniture, I can recommend you his shop! All pieces are crafted by himself and are unique. However, they come with a certain price. ;-)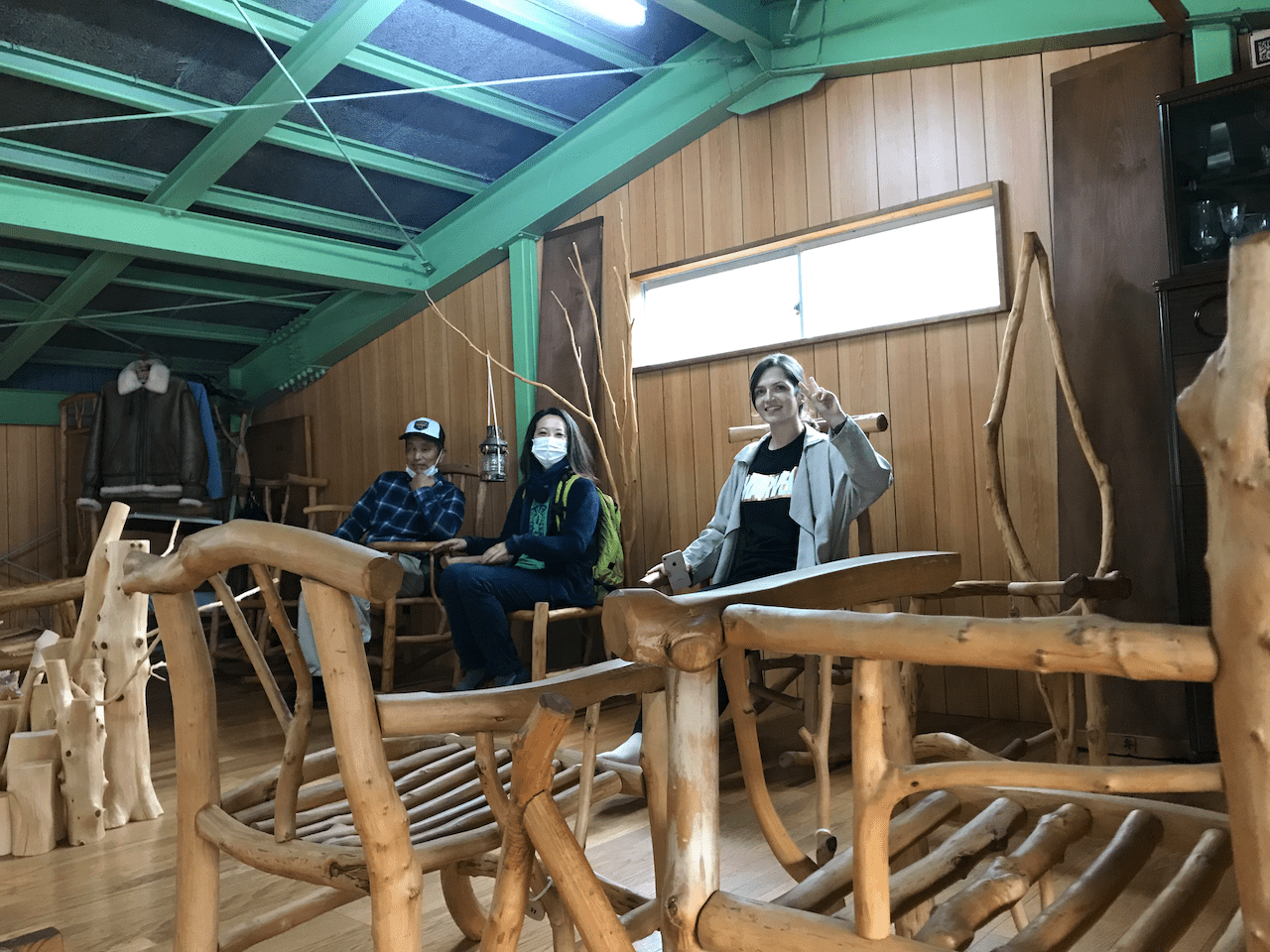 Kikyou san was really happy to show us around and he even showed us his private home, which is over 130 years old and a very traditional Japanese house with several tatami rooms and even a private Buddhist temple (golden temple!). We were very happy that we were allowed to explore this house and we even got the permission to pray at the family temple.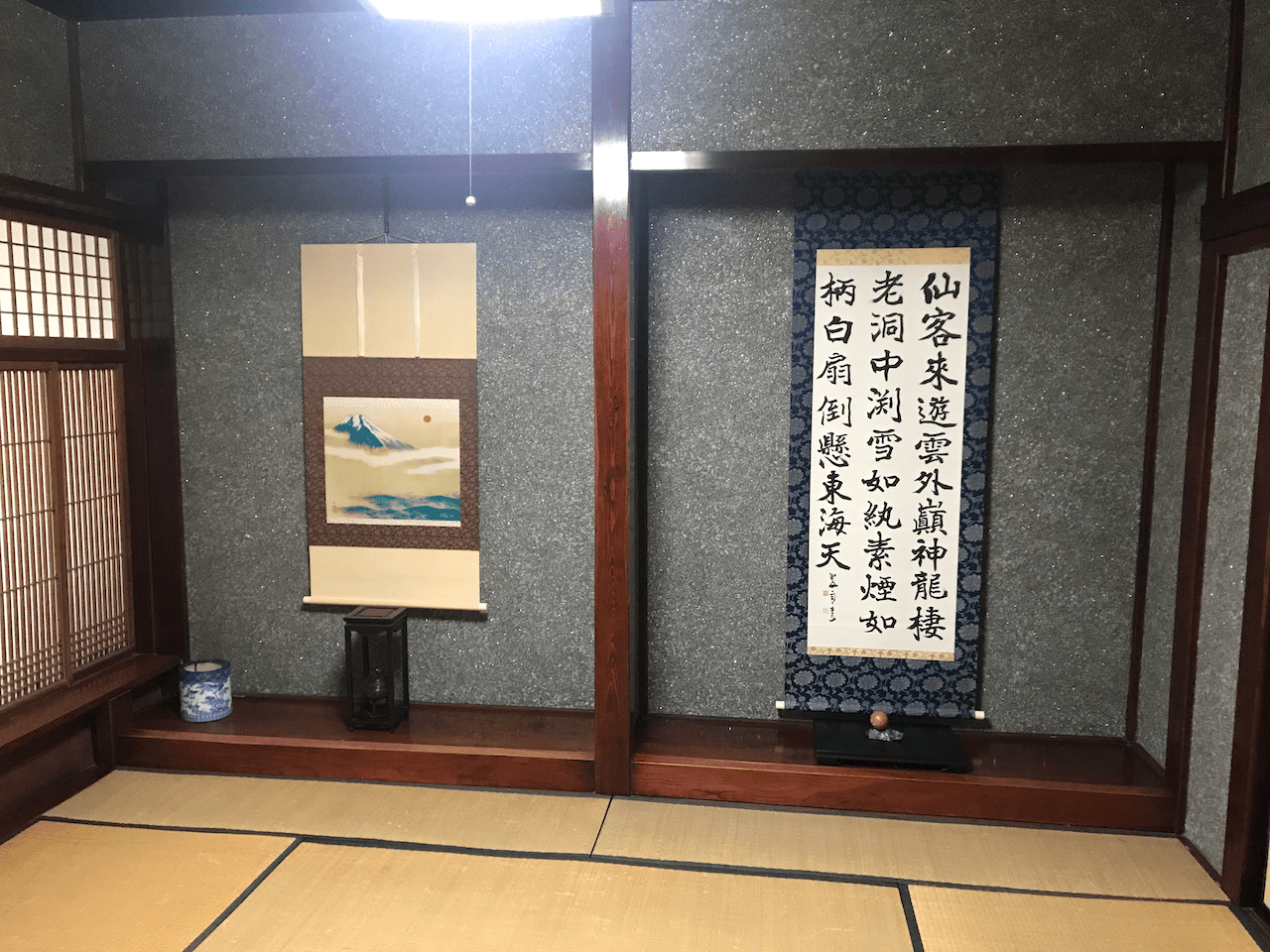 This room is dedicated for receiving guests and for Japanese standards, it was really big!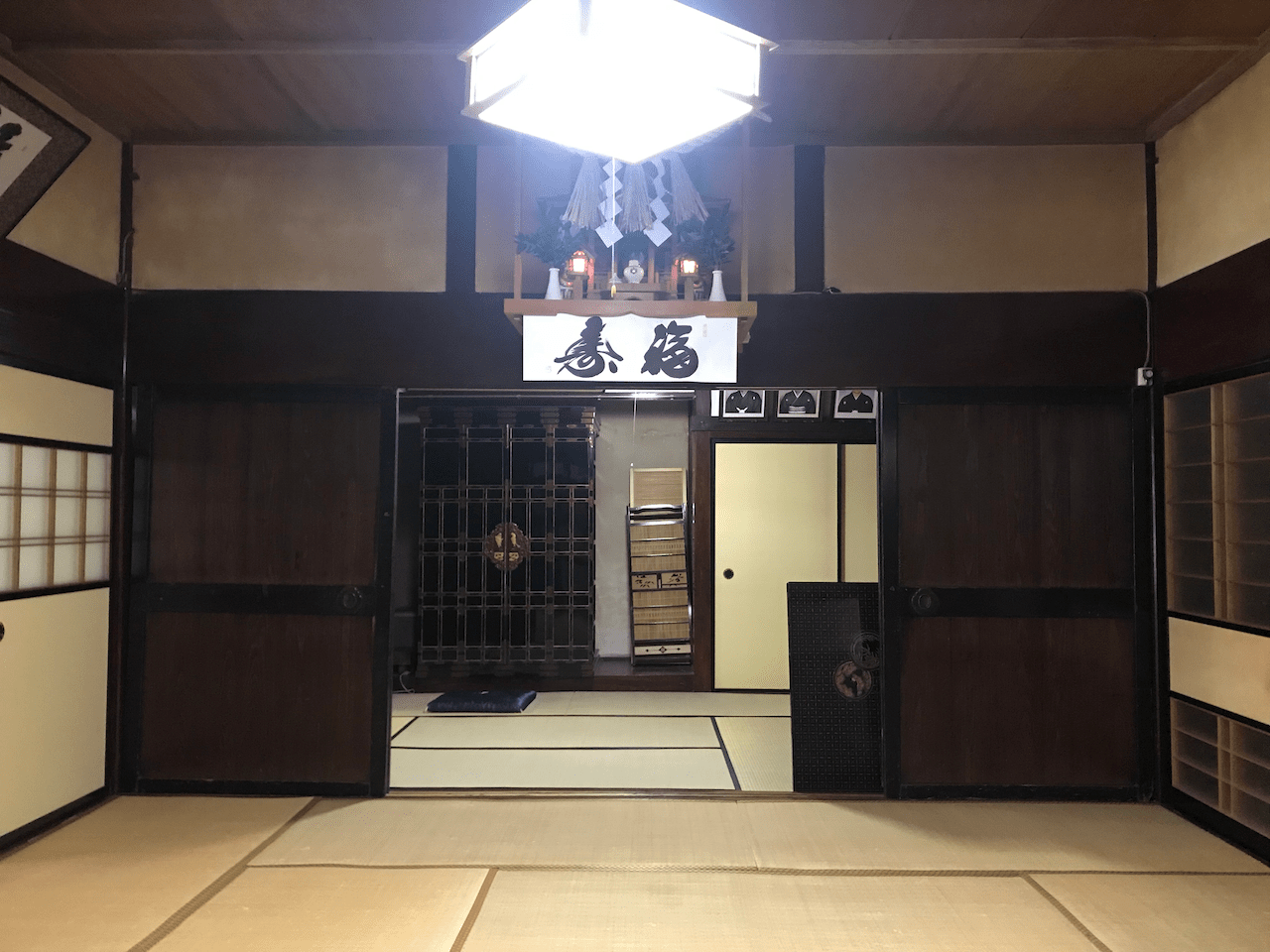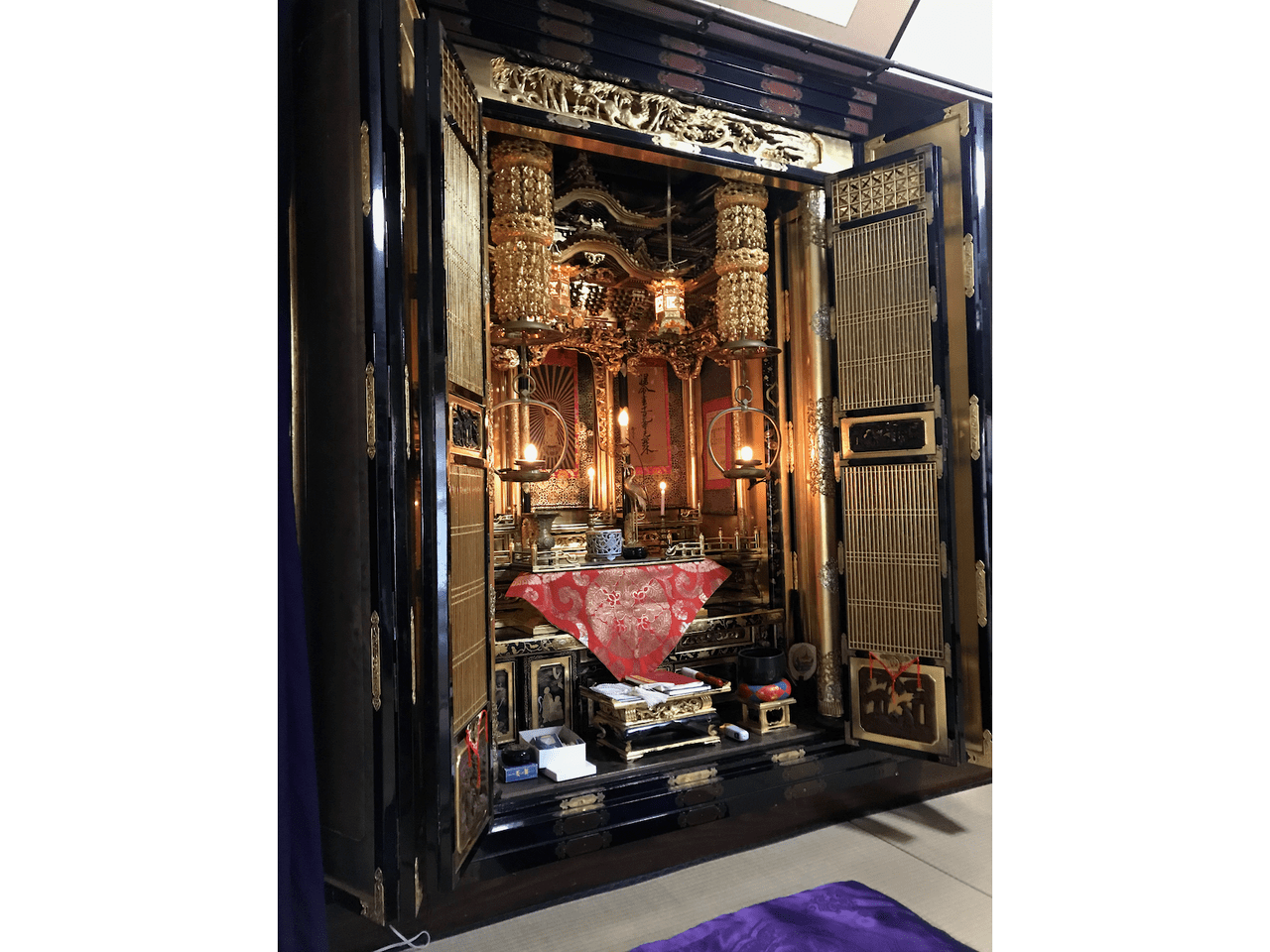 The temple was really impressive
As we began to feel tired and hungry, the Tabitaiken crew took us back to the Mikawa Site where we faced the next adventure: starting our own campfire. Sawa Chan, another local guide, was very kind and patient while showing us how to do it.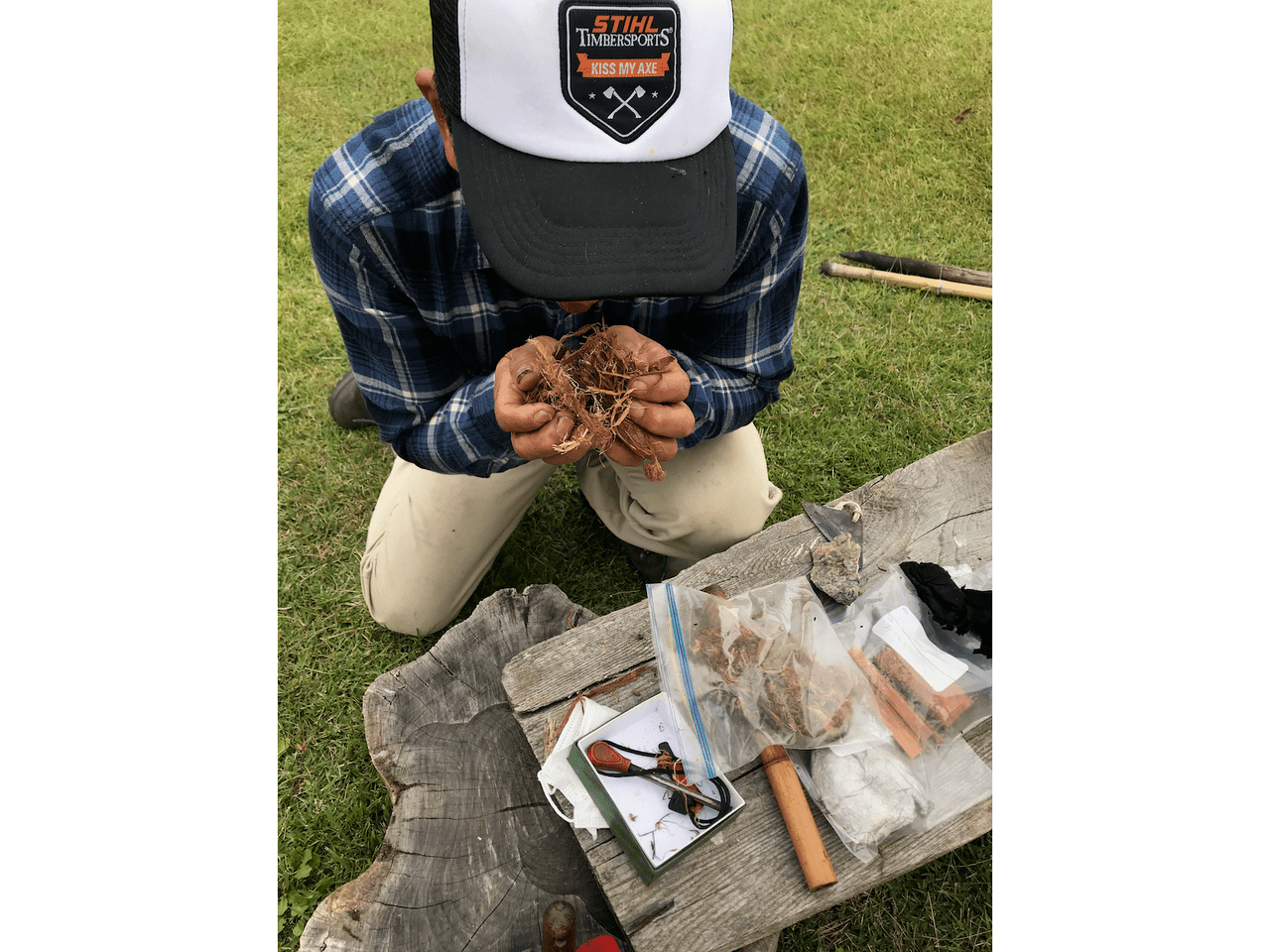 Sawa Chan in Action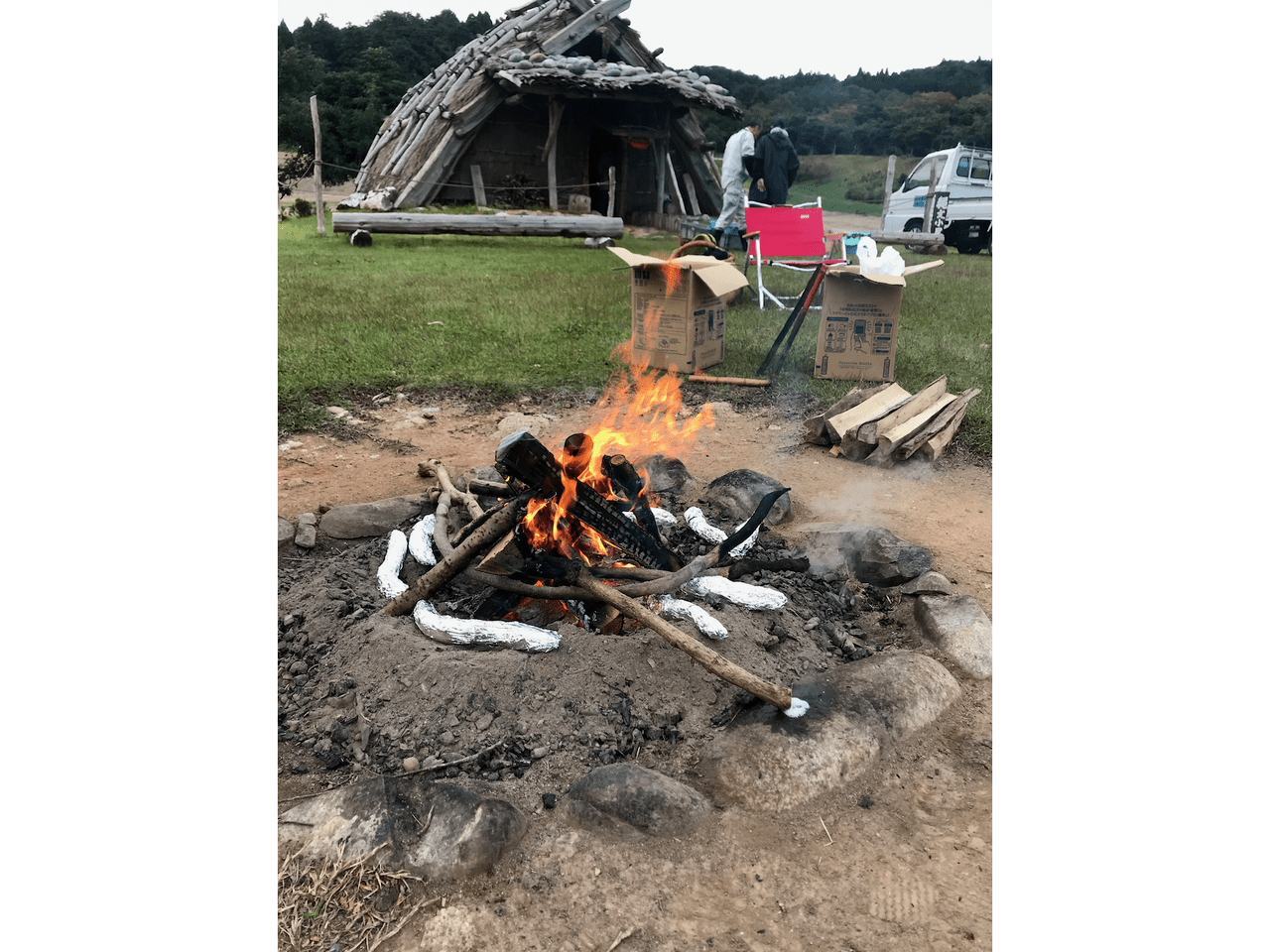 It's more work than you might think! While the fire started to grow bigger, we roasted some sweet potatoes and enjoyed the (finally sunny) late afternoon atmosphere.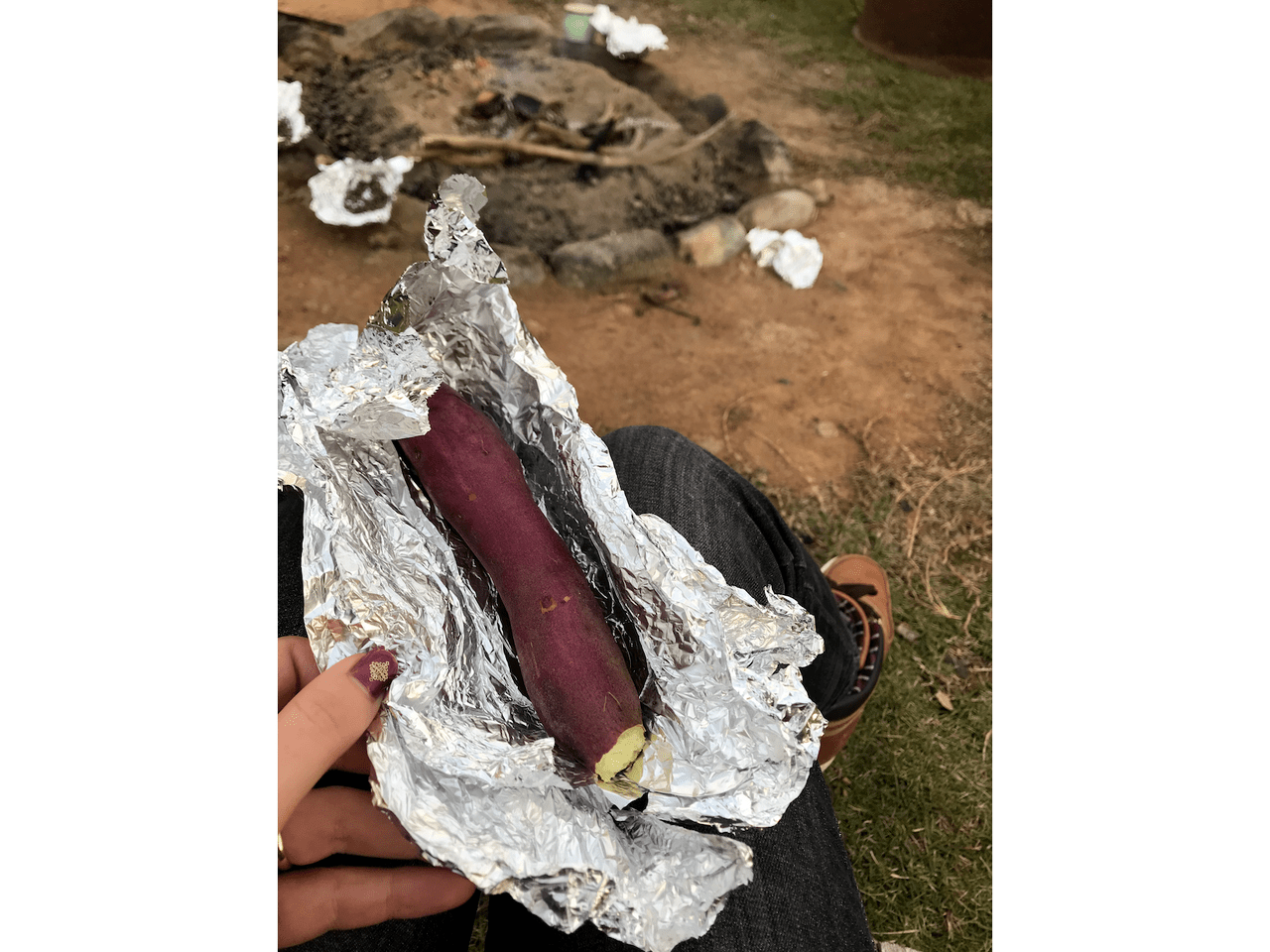 They tasted amazing!
For sunset, we returned back to the port of Ogi and were super lucky: a perfect sunset light awaited us and we shot many beautiful pictures. The colors are amazing, don't you think?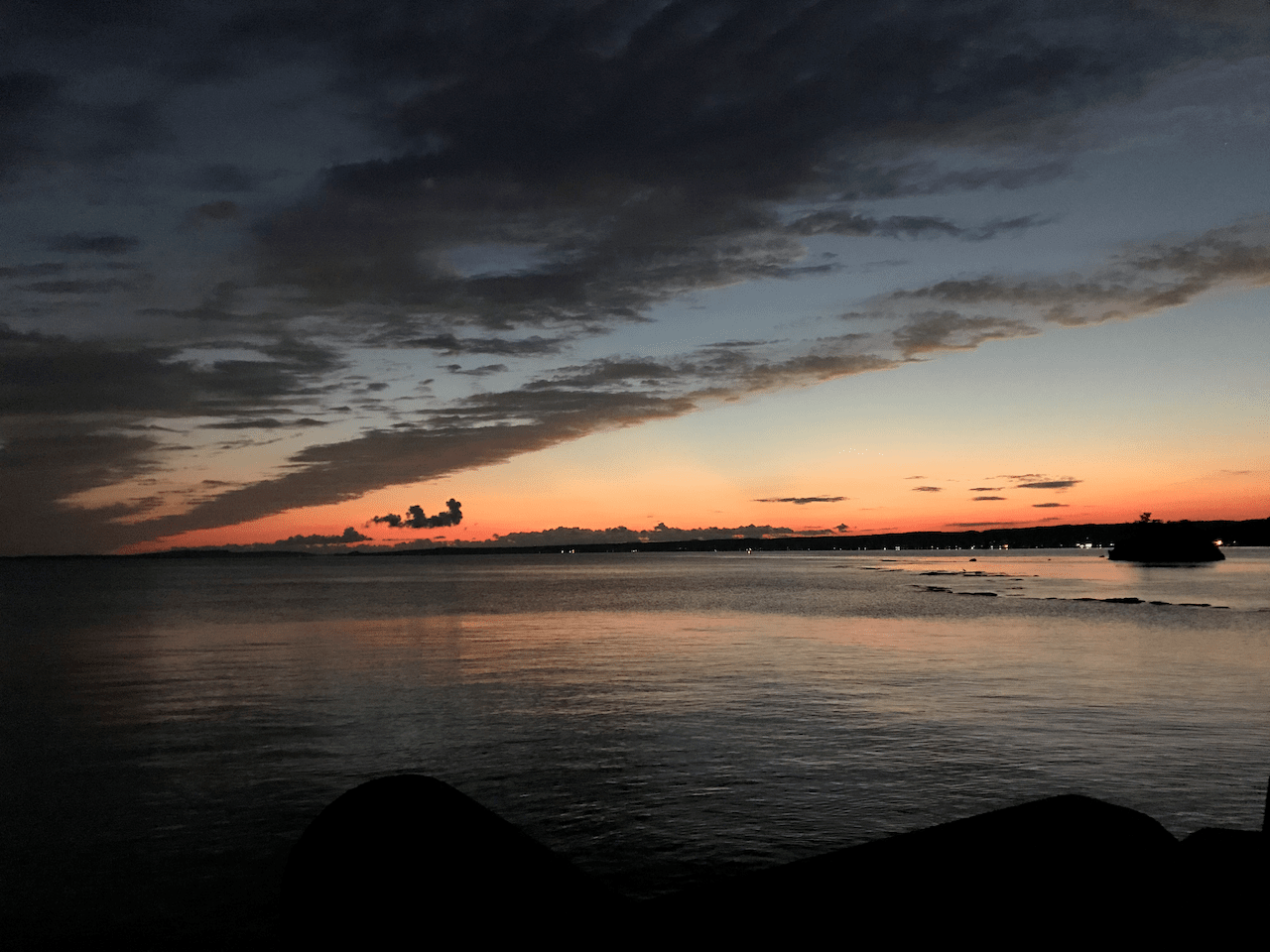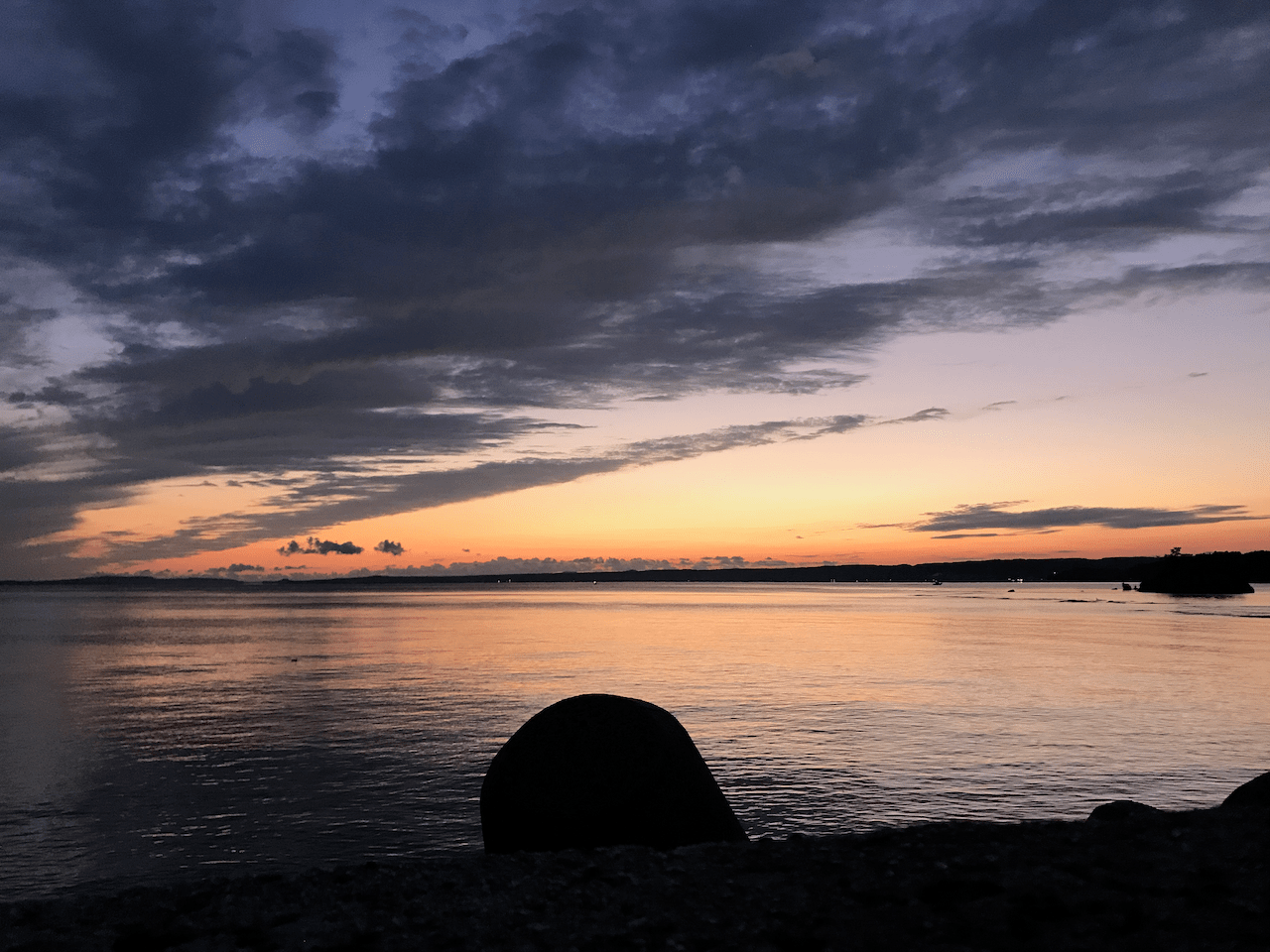 I am more than grateful for this opportunity to discover a part of Noto I've never heard about before. On one day, I learned so much, met so many wonderful local people and enjoyed a fun day full of adventure. Thank you Mochiko and Sumie for organizing this and thank you Shou-Kun for taking all those pictures of us!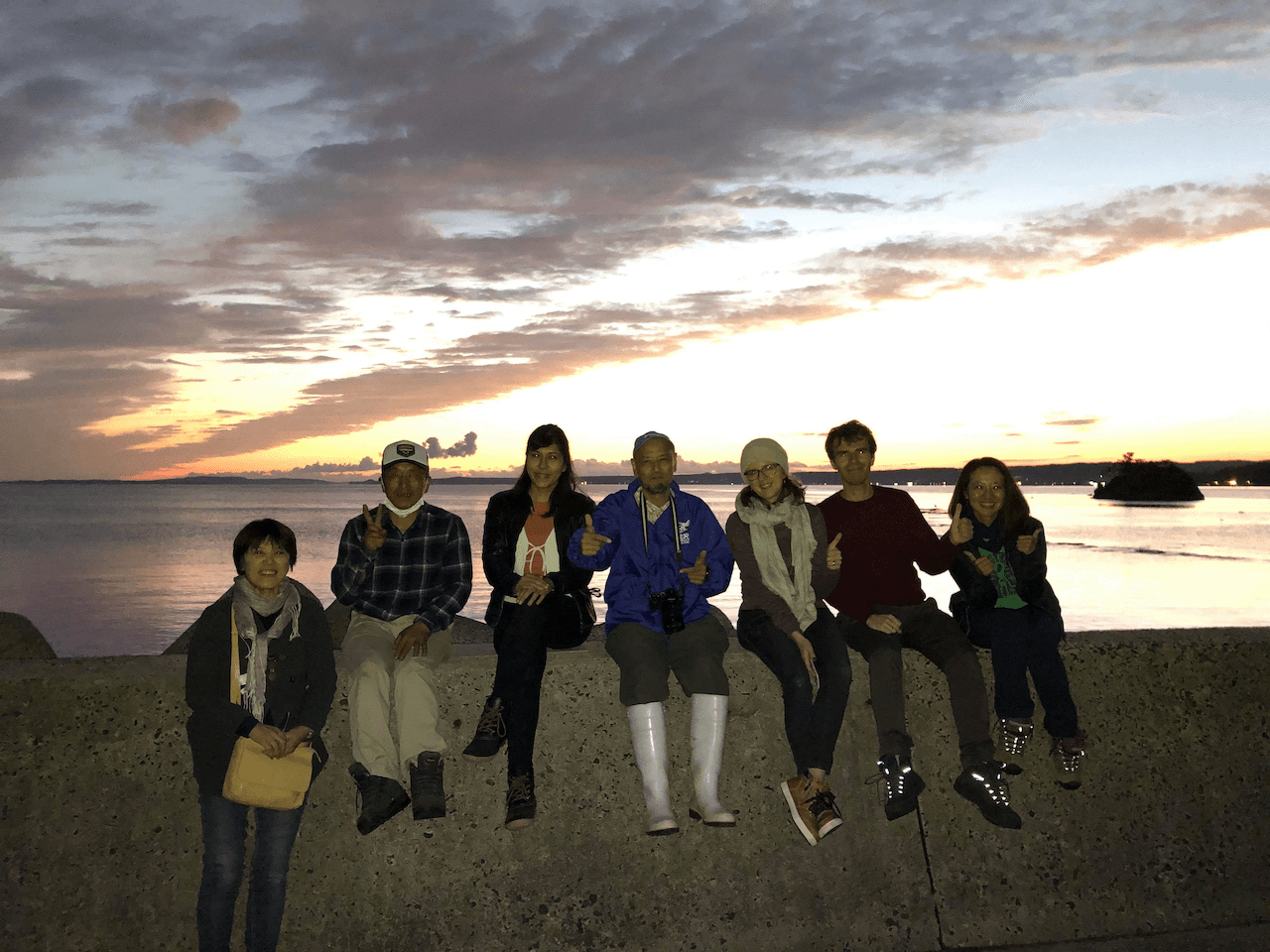 お疲れ様です! (Good job!)
Up next
October is already over (so fast) and we were very busy. Read more about our daily life in the next post. Coming also: we went to Fukui Prefecture and visited some interesting sightseeing spots and visited Iouzen for a perfect fall hike. Stay tuned and in the meantime, follow us on Instagram for more pictures.