Hey everyone, as promised in my last post, I wanted to share more details about our trip to Miyajima Island with you. We went to this beautiful island for a day trip and experienced a lot of different activities.
About Miyajima
The island is located about 20 km southwest of Hiroshima city in the Seito Inland Sea. About 2000 citizens are living on the island which biggest industry is tourism. It's considered as holy island, however today the rules for those holy grounds have changed a lot - before the 20th century, women weren't even allowed to visit the place!
Miyajima is probably most famous for its huge red shrine gate, the so called torii (Read more about the Shinto religion here). This gate is well known for its size and for its location: at high tide, it's deep in the water, and looks like floating over it. At this time it can only be accessed by boat! As soon as I knew that we would move to Japan, I knew that this read gate was one of the iconic sites I wanted to see here. Especially since this sight is referred to as one of the "three most beautiful sights of Japan"! Therefore, I was super excited that this moment was finally arriving.
Miyajima literally means "shrine island" and offers one of the most impressive shrines I ever saw, whose main buildings are also built on the water. Another point about the island: there are many wild deers walking around being very cheeky. They are happy about the visitors as they provide them with lots of food and therefore they don't keep any distance from visitors!
Our day on Miyajima
We were really lucky with our hotel as the speed boat for Miyajima was leaving from the private hotel pier! The boat ride itself was really nice - we passed some islands and enjoyed a sunny morning (however, it already started to get really hot). When we arrived, we discovered a pretty relaxed island: as there are no tourists at the moment in Japan, the island was very quiet. Usually, this place is crowded by many day-tourists who come from Hiroshima, stay for one day and leave with the last ferry, making the island very hectic and crowded.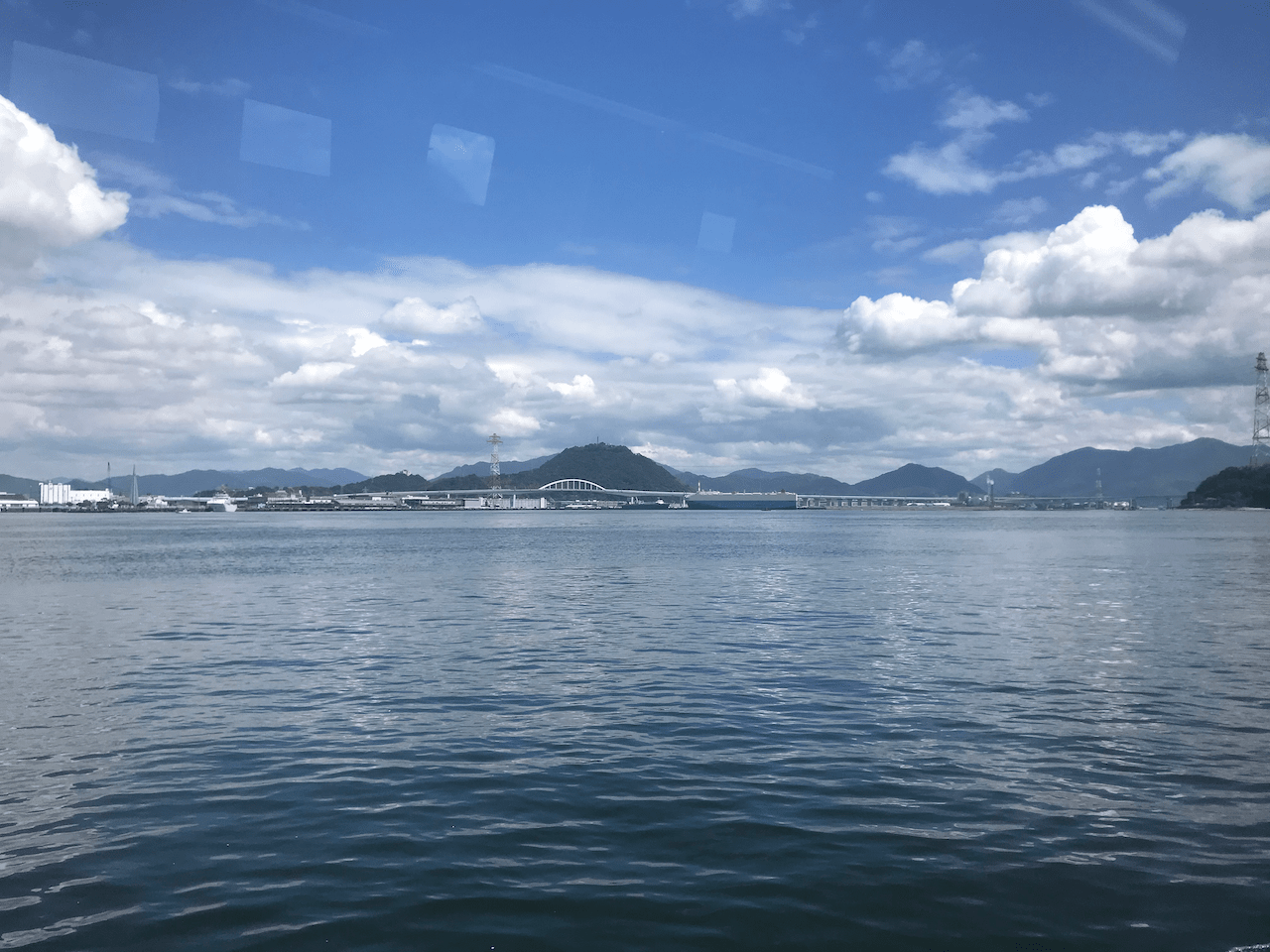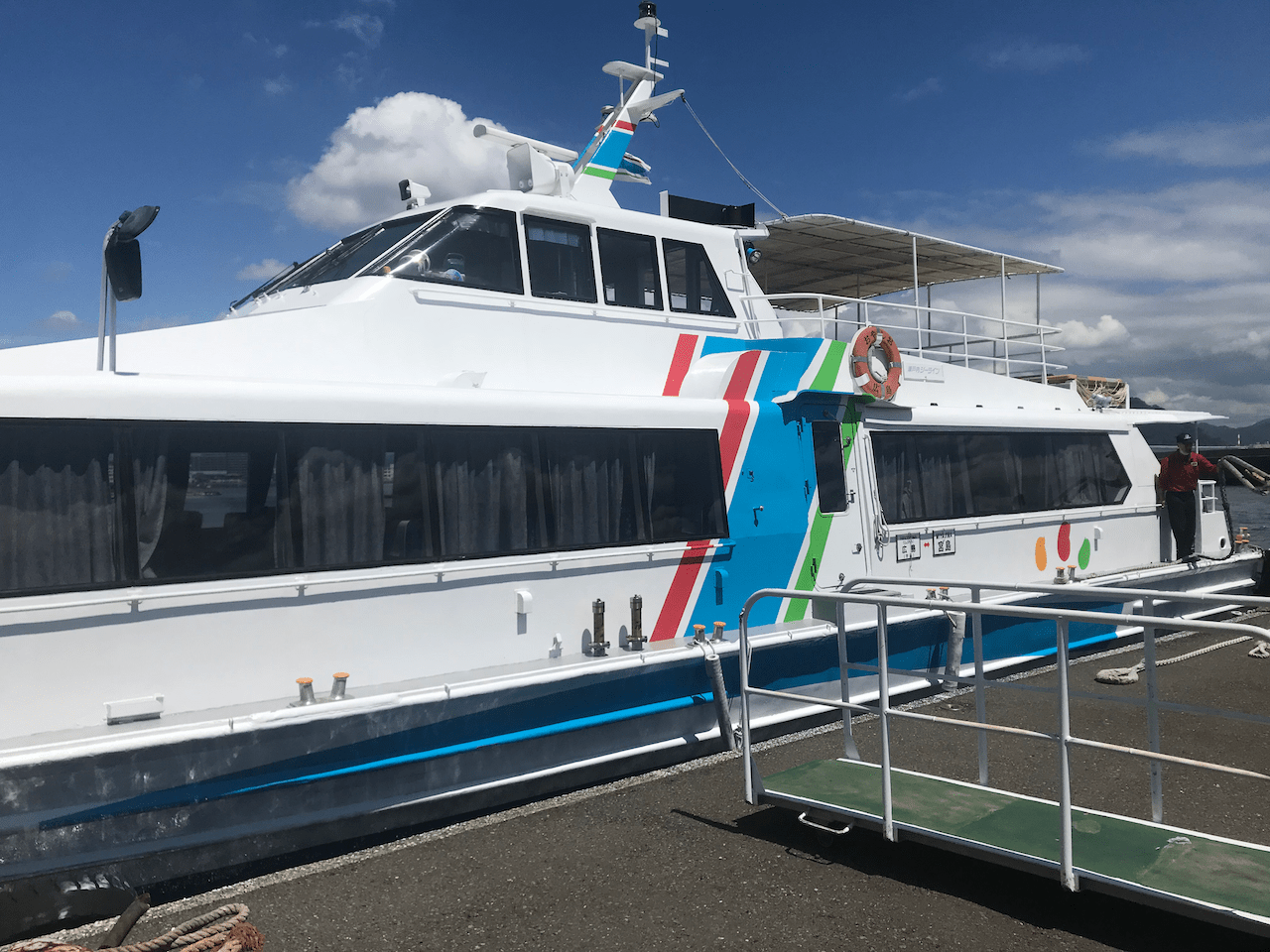 On Miyajima, there's not only the famous shrine and torii but also beaches (however, you have to go by bus to those places as they are quiet far from the port area), recreation parks, a busy shopping district, temples, a pagoda and a hiking area! We were excited to discover many of those places.
Visiting historical shrines
At first, we followed the path along the seashore to get to Itsukushima Shrine and the red gate. While we stayed on the island, it was low-tide, so the shrine and the gate were not floating in the water. We were a little disappointed by that, but that meant we could walk to the gate and get some close-up pictures.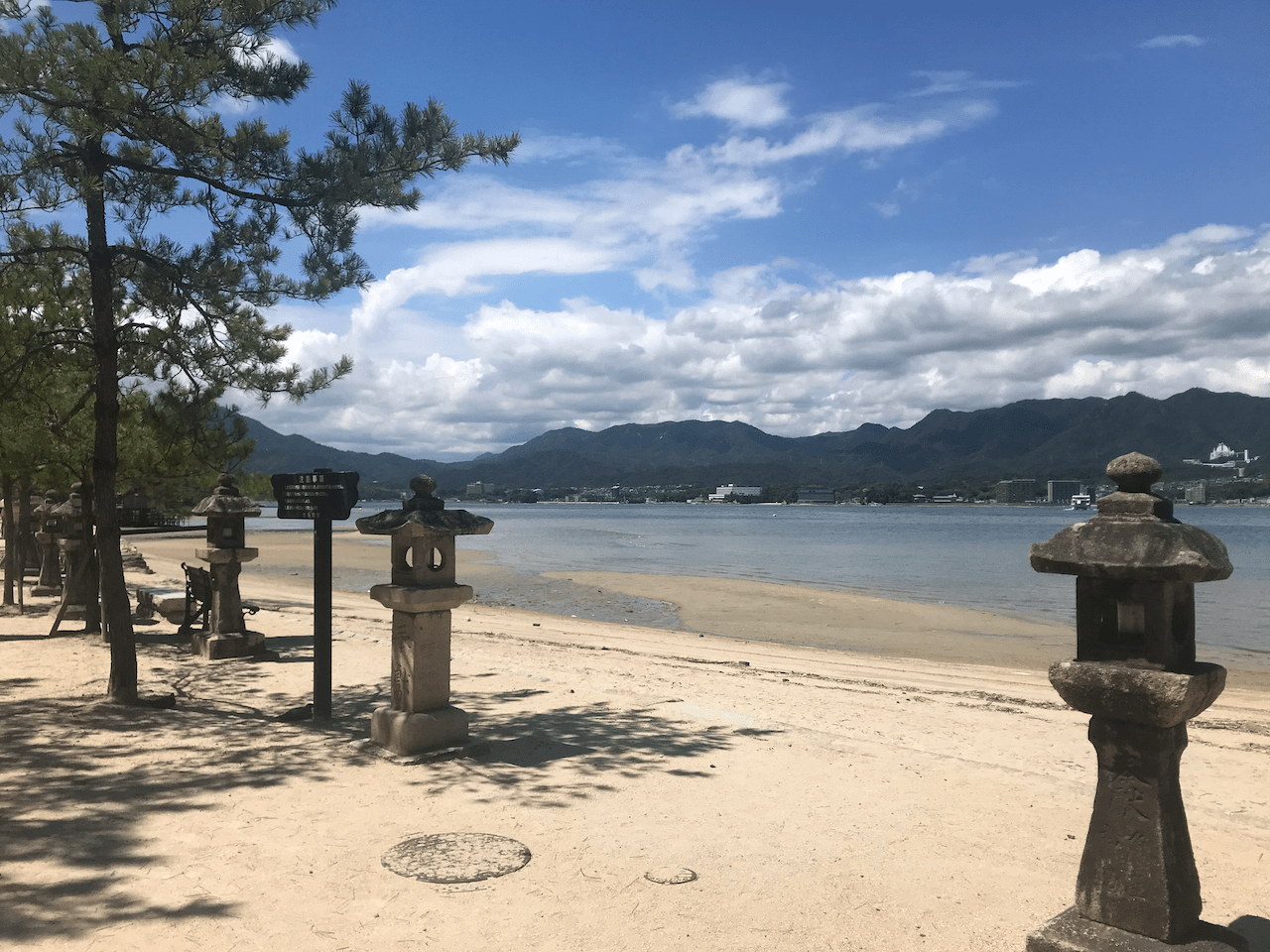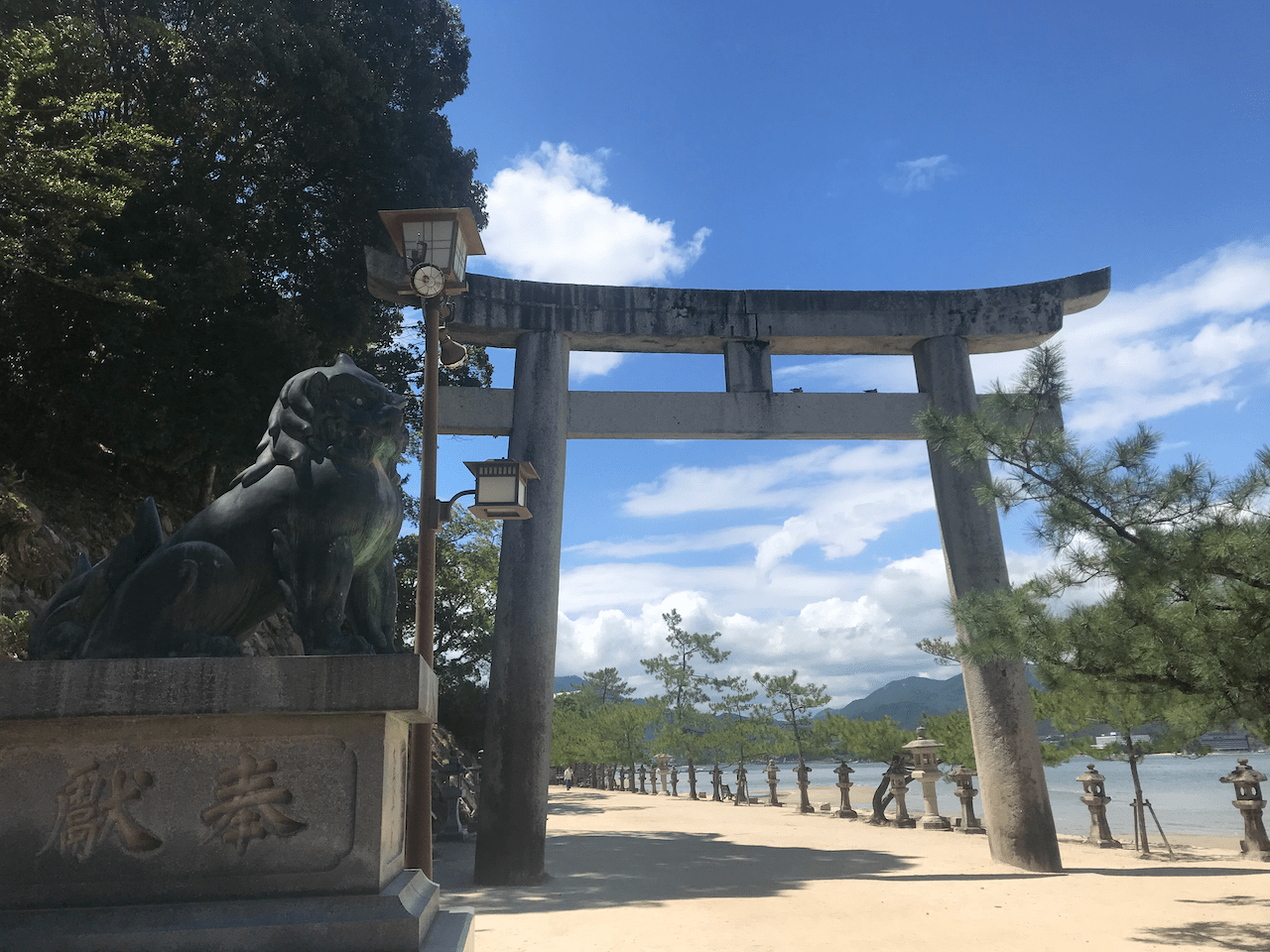 The way to the shrine along the coast was beautiful and as expected, a lot of deer were lying around or following visitors, always searching for food. We found them very cute and took some pictures, but at the same time we were scared that they would chew on our backpack. :o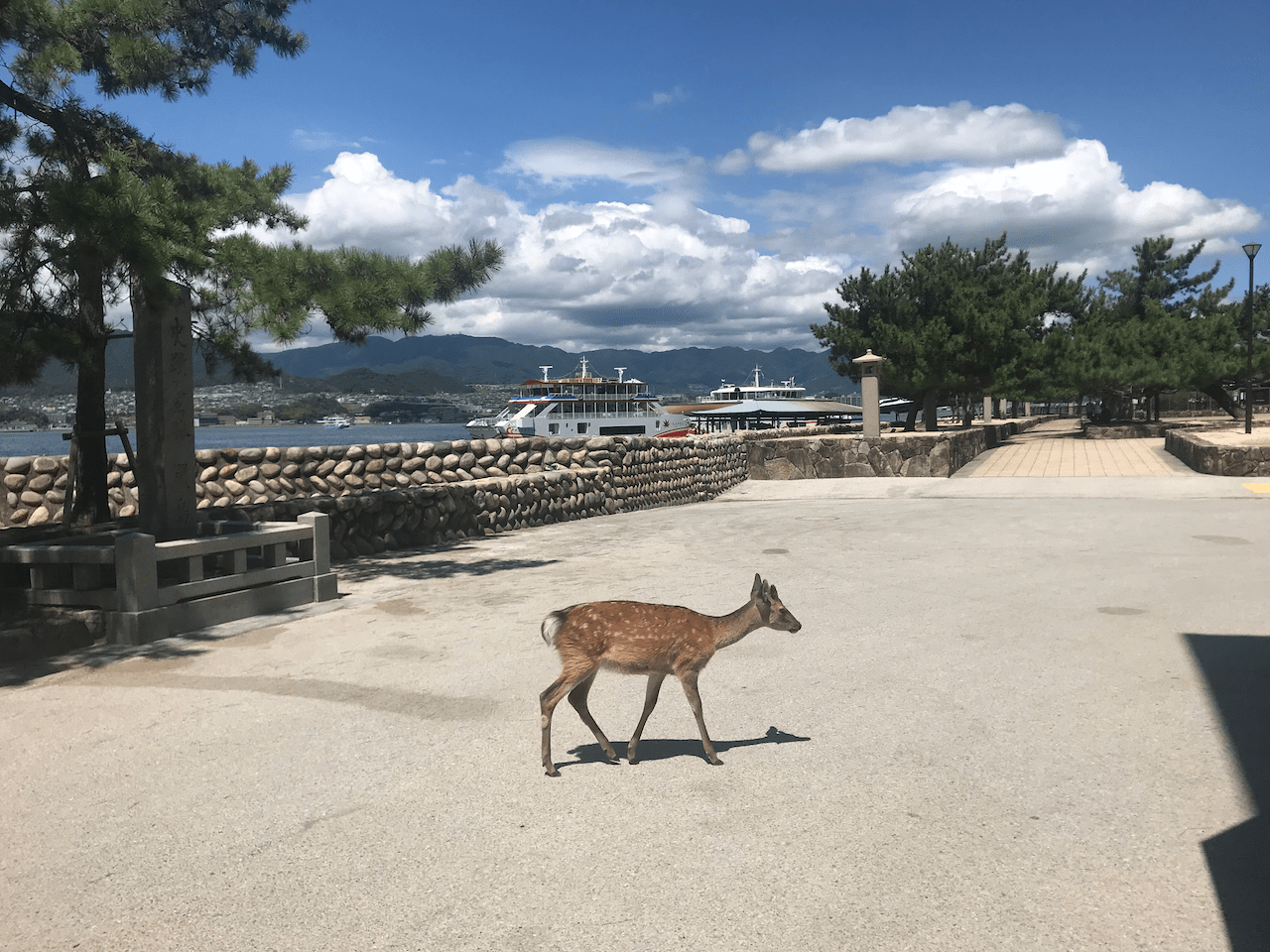 When we arrived at the bay where the red gate was located, we were greeted with another "surprise": the gate was under construction and therefore not visible at all! You can imagine how disappointed we were - especially since I have been looking for this moment since Japan Day 1. Later we heard that the gate has been under construction for over a year now and will probably be fixed at the end of the year. That was definitely bad luck…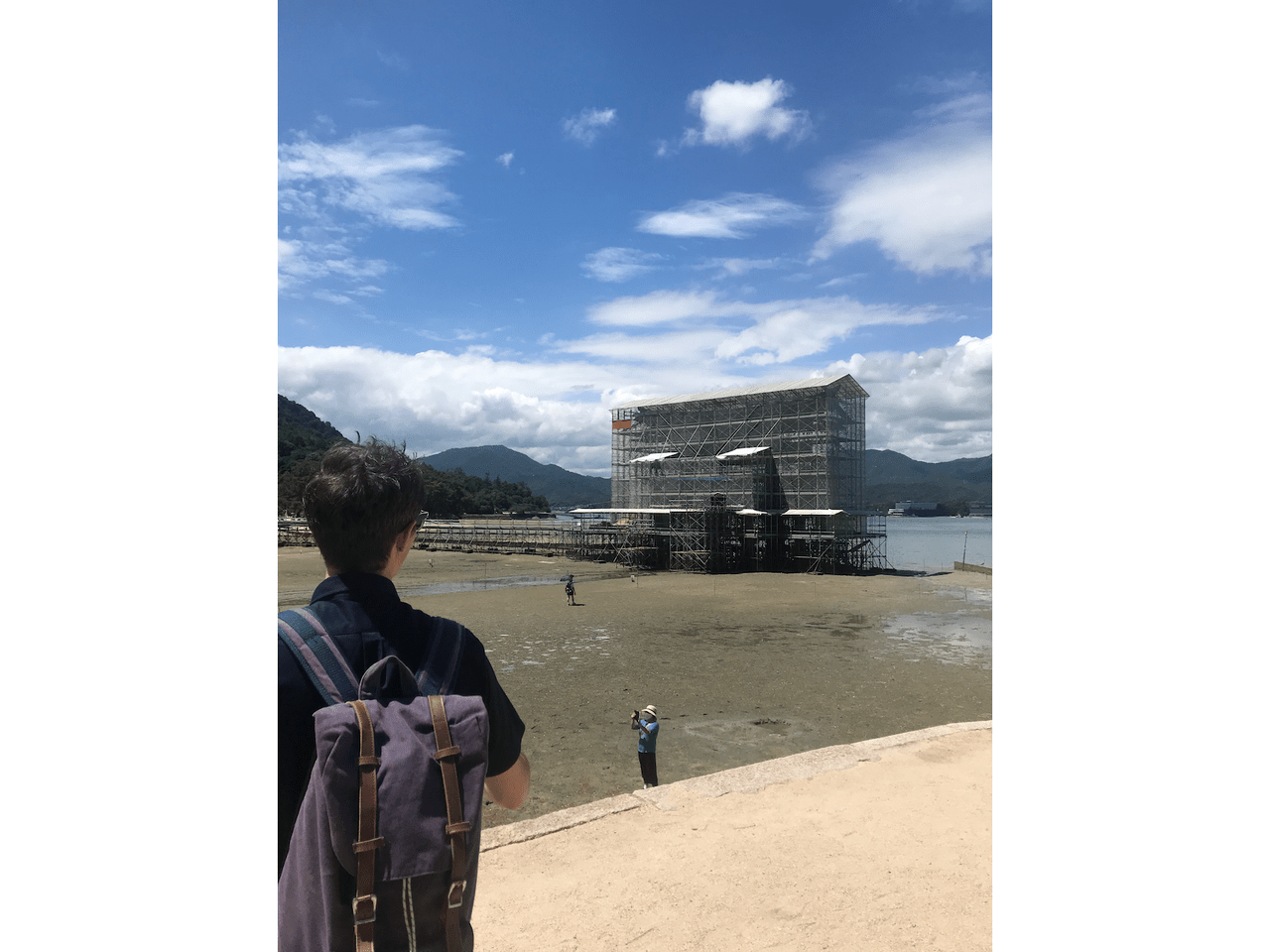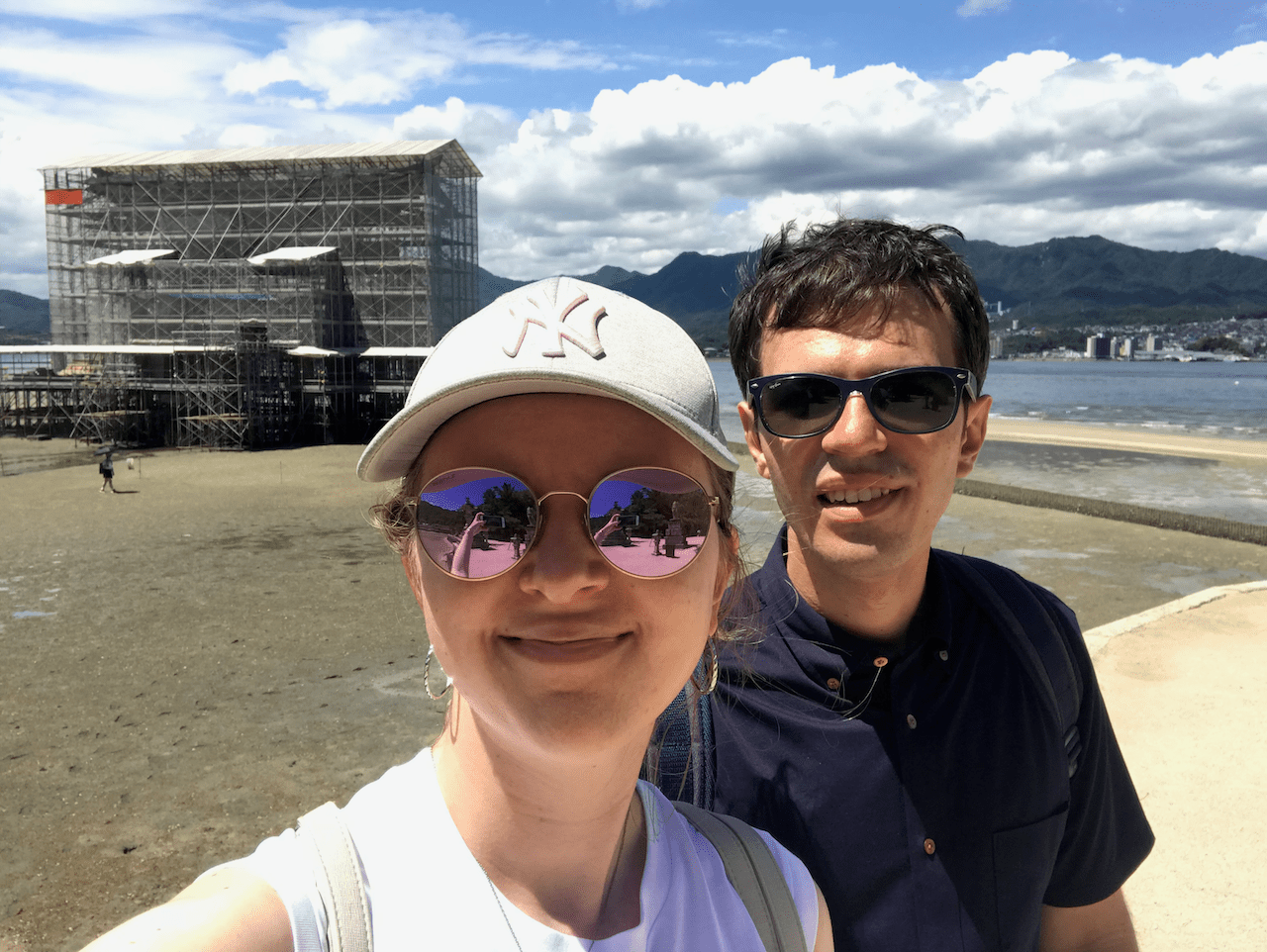 We really couldn't believe it…
After that, we visited the Senjokaku Hall and the five-story pagoda. The name means "hall of 1000 mats" and in fact, the building is approximately the size of one thousand tatami mats. The hall, which was constructed from 1587, is located on a small hill just beside Itsukushima Shrine. The building has no walls and no proper ceiling.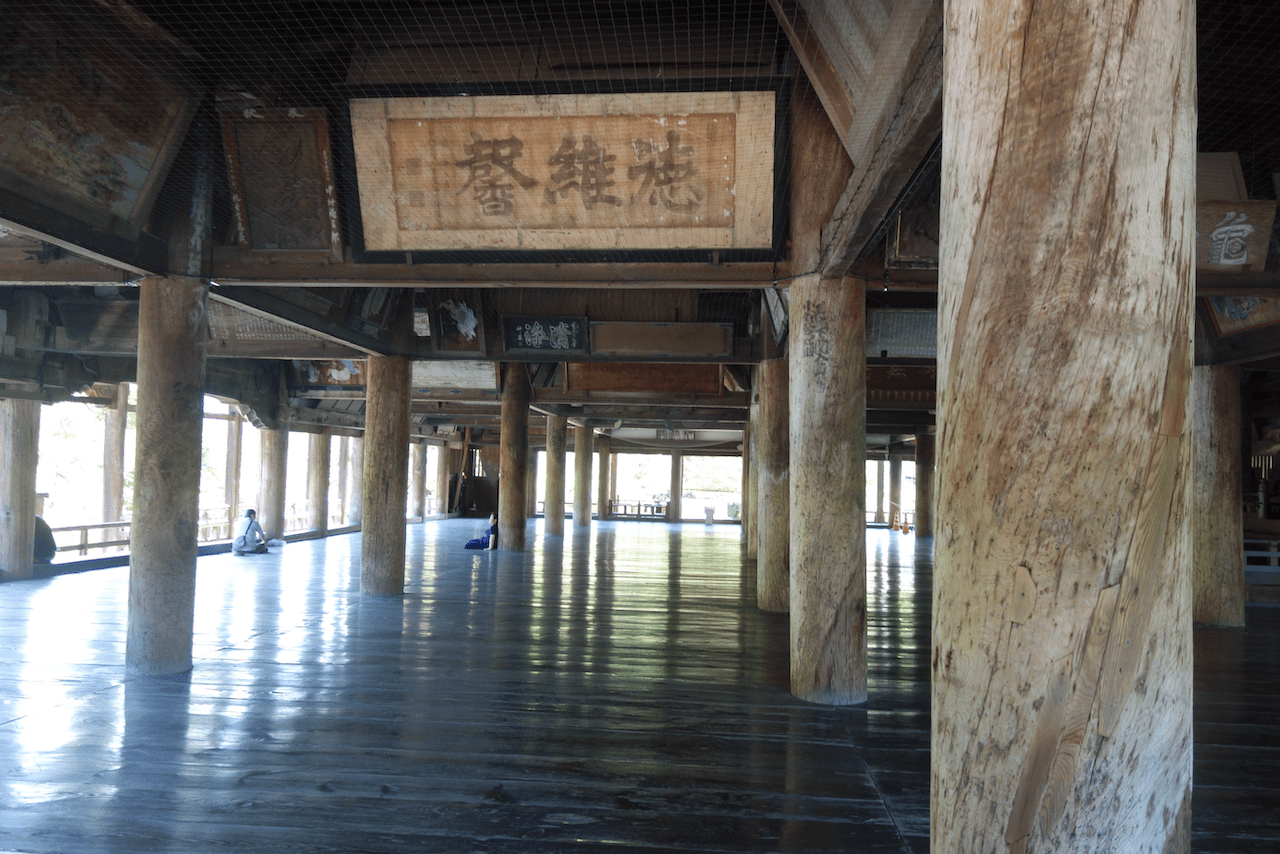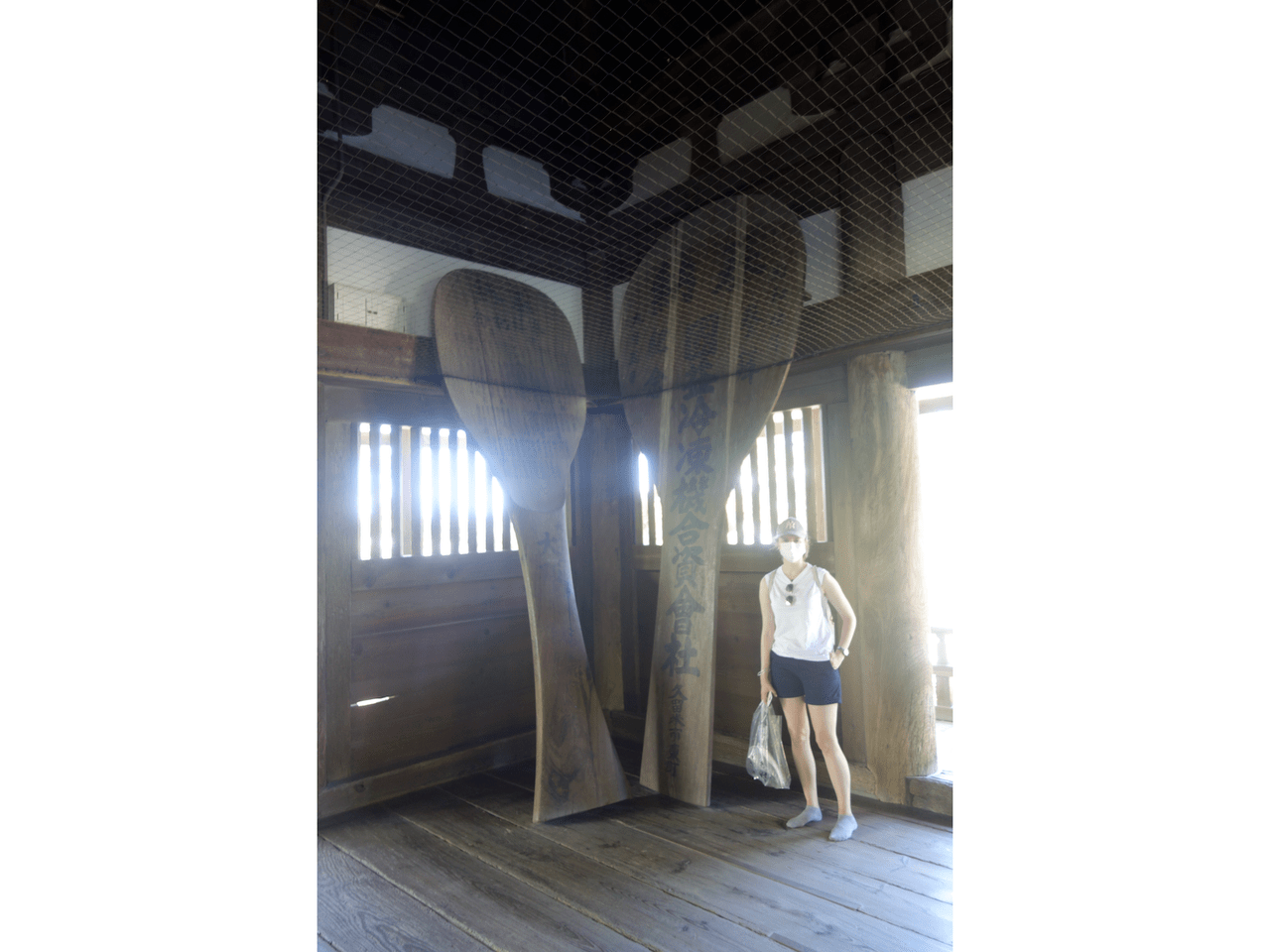 Main attraction: the big wooden rice spoons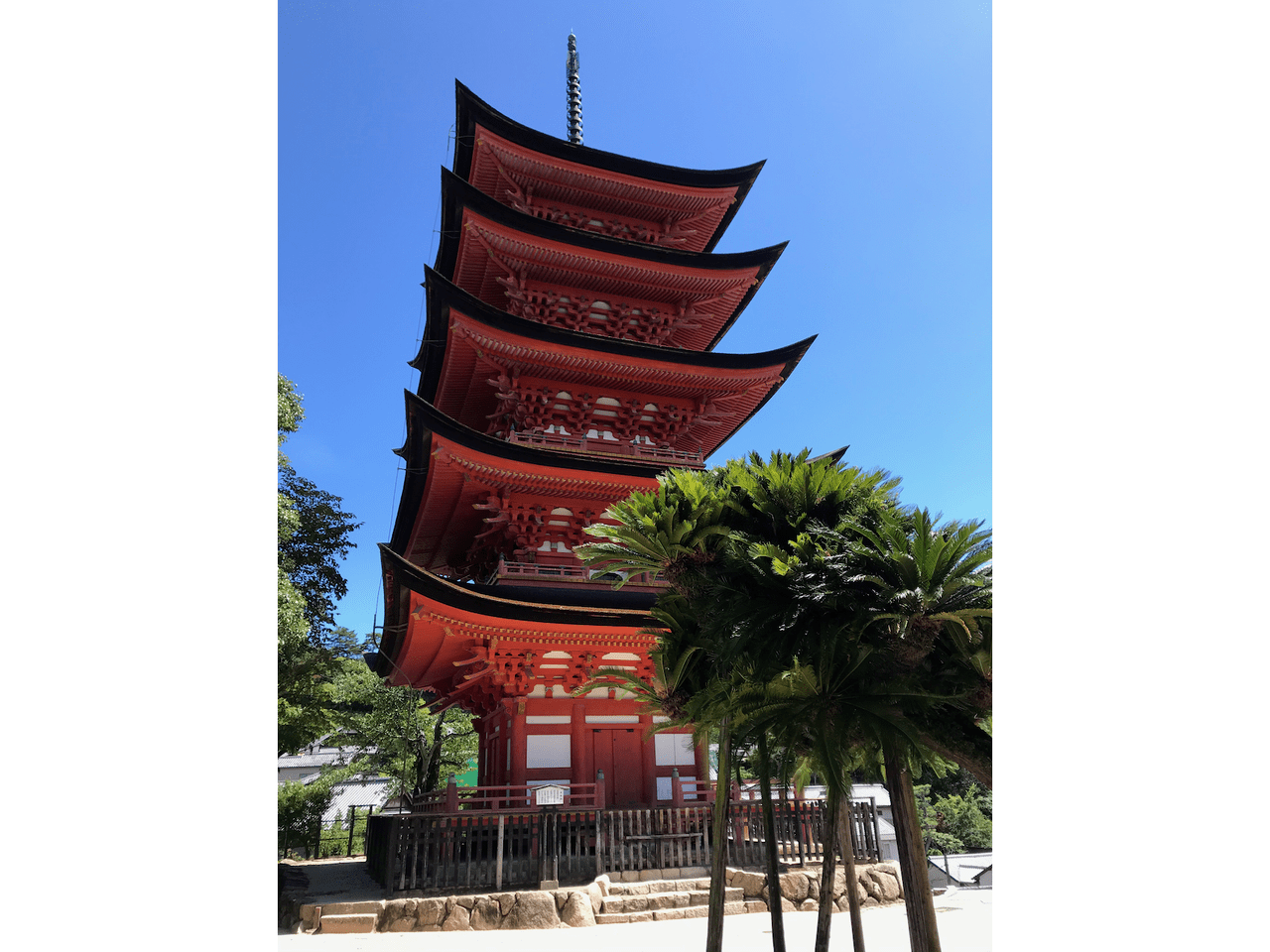 Discovering the beauty of Miyajima's nature
Afterwards we had a short break and ate some Onomichi styled Ramen to get back some strength as we planned to go to the mountainside after our lunch! The island consists of lots of mountains, the highest one is called Mount Misen. A cable car transports visitors to the top and the ride was said to be magnificent in terms of the view.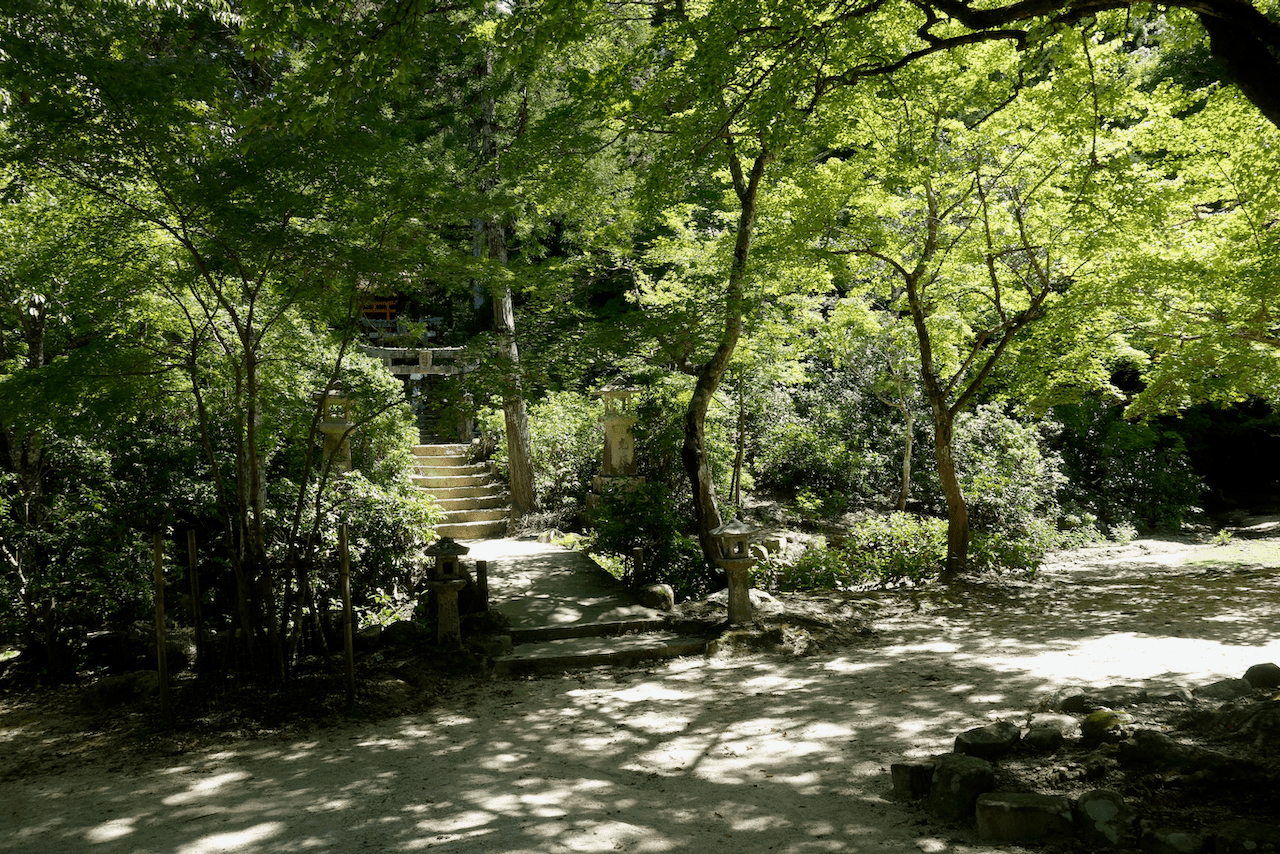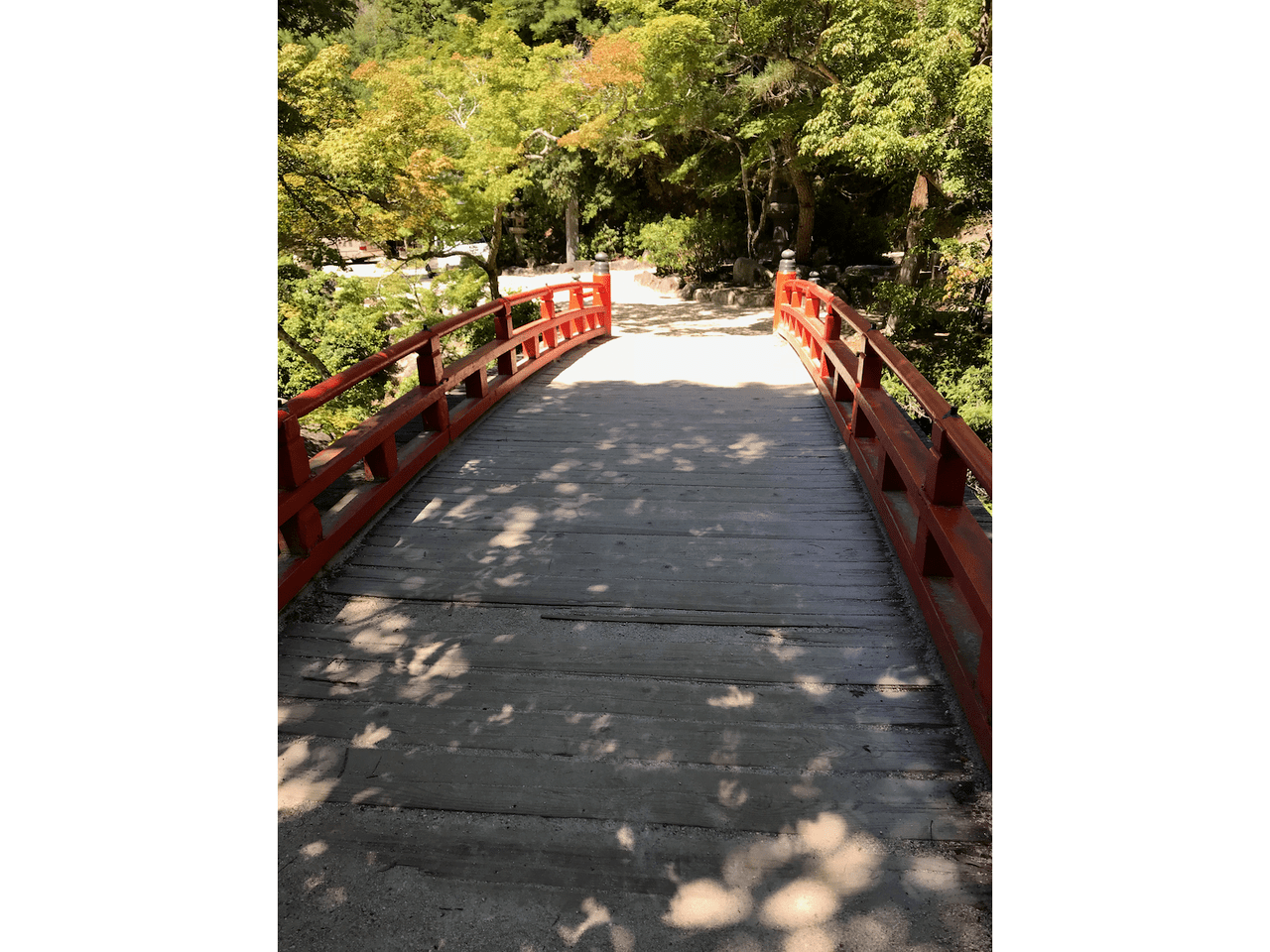 The way to the station was really beautiful! We walked through a nice park called Momijidani, which is a popular viewing sport both for cherry blossoms in spring and autumn leaves in fall season. While walking through the woods, we realized that it was indeed very hot and we shouldn't do the complete hike - I didn't want to have a repeat experience of my heat exhaustion!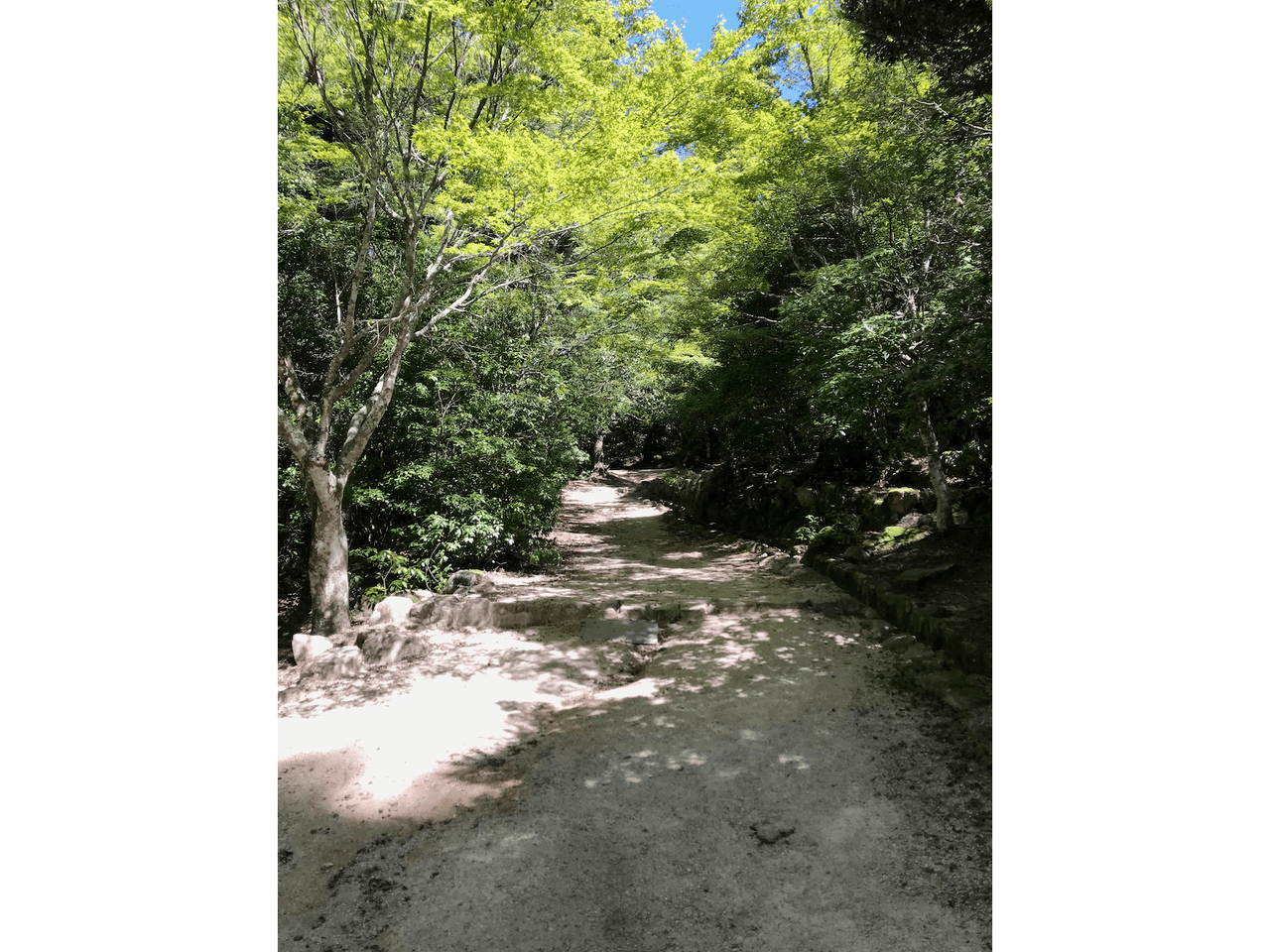 Therefore, we bought the complete ticket for the ropeway (up and down) and enjoyed the comfortable ride. If you ever come to this place, I highly recommend you to go. You'll experience a breathtaking view!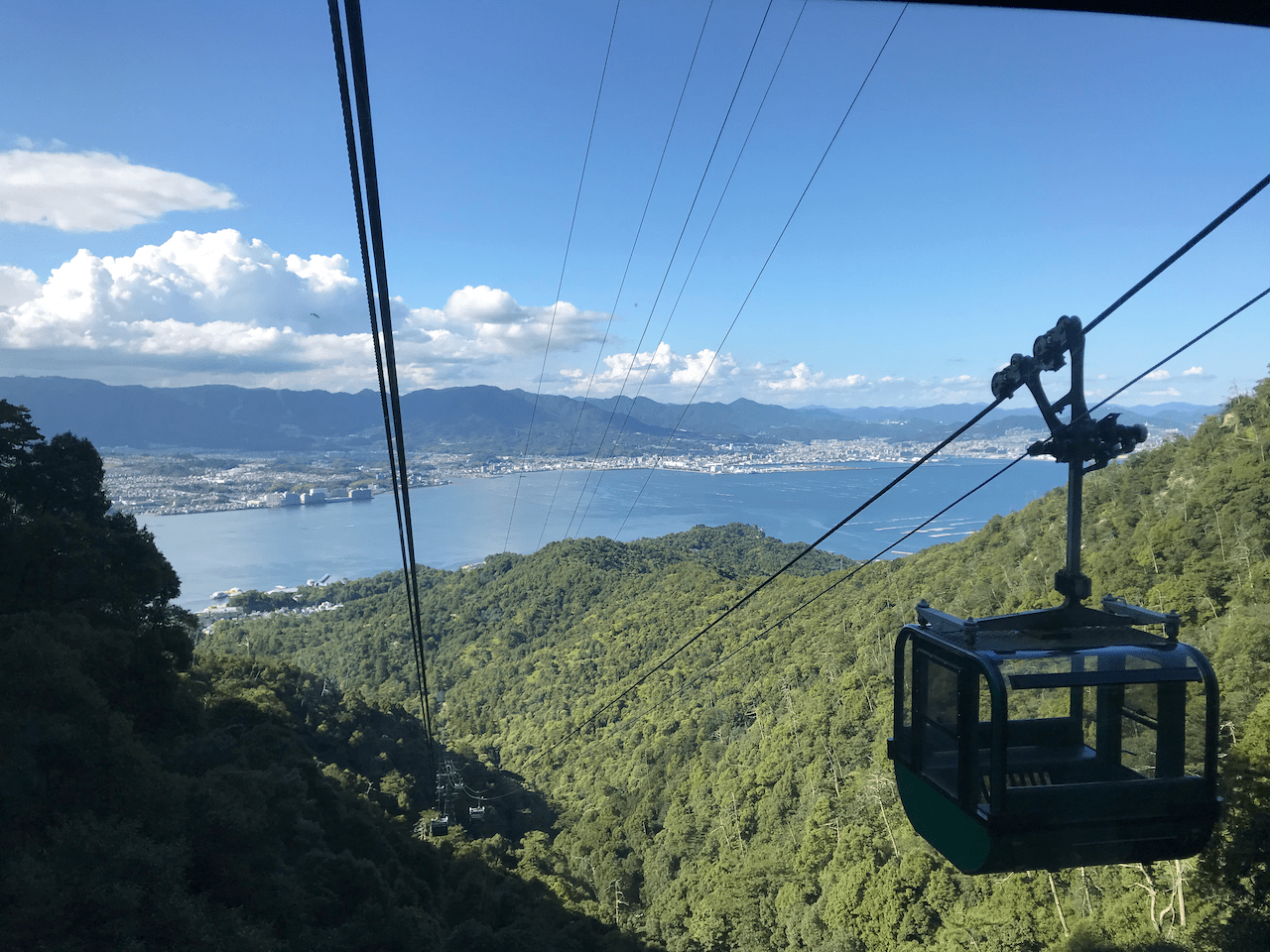 Especially the second ropeway, the so called "Skywalk", was so amazing. It connects two mountain peaks and during the ride, it feels like flying over the island. I am usually quite scared of those high cable cars but even I forgot about my fears because the view was so stunning!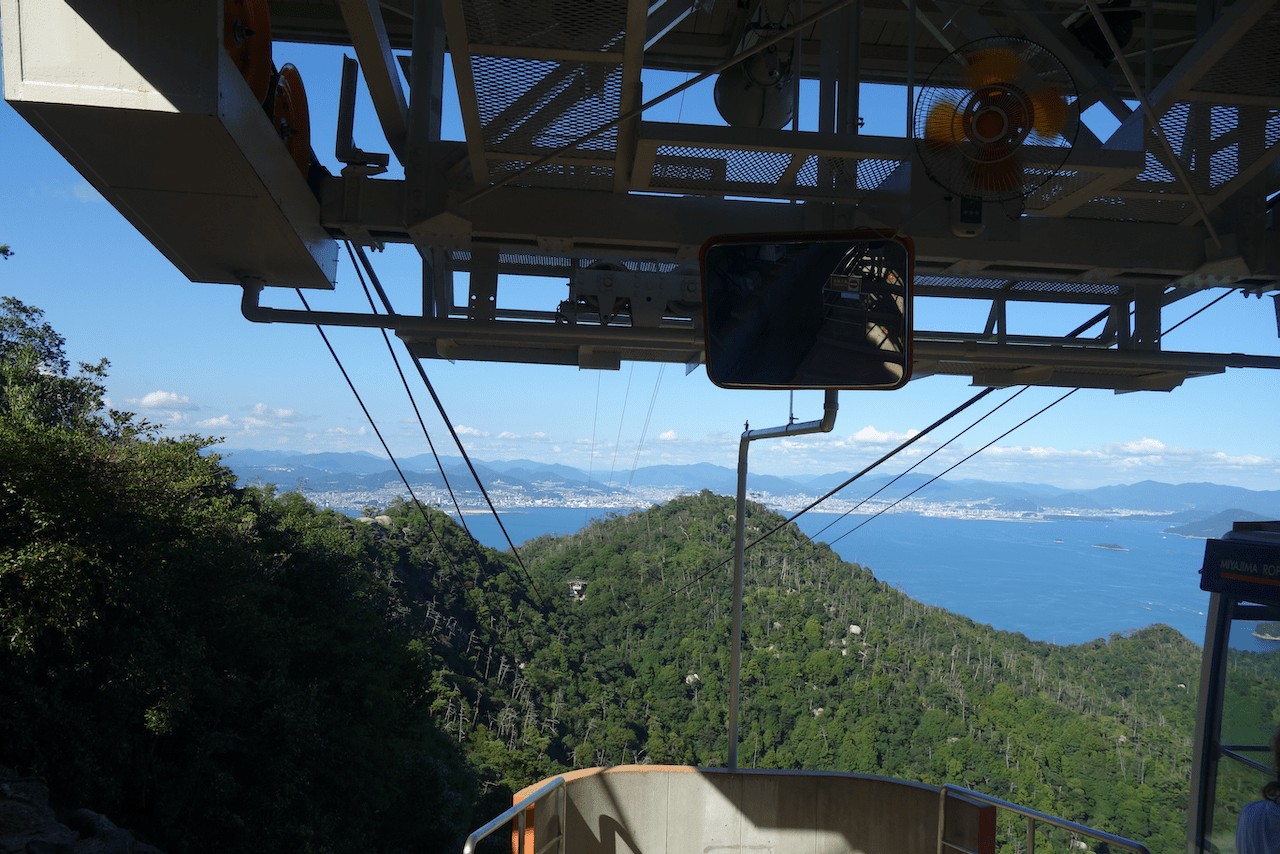 From the station, you still have to walk for about 30 minutes to reach the peak of Mount Misen (about 100 m of altitude). We started to walk along the hiking path but soon realized, that we were not going to make it to the top and back in time: we not only had to keep the ropeway operating time in mind (which was coming to an end) but also the fact that we had to take the last ferry back to our hotel which was due at 5 pm.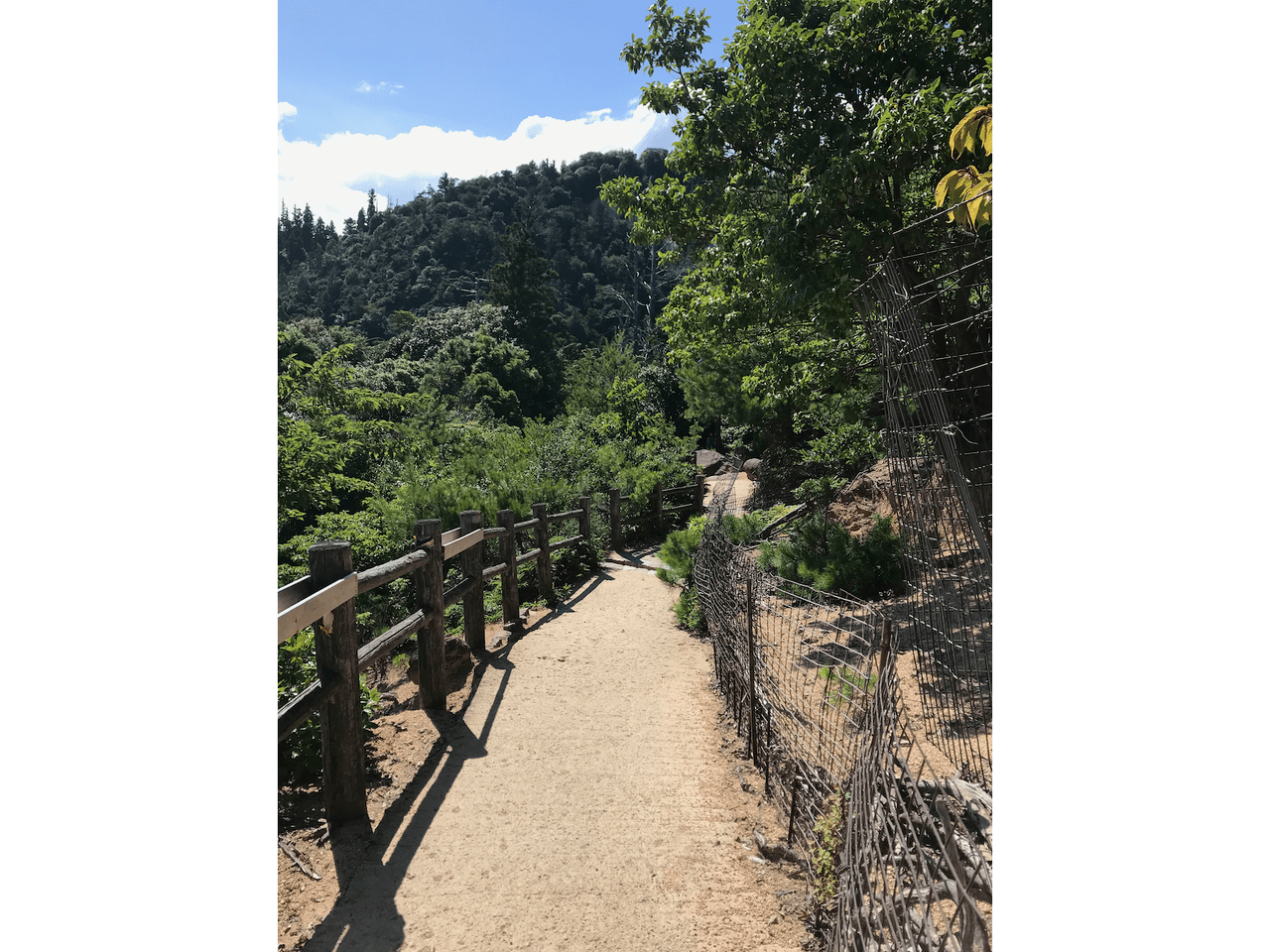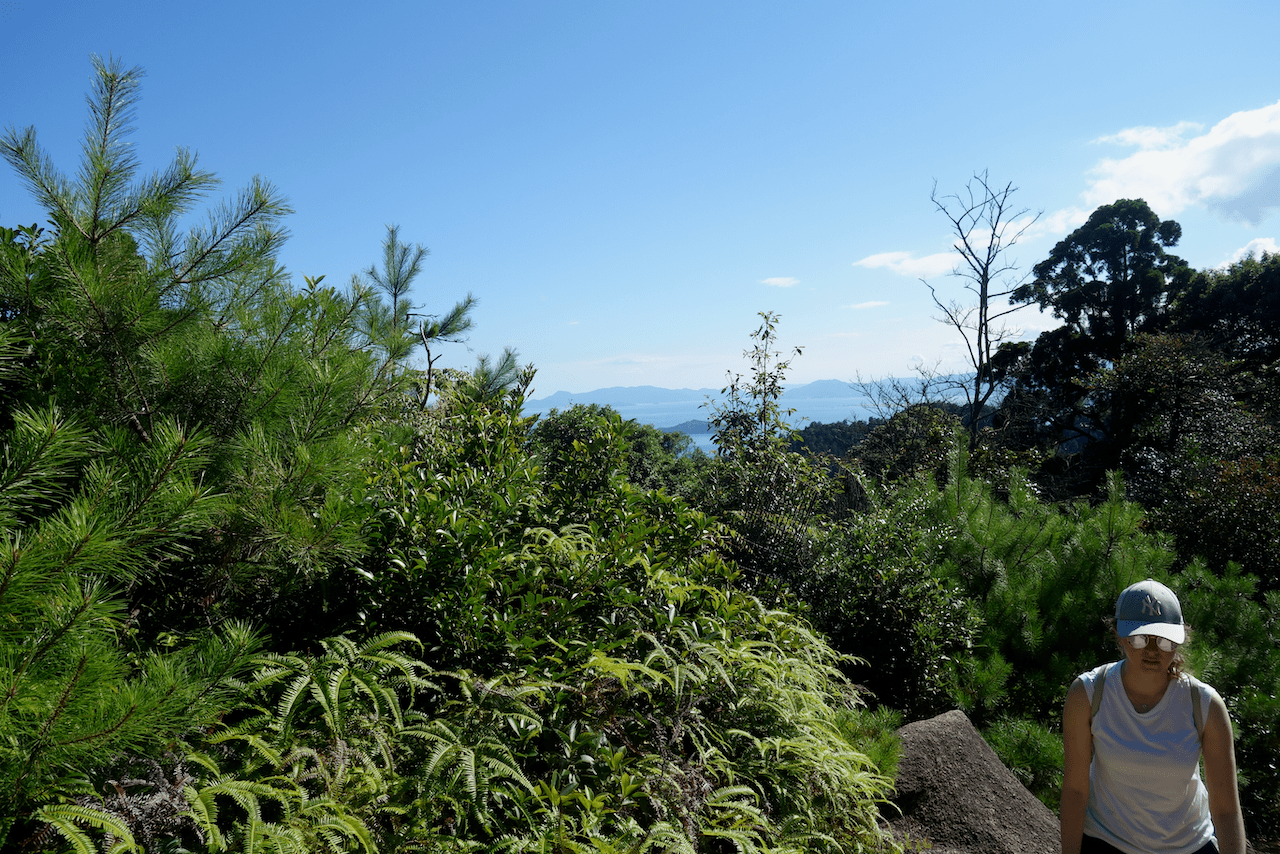 Additionally, it was super hot and we were sweating a lot even though we weren't so exhausted. Therefore, we decided not to hurry to go all the way up as that would have been too dangerous.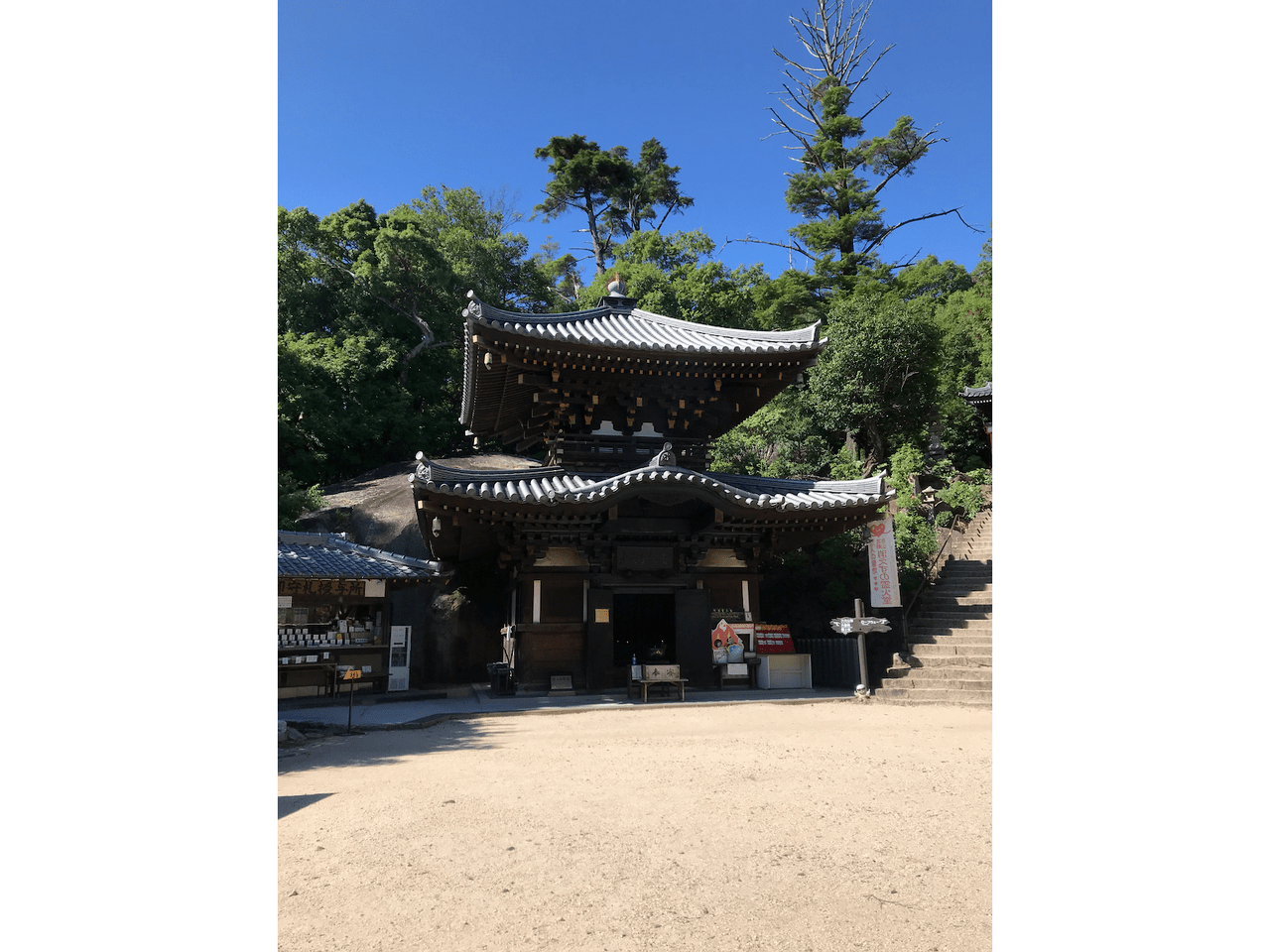 Temple building along the way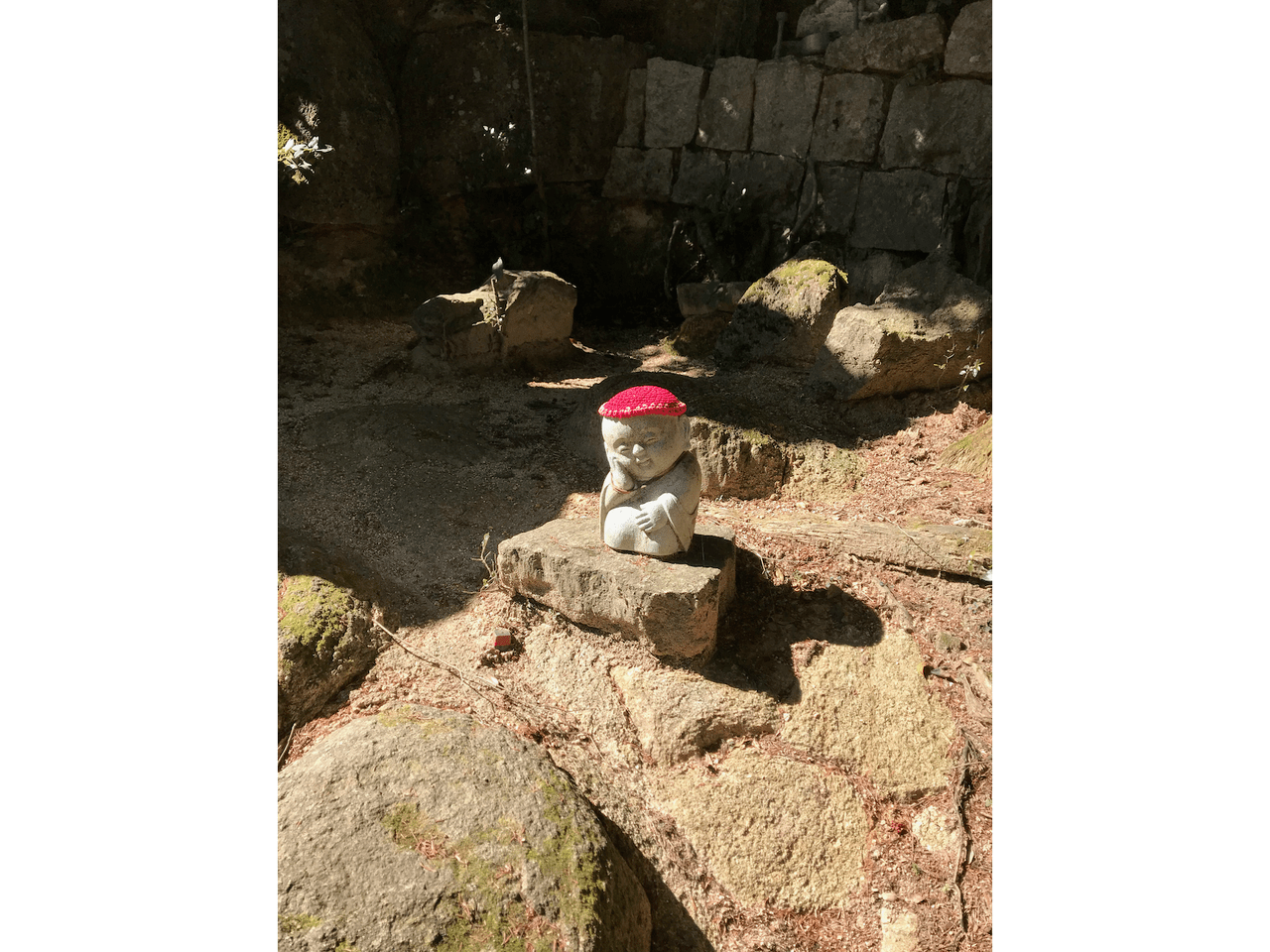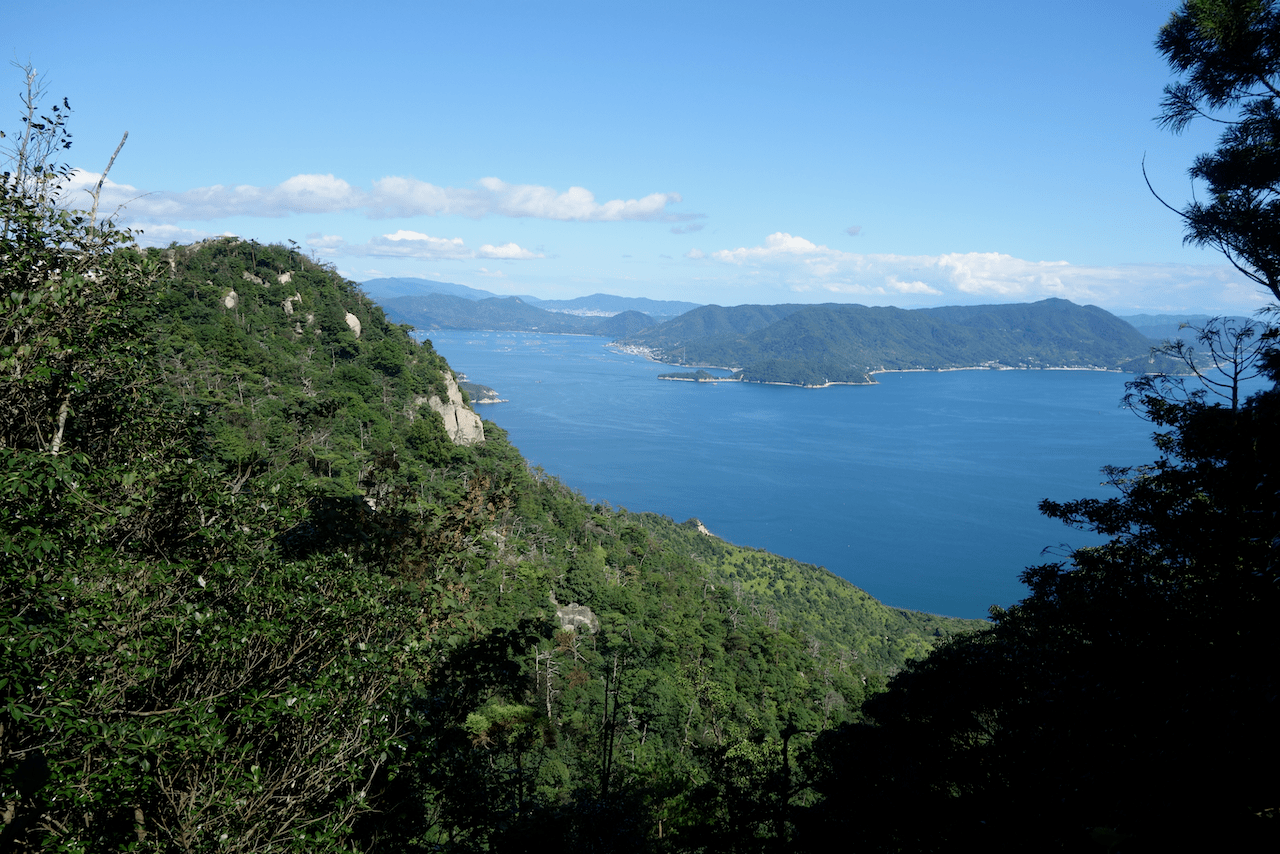 We took many different pictures of the view and enjoyed the path for a while, before returning to the ropeway station and climbing up to the observation deck for more pictures.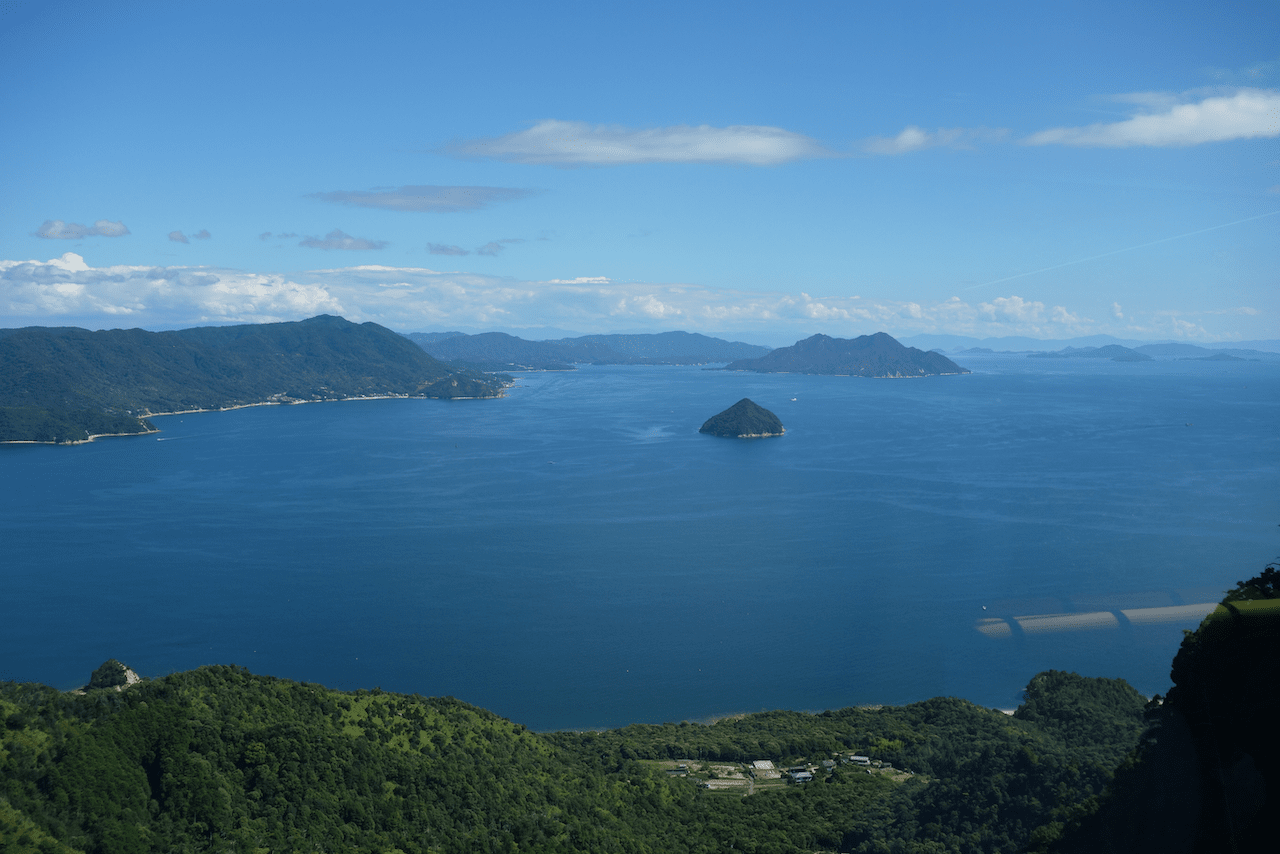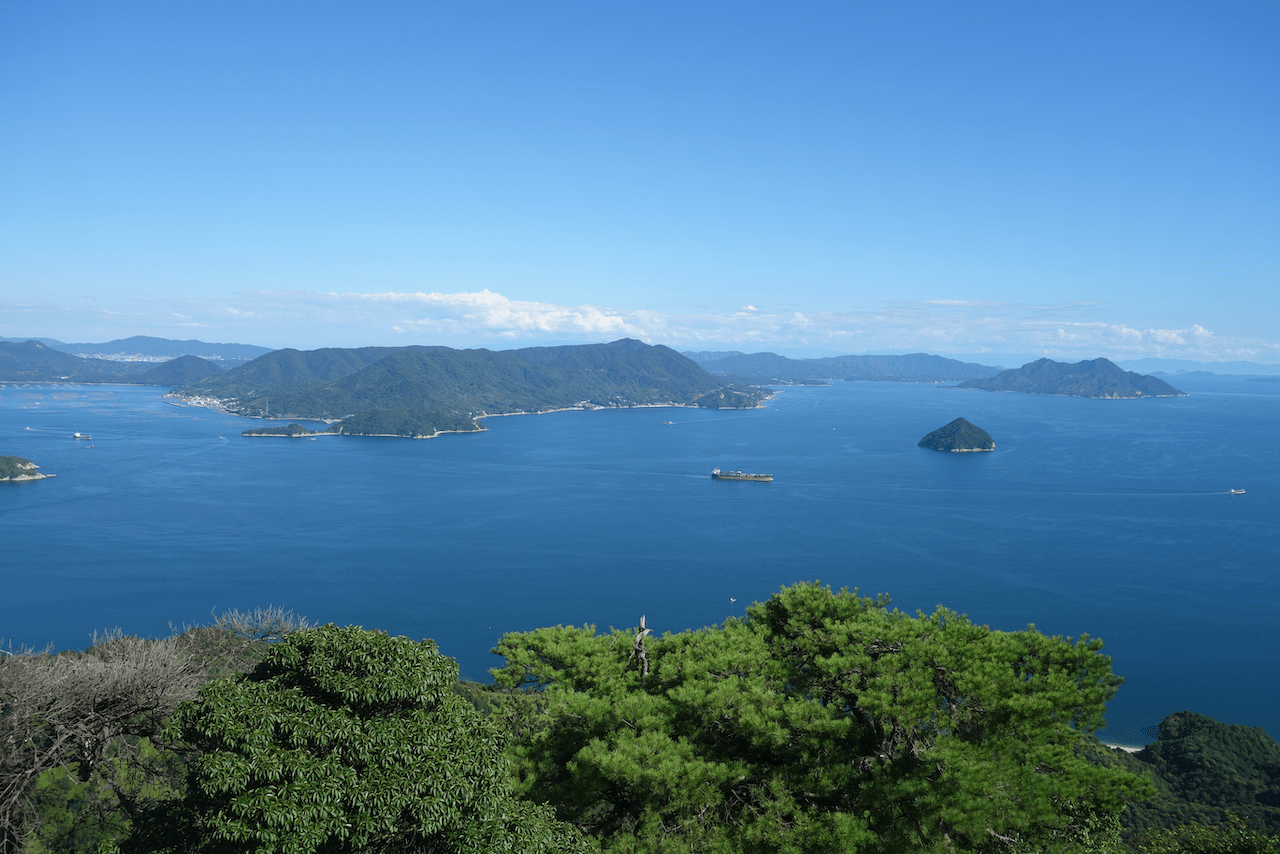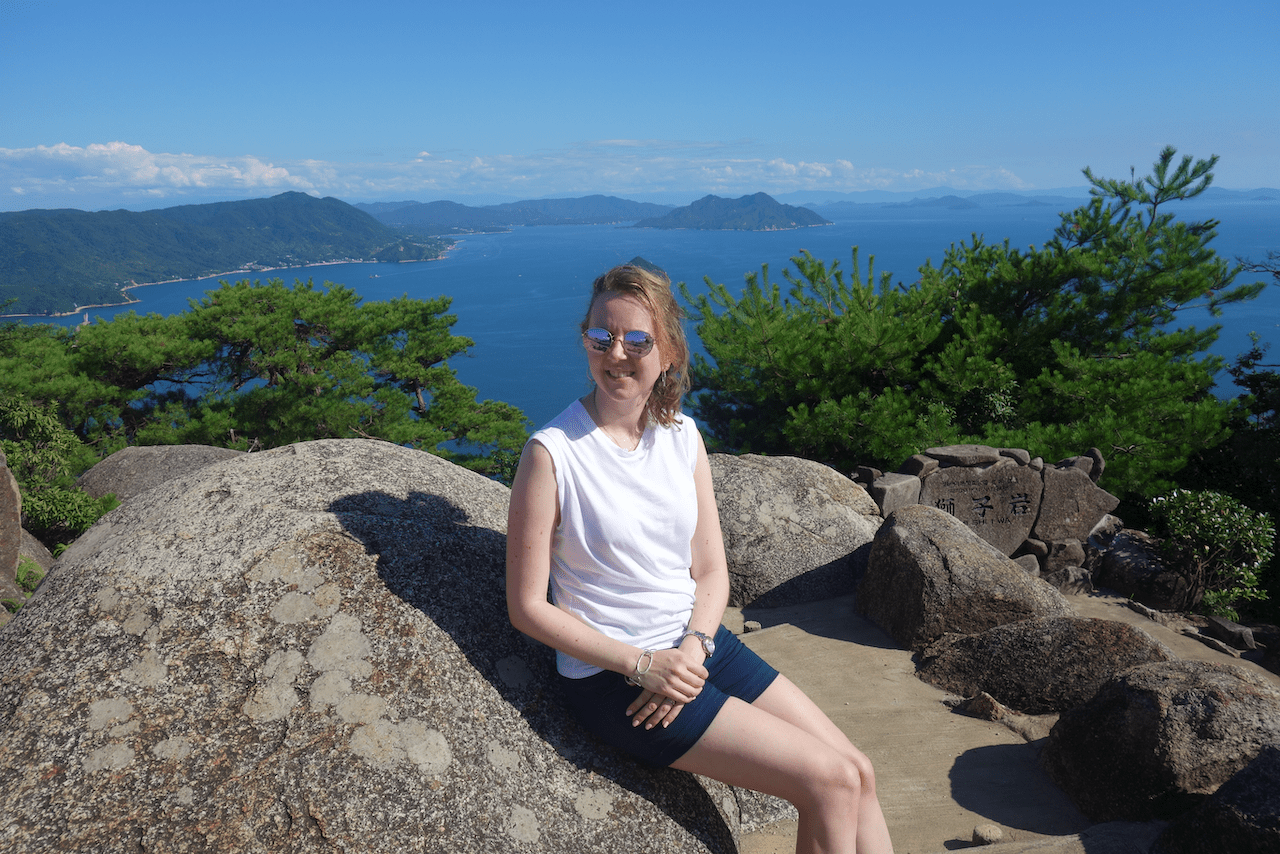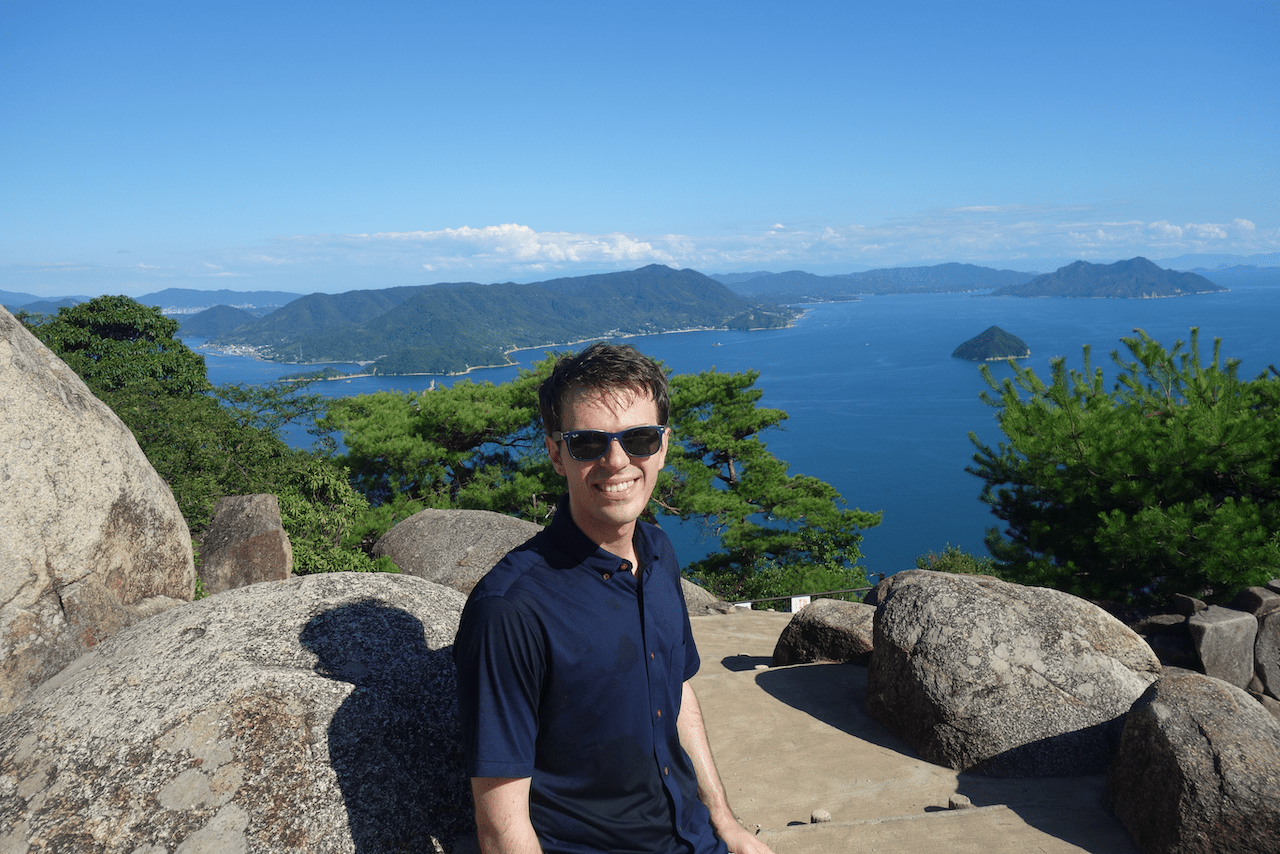 Happy but exhausted
Our trip back to the port area went smooth and we were happy that we chose not go to the top as we were really exhausted from the heat.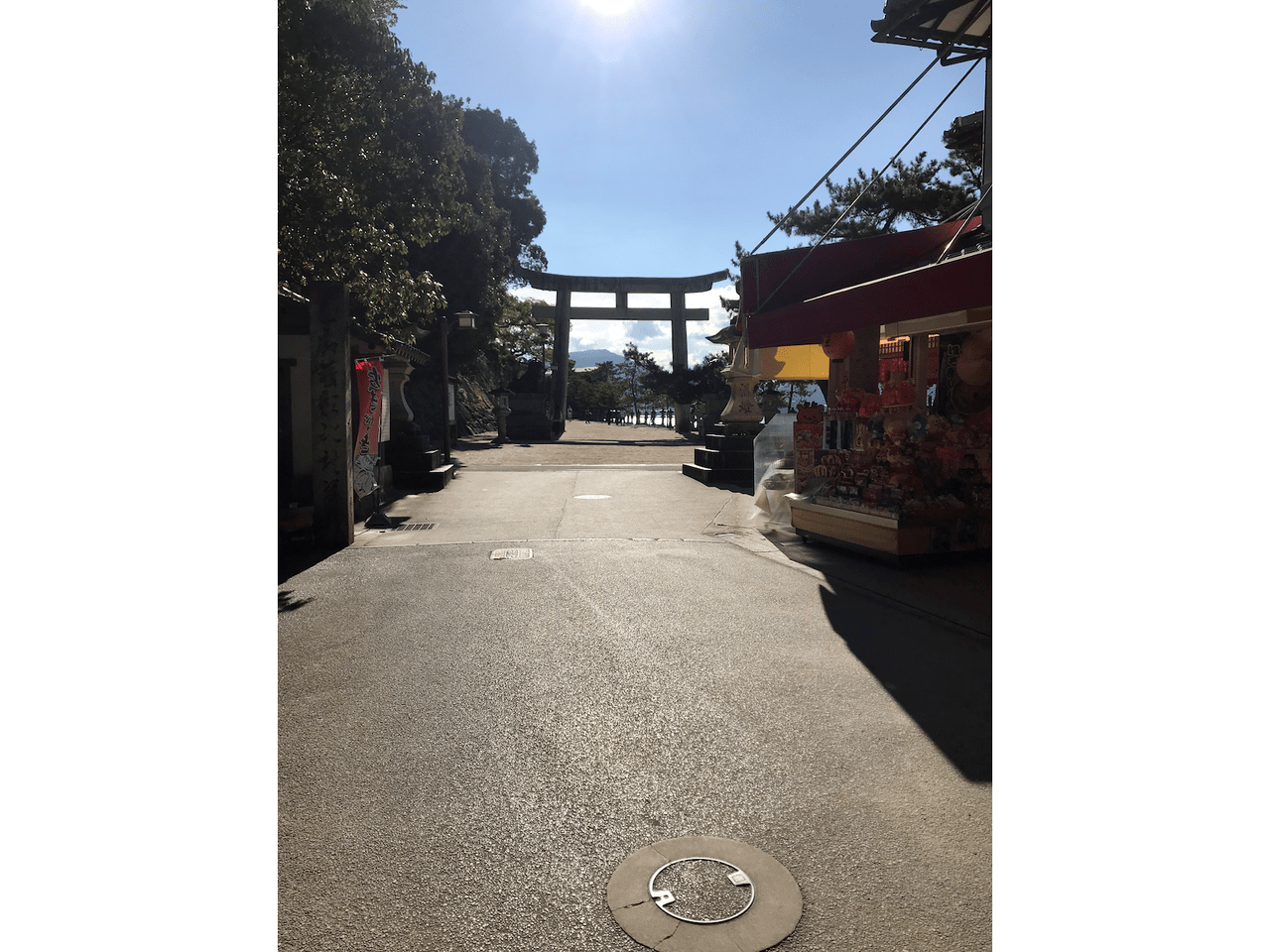 Walking back through the shopping streets
At the seashore, we sat down for having a cool drink and a sweet snack while trying to defend ourselves against a very cheeky deer that didn't respect any boundaries we set!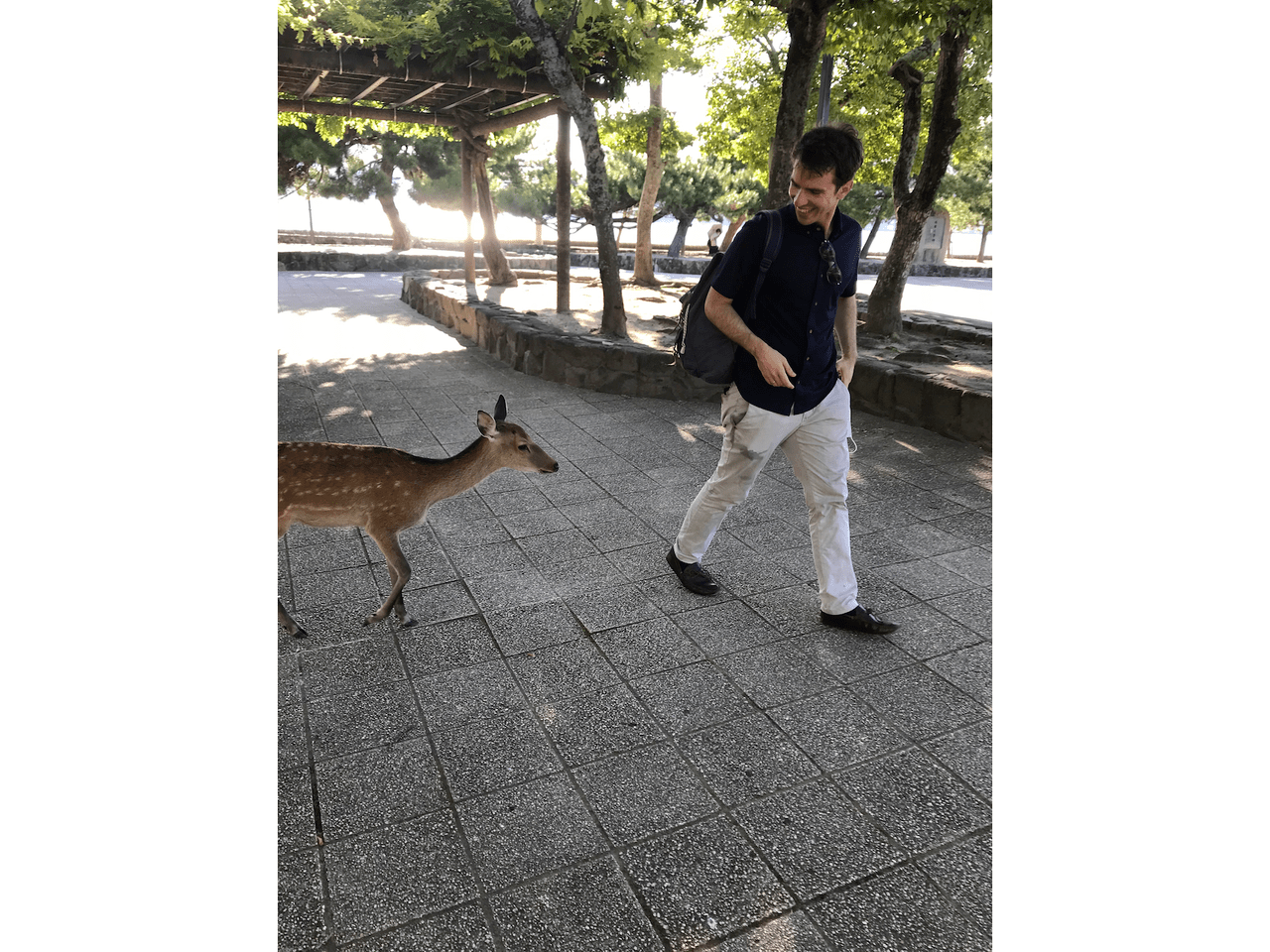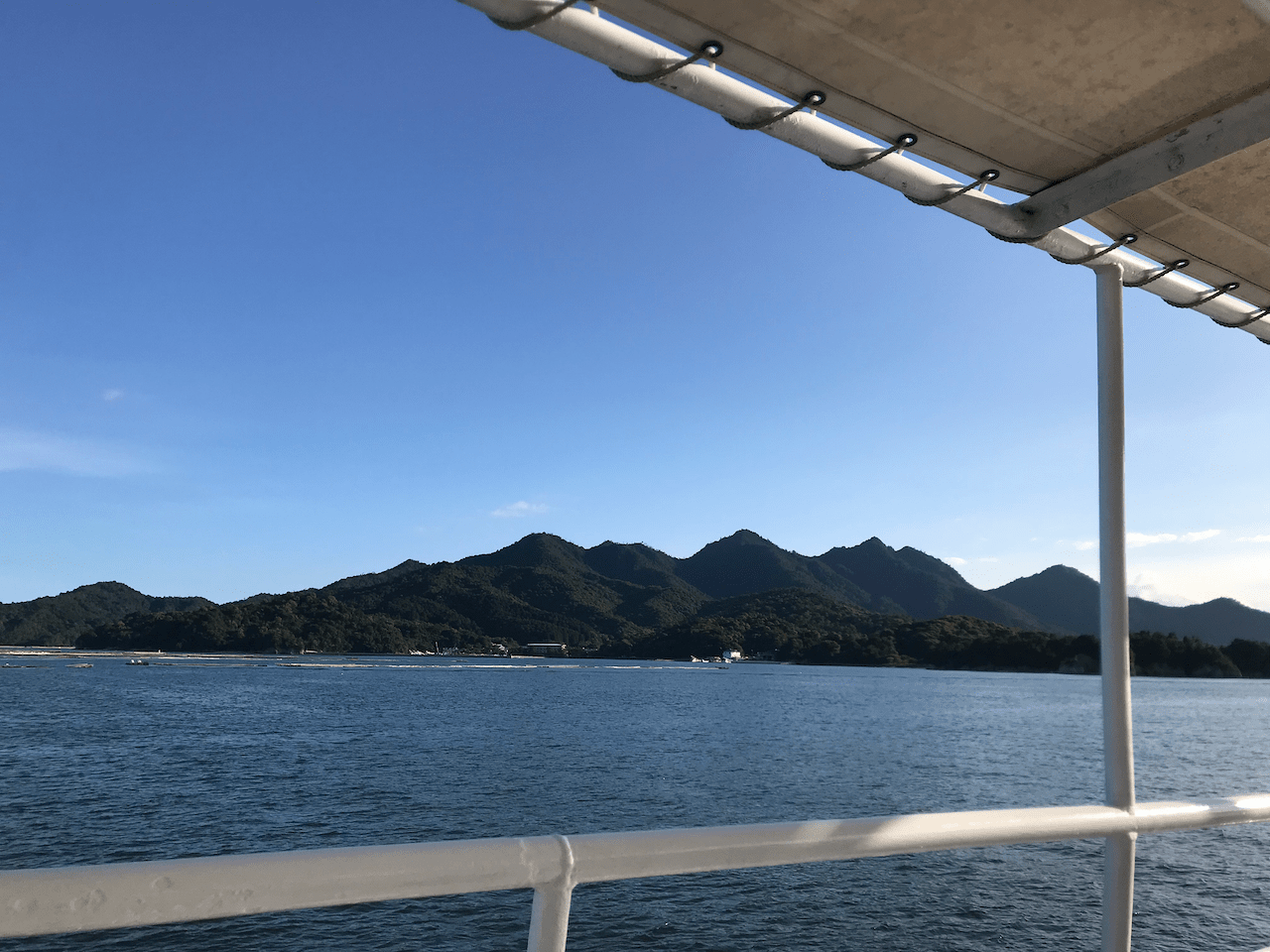 Sad to leave this place
I really loved this island and I'd love to come back during another season as one day is not enough to fully experience all that Miyajima has to offer. Everyone visiting Hiroshima area should visit this place.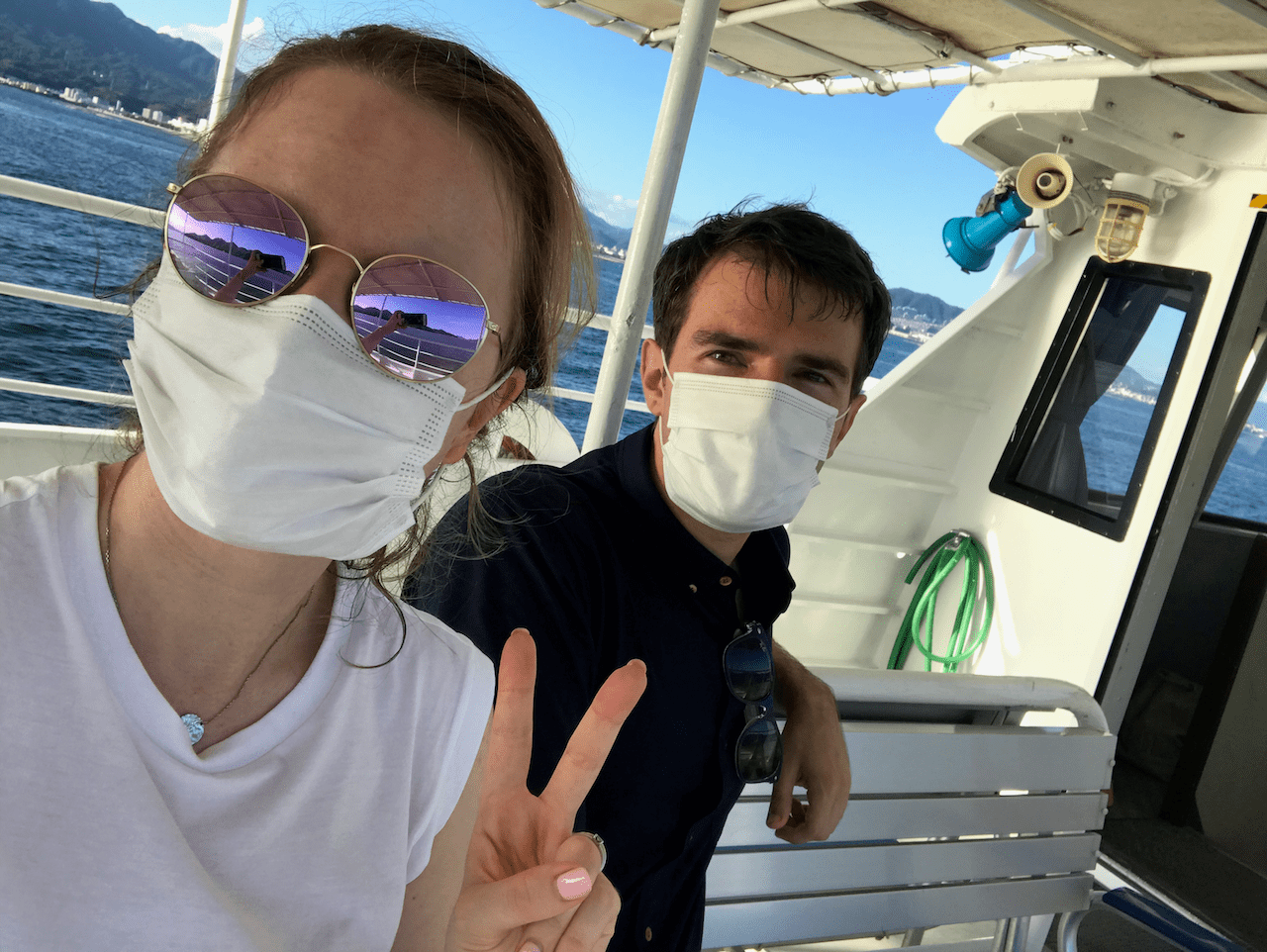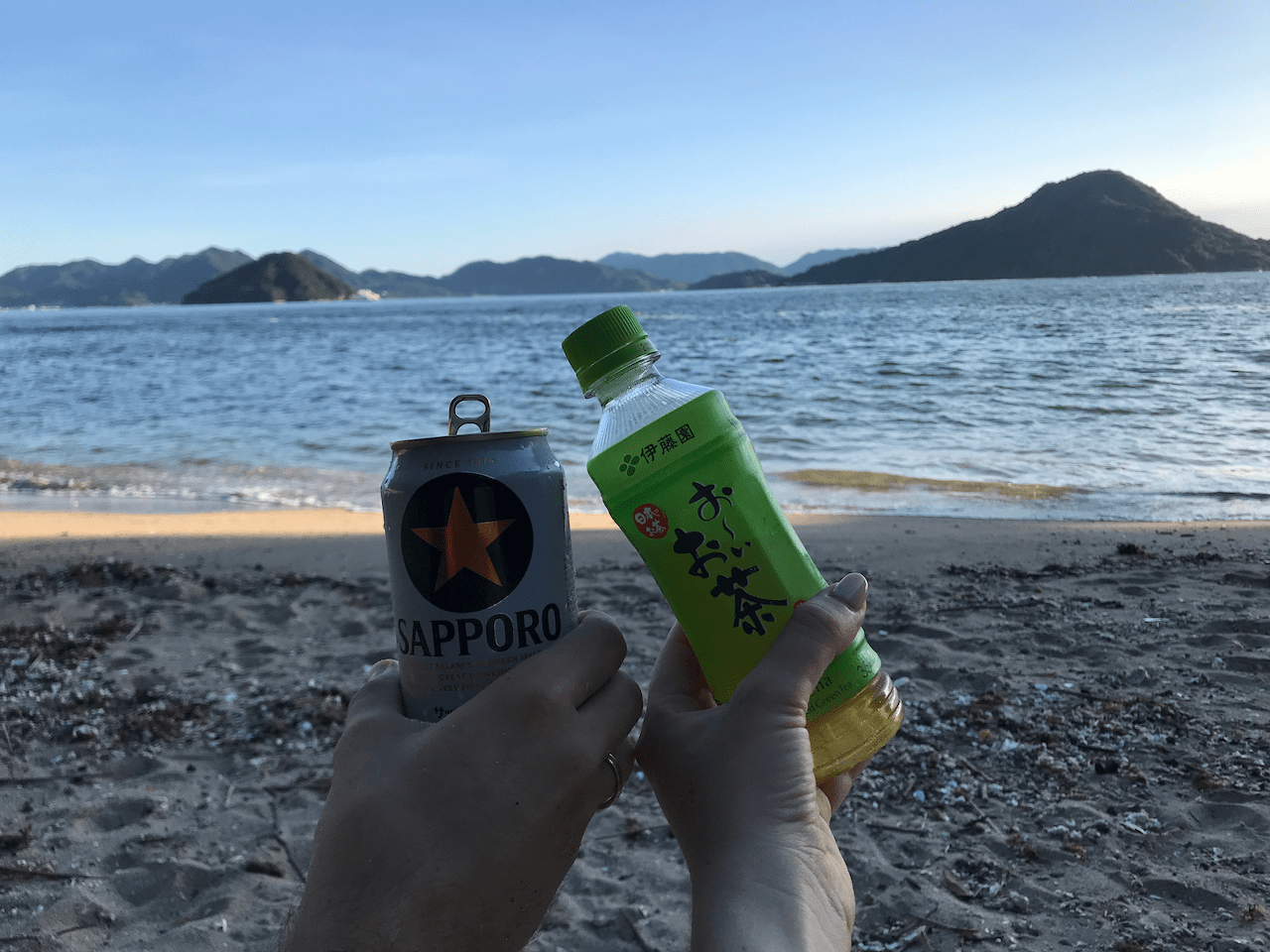 Enjoying some cool drinks back at the hotel after our day trip
Up next:
Read all about our daily life (struggles) while Kanazawa is slowly preparing for fall season. It was my birthday (again!) and I celebrated it in the new "Corona style". Also, I discovered a new cultural sight of Kanazawa I didn't know. Stay tuned for updates and follow us on Instagram for more pictures and insights!