I recently discovered a hidden and very breathtaking scenery - five lakes and the sea, all in different shades of blue - that is only a two hour drive away from Kanazawa. Read more about our day trip to the five lake area of Mikata Go Ko in this post.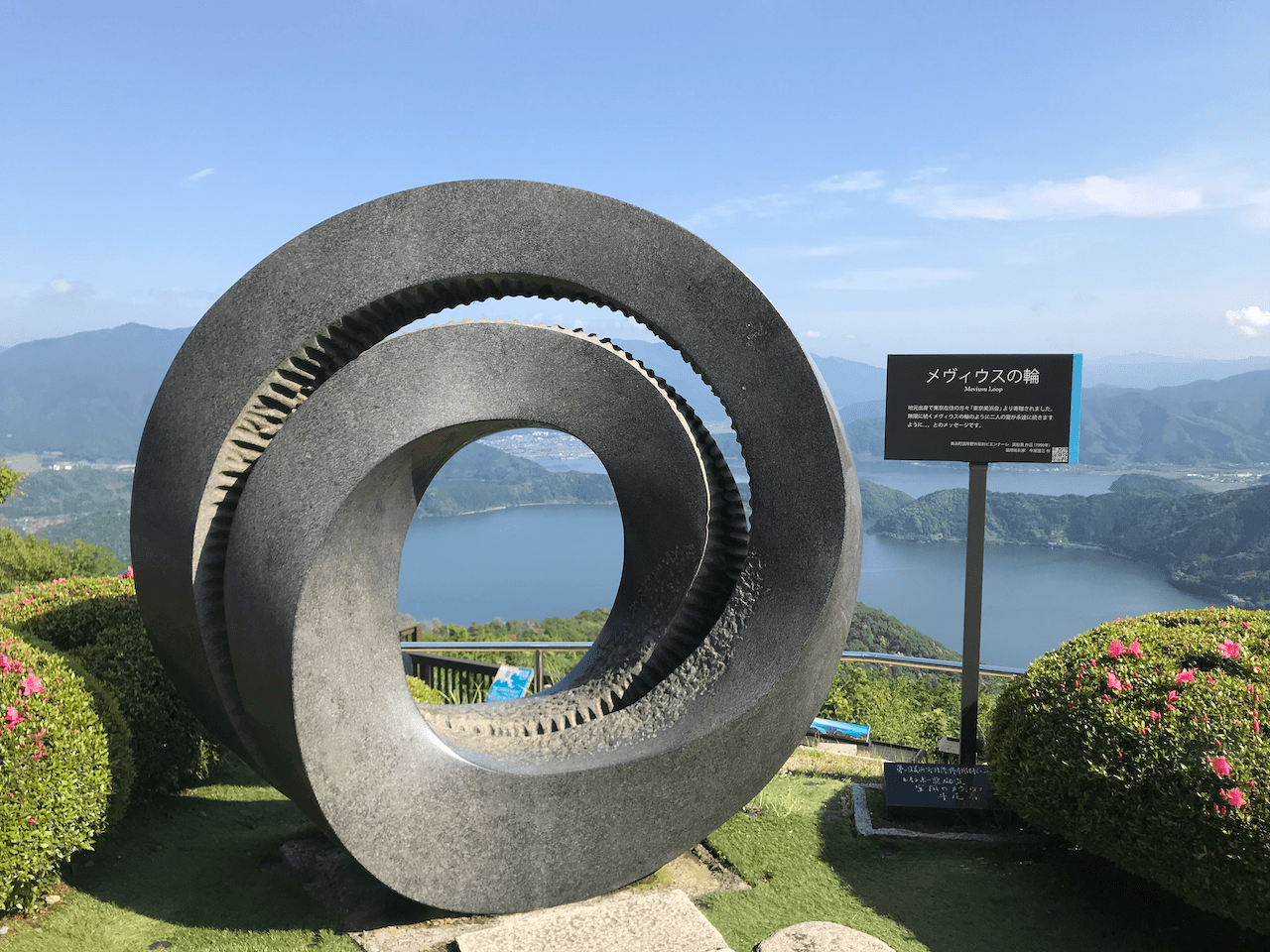 About Mitaka Goko
Mikata Goko (which means "five Lakes of Mikata") in Mikatakaminaka County is the category name for the following five lakes: Lake Mikata, Lake Suigetsu, Lake Suga, Lake Kugushi, and Lake Hiruga. Each lake displays a slightly different color on its surface due to various differences e.g. in depth or salinity. In 2005 the lakes were even designated as a Ramsar site.
The Rainbow Line Summit Park is known as the only viewing point for overlooking all the five lakes and the Japanese Sea in one time. The famous viewing spot where you can see all five lakes is located in southern Fukui prefecture, about 20km southwest of the coastal city Tsuruga. You reach the viewing spot via the so called Rainbow Line, a 11.2 km long scenic toll road that is stretching from Mihamacho-Sasada to Wakasacho-Umiyama via Mt. Baijodake - the mountain where you access the panorama observation deck.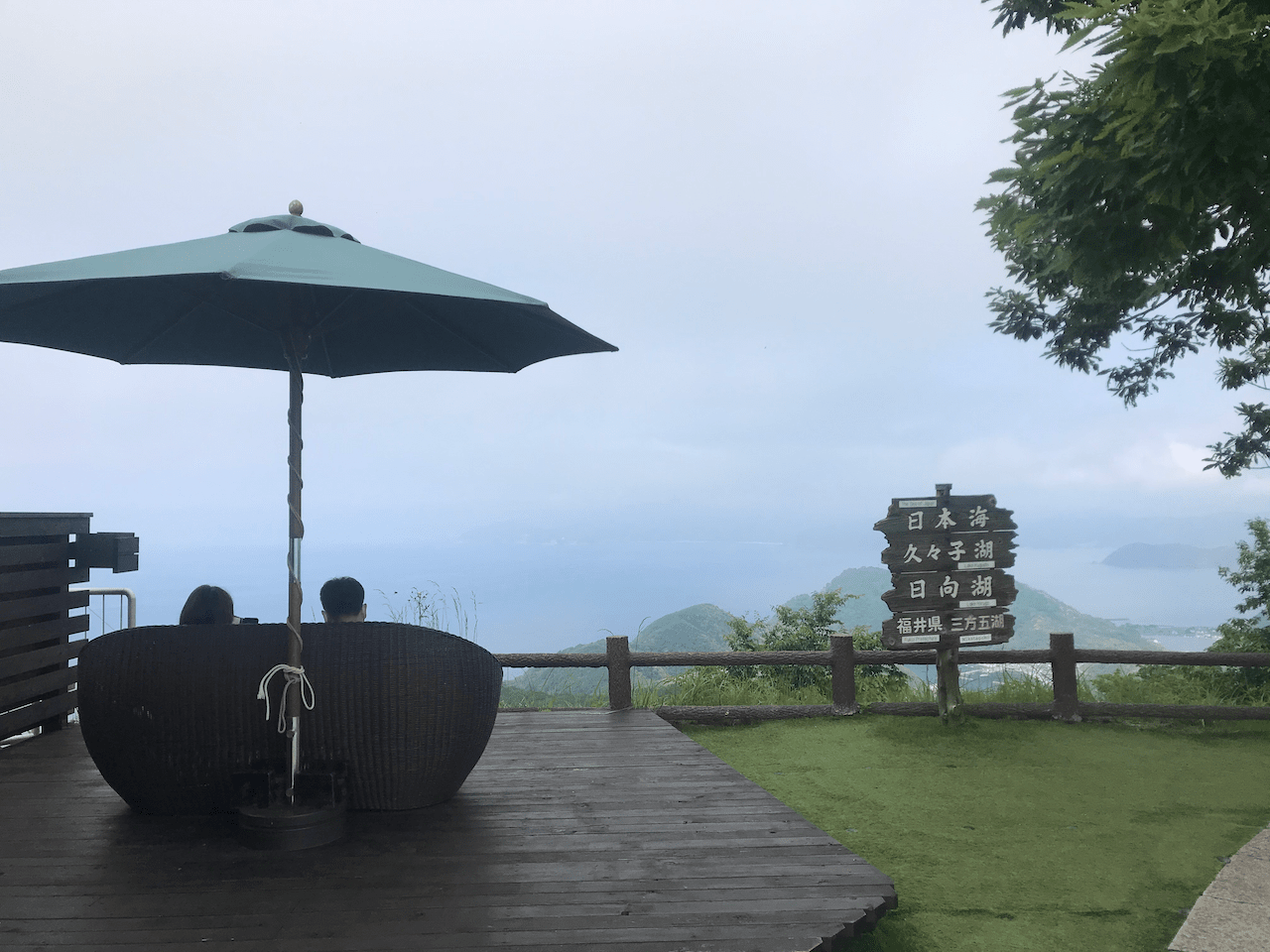 You can access the Summit Park on Mount Baijodake from the parking lot alongside the Rainbow Line in about two minutes by lift or cable car.
This amazing destination is not too well known among the "common tourists", therefore you won't encounter huge crowds or big tourist busses. We went there on a Sunday but even then, the amount of people who visited was fine and we didn't have to wait too long for our parking space.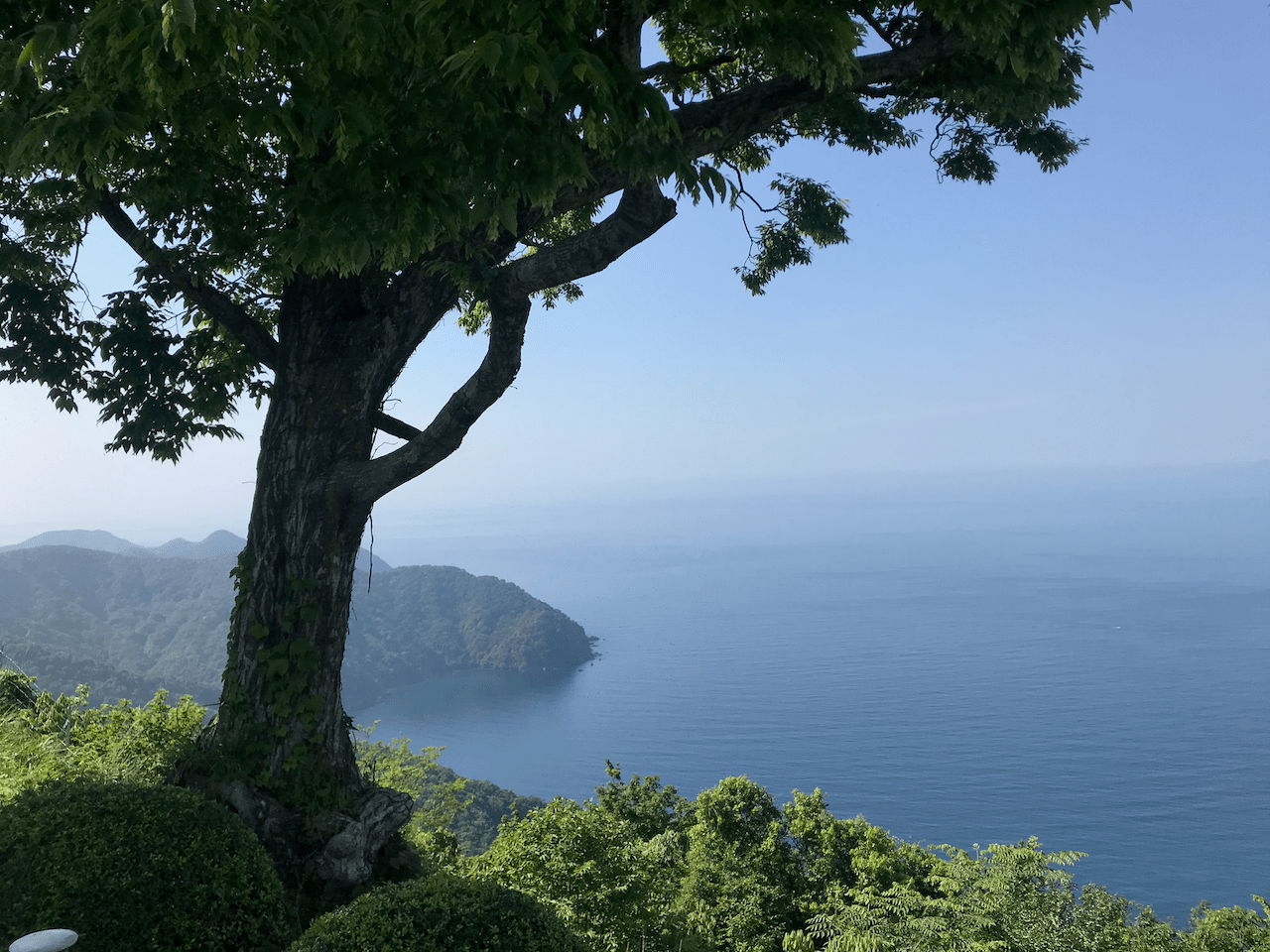 Sea of Japan
Our Trip
We started our drive south early in the morning and had a very smooth ride. Although it was very cloudy on that day, the weather forecast indicated that we would be super lucky and enjoy a sunny observation deck. The whole car ride took us about two hours and we mostly drove on the highway (which was very empty and very relaxed. A huge difference to driving in Germany, for sure).
Especially around Tsuruga area, the view from the highway becomes amazing: it's a very mountainous landscape and you drive through many tunnels, steep valleys and deep green, tropical nature. On top of that, you also can enjoy a spectacular view of the Japanese Sea. I really liked the drive!
We arrived at Wasaka area around lunch time and it was still very cloudy, so we decided to have a nice lunch with fresh seafood (the area of Wakasa is very famous for it) and wait for the clouds to pass.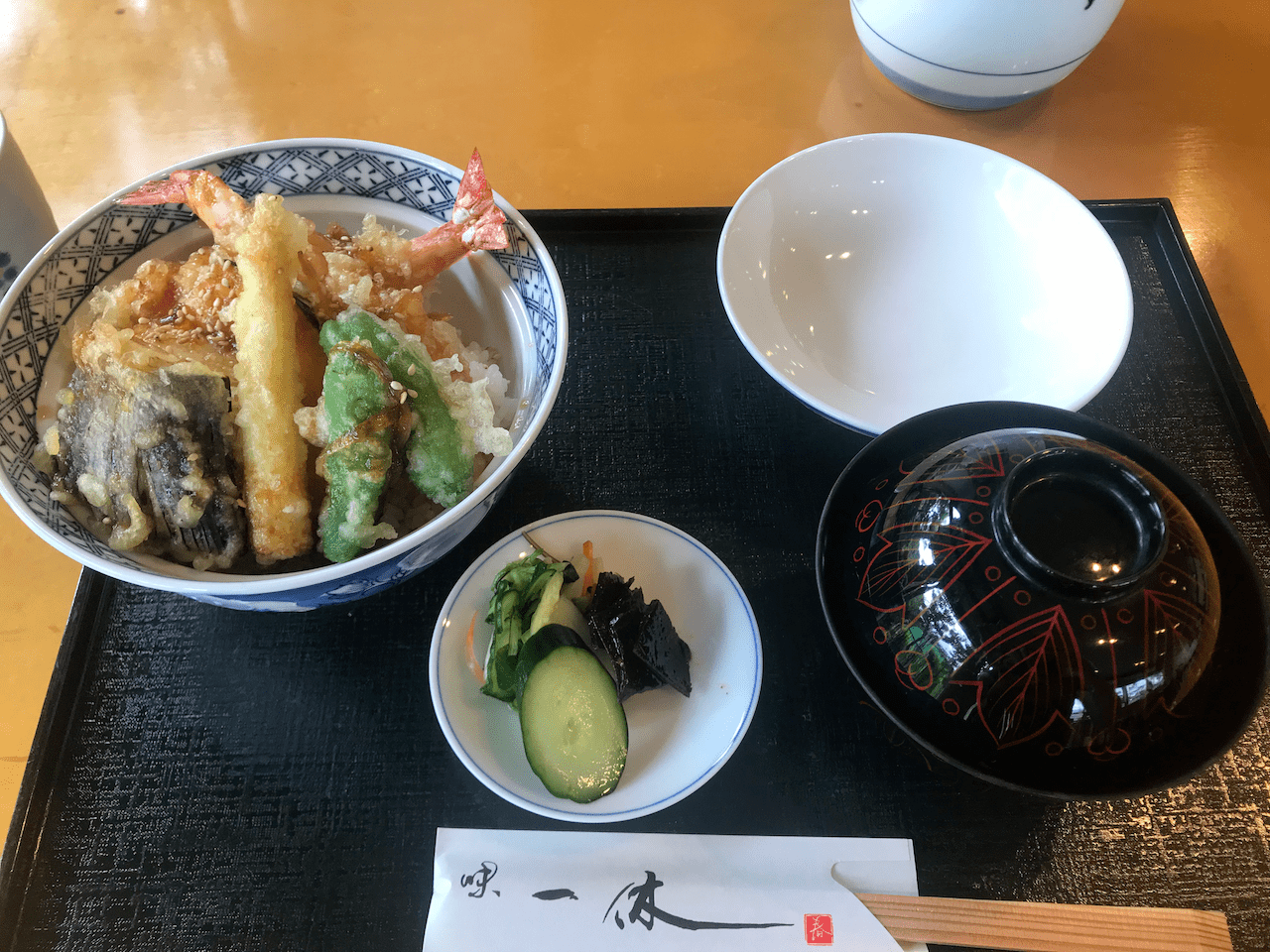 Tempura lunch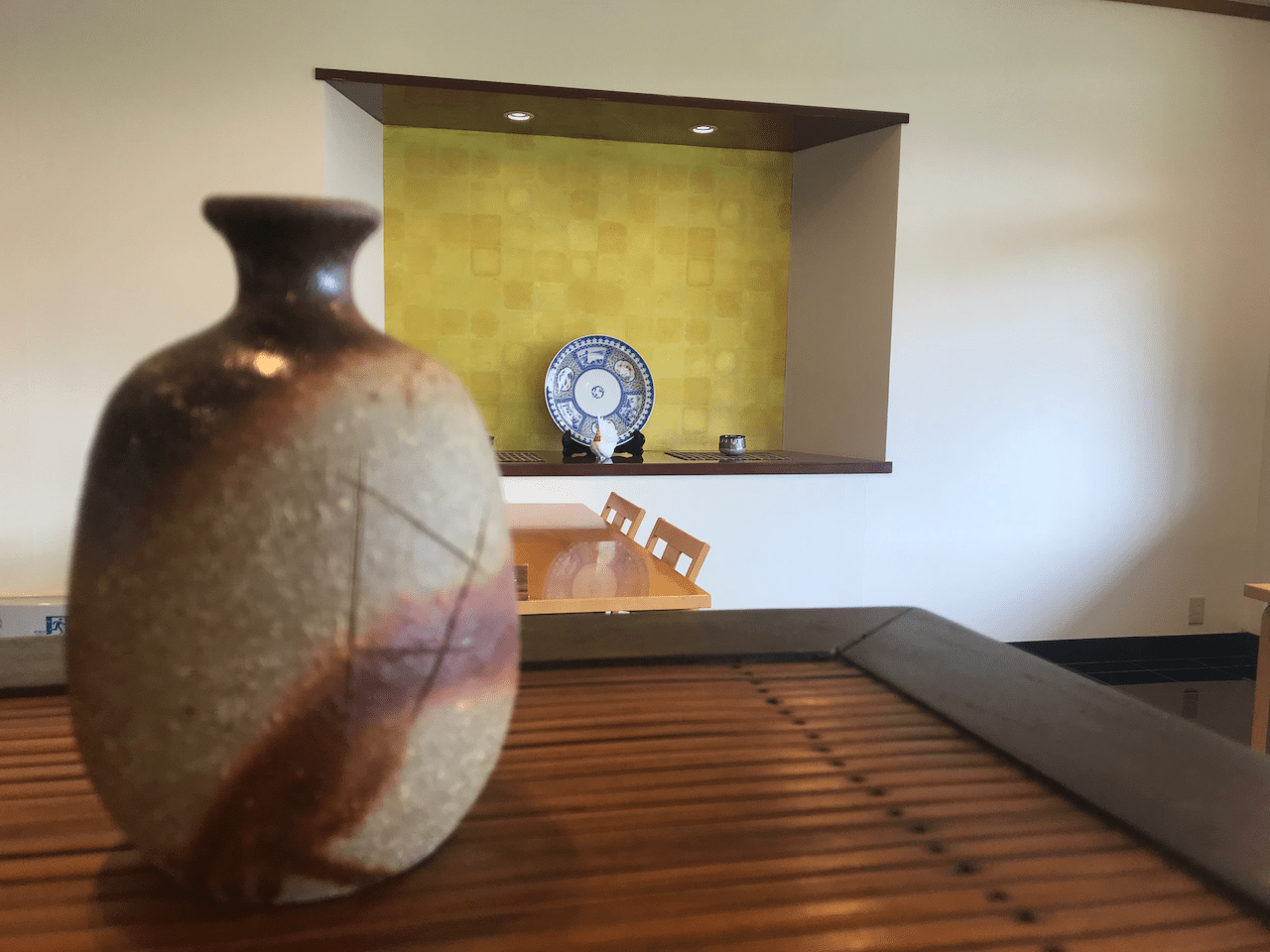 Beautiful Japanese art was displayed in the dining room
The Rainbow Drive was awesome! You have to pay a fee to enter the toll road but it was really worth it. The view of the lakes and the, when you ascend the mountain, is just spectacular. Also, the clouds finally started to disappear, so we were really excited to get to the viewpoint and enjoy the clear view.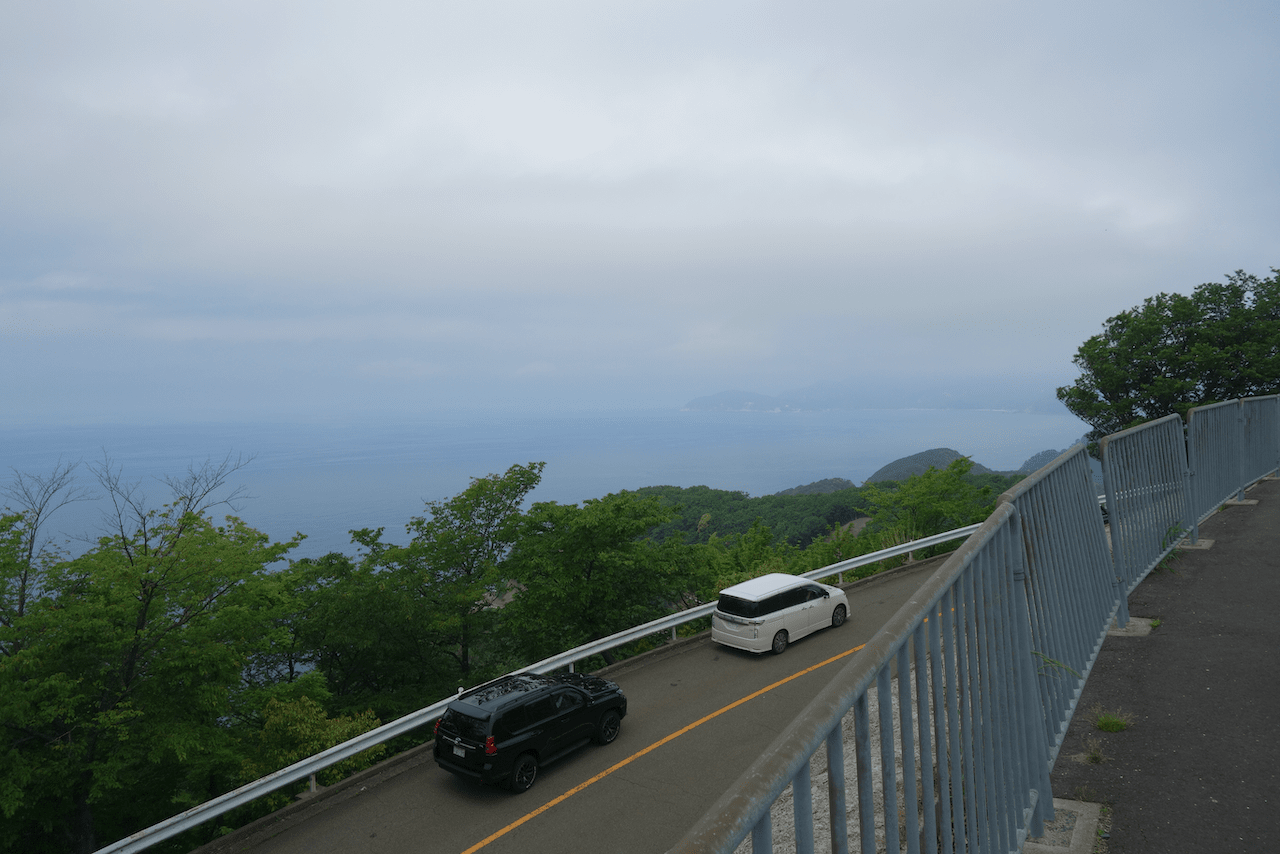 Even the parking space for the observation deck was impressive. We had to wait for a while until there was a free space though, but the whole process was very smooth and well organized. Again, you have to pay a fee for the tickets to the chairlift that will take you to the top, but this is also totally worth it. The chairlift ride is short (but steep! And dangerous - als always, no security bars!) but the view of the sea is wonderful.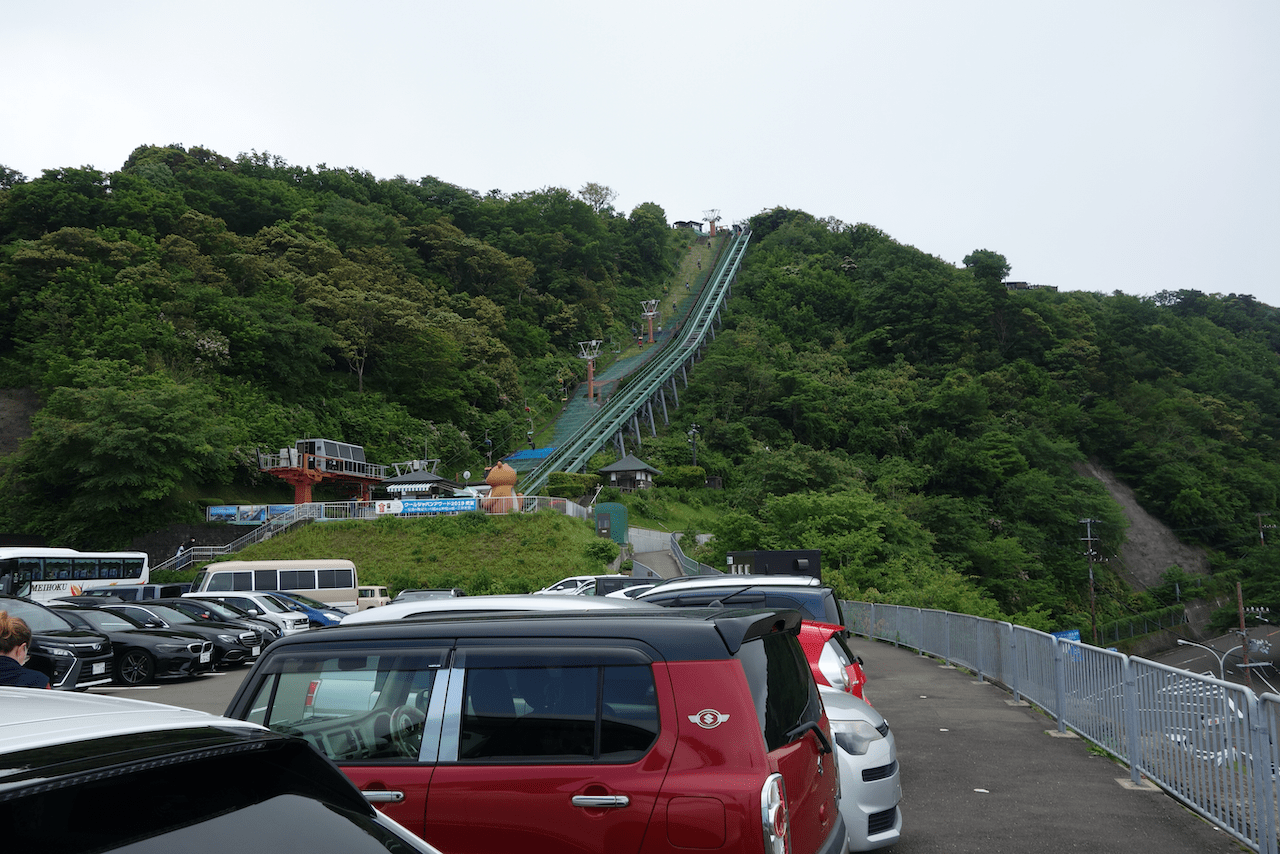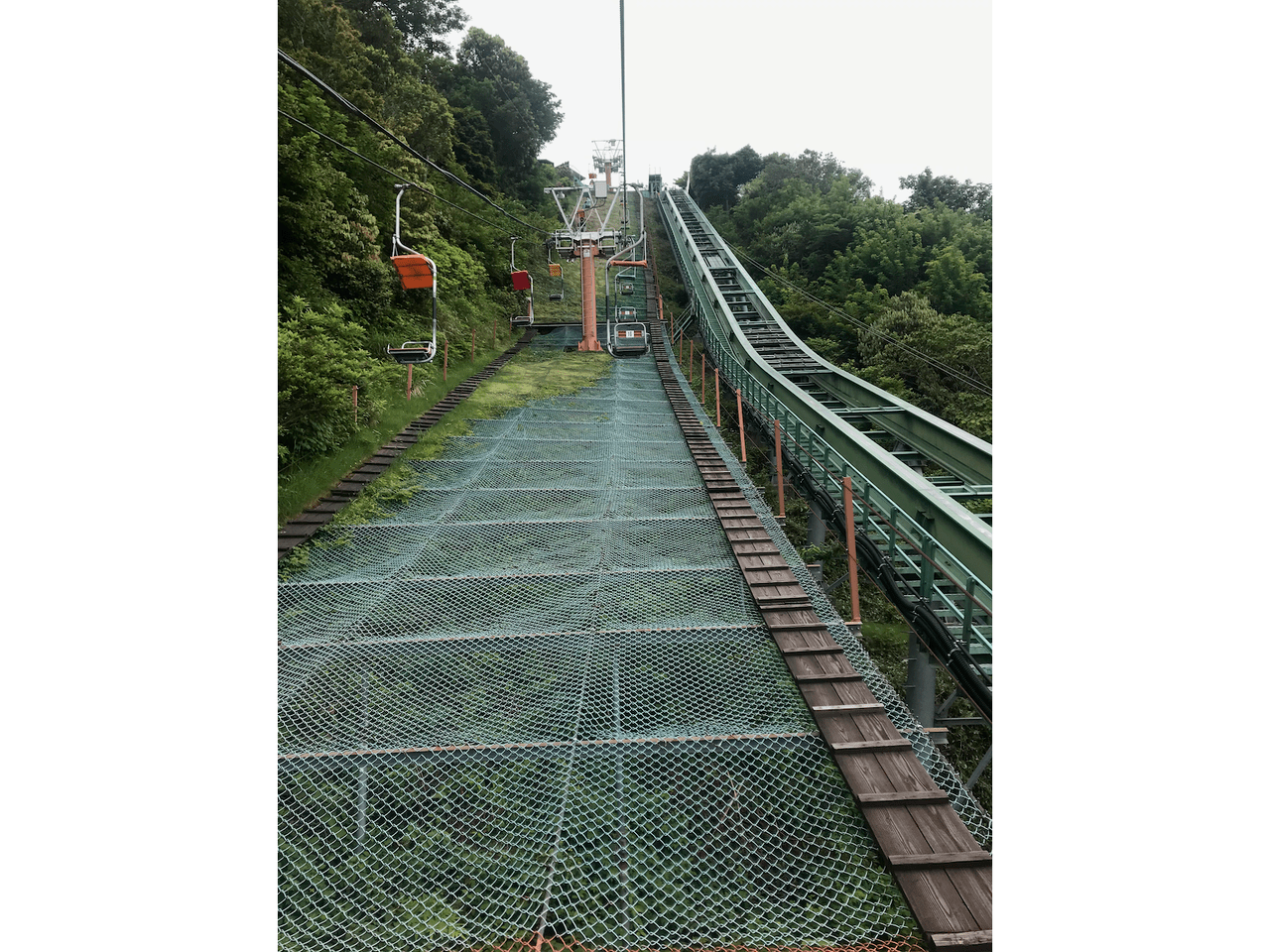 I had to very careful taking a photo while riding on the chairlift
As soon as we arrived on the observation deck, we started to explore the area. And let me tell you, there was a lot to discover! You can even borrow huge, rainbow colored umbrellas at the lift station that look really beautiful on your pictures (and protect you from the sun).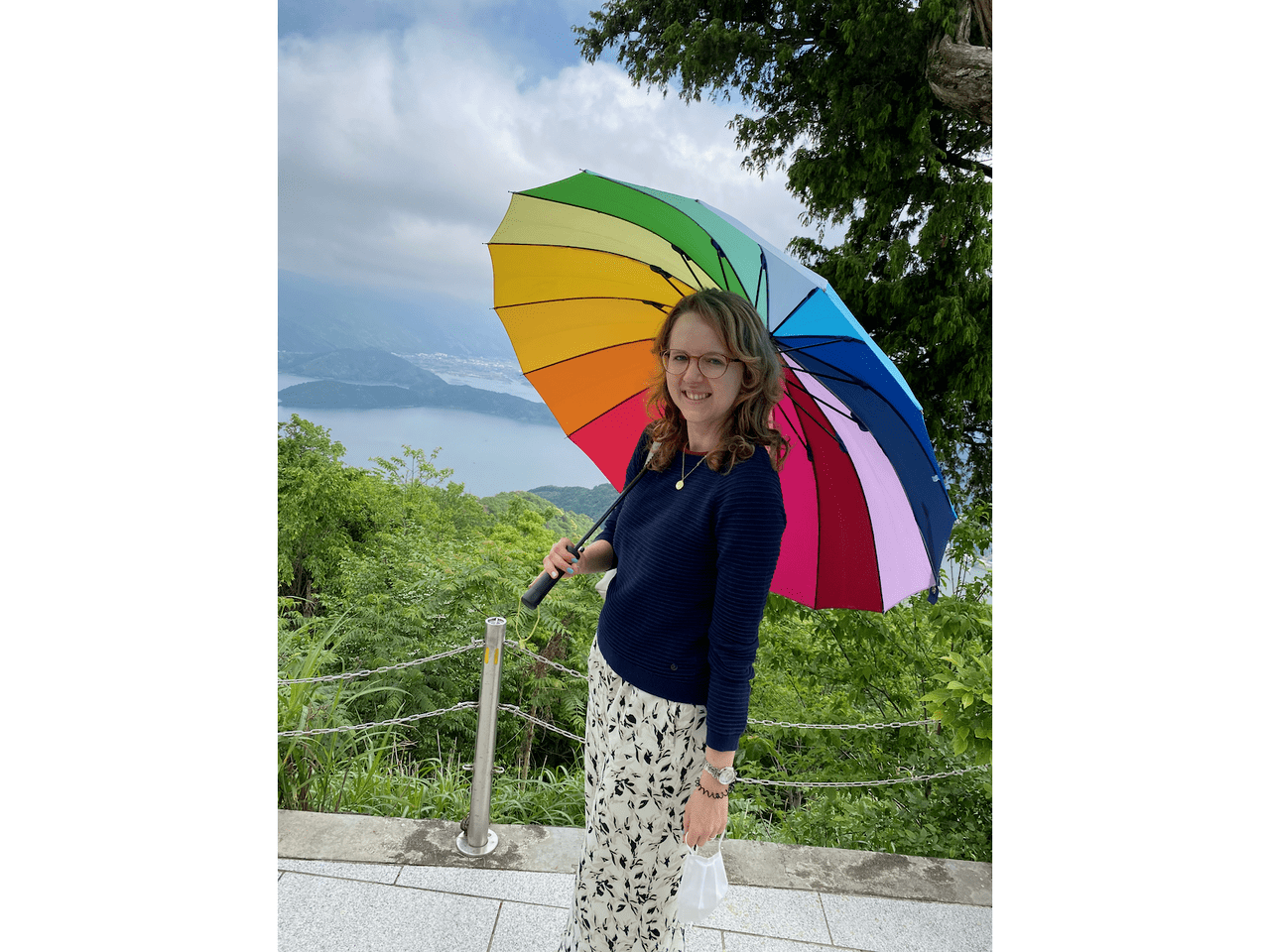 I really loved those!!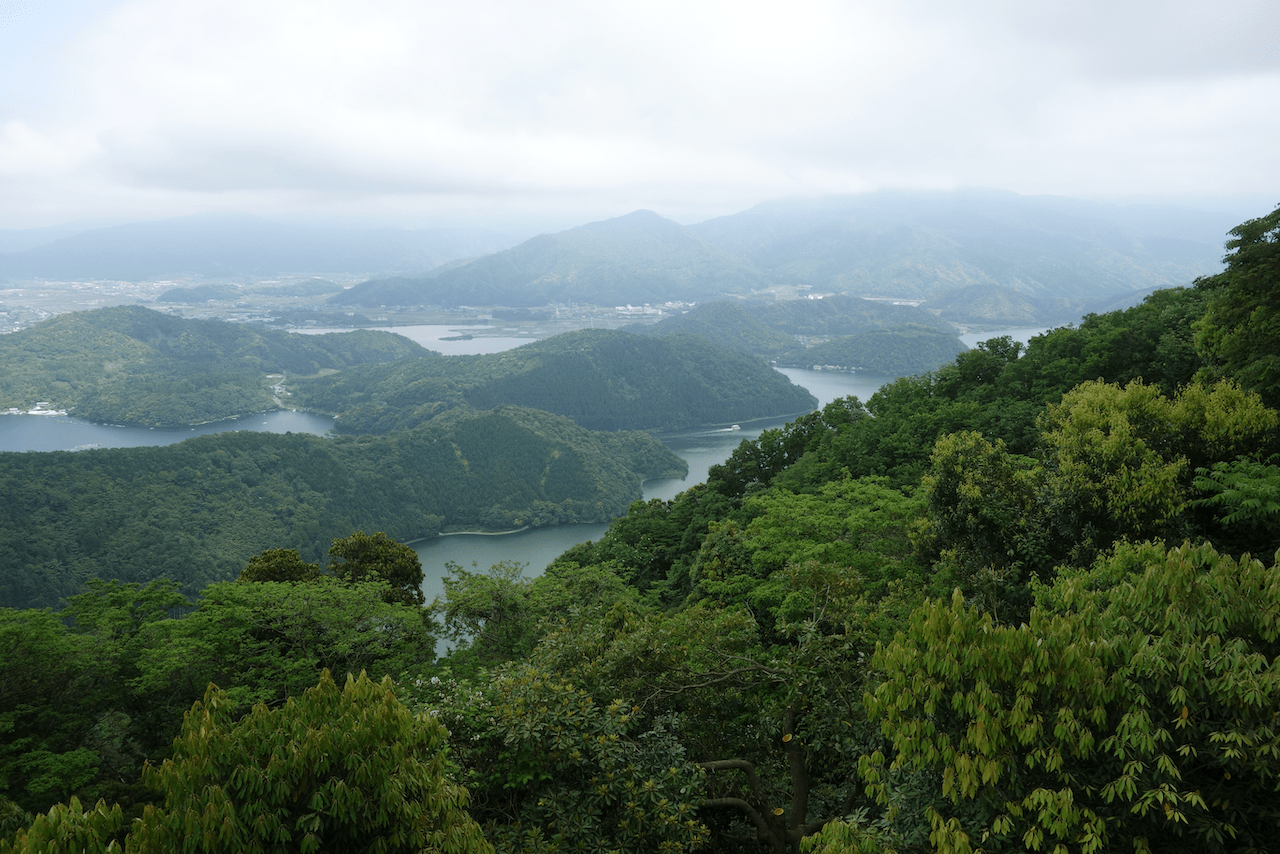 View of the lakes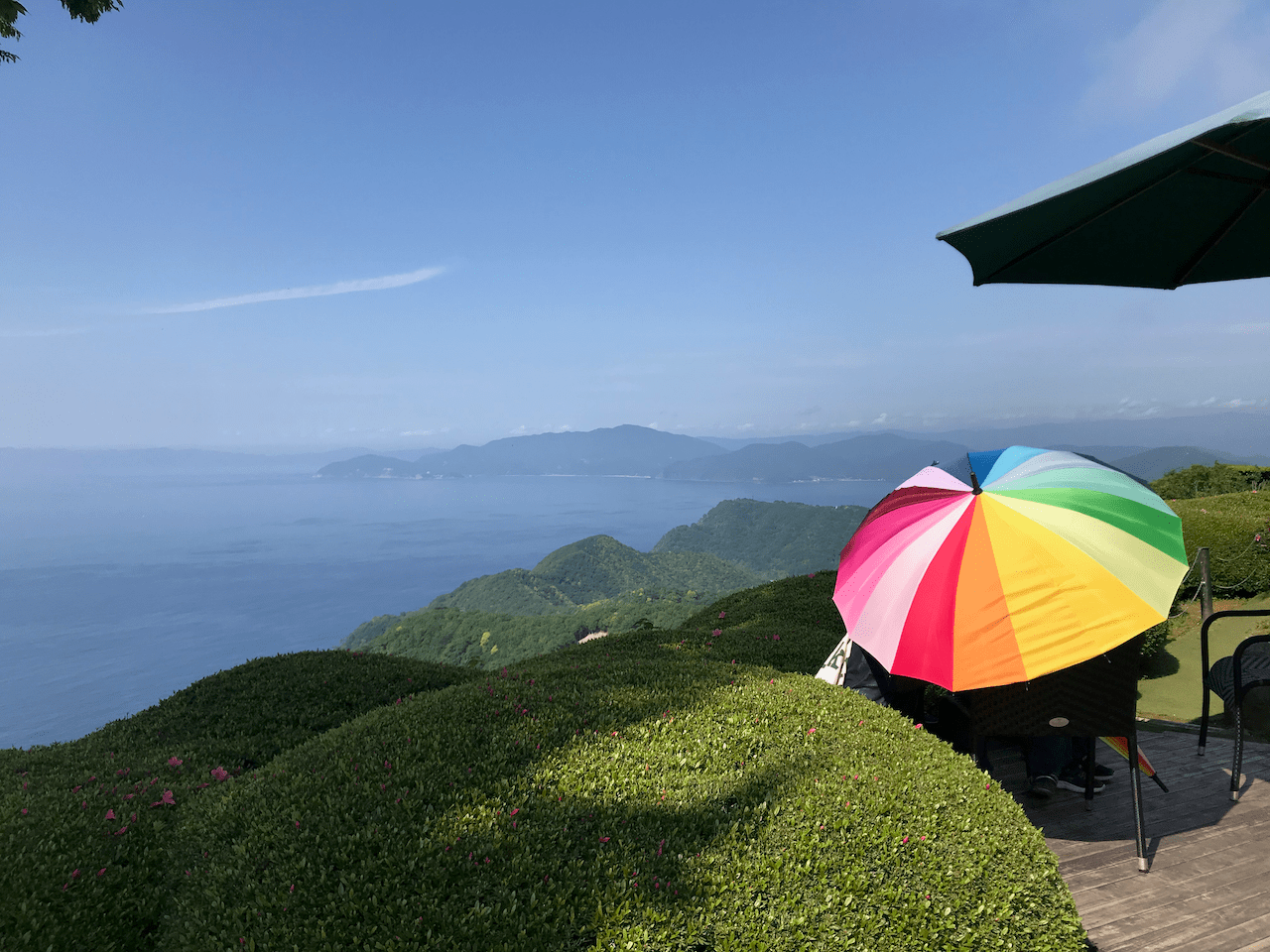 View of the sea
There are several viewpoints from which you can see the five lakes, the Sea of Japan, from the Tsuruga Peninsula to Cape Echizen, and even the sacred Mount Hakusan in the distance - on a very clear day.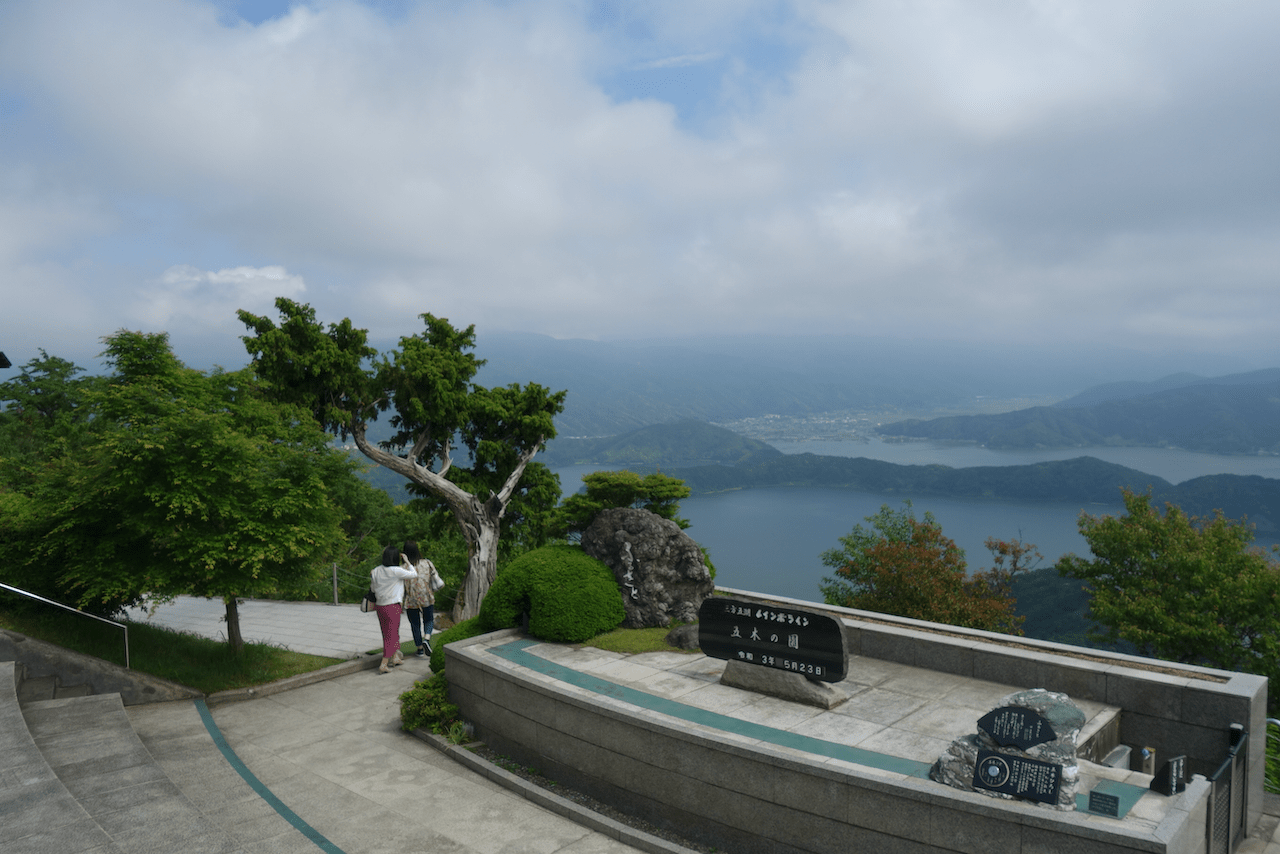 Sitting there felt amazing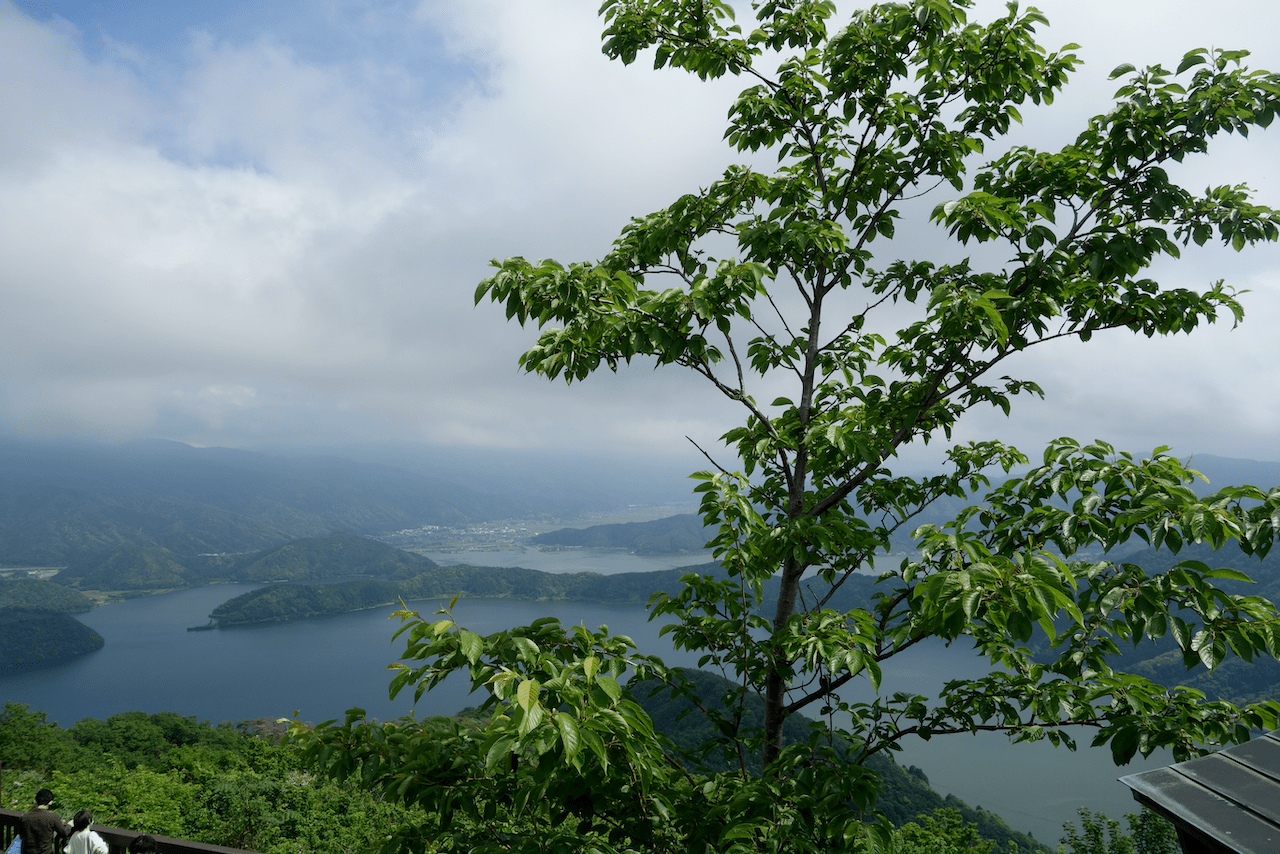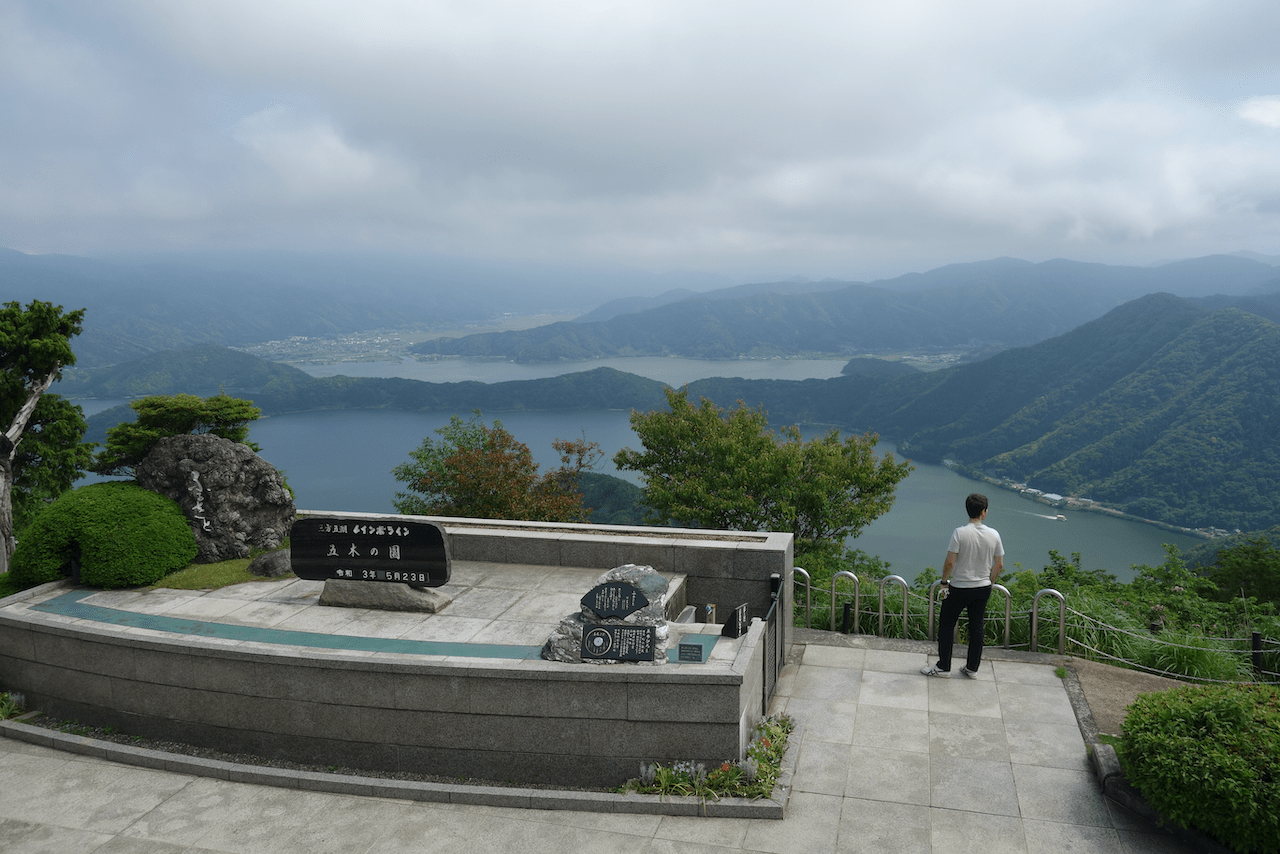 While strolling around, we were amazed by all those incredible attractions. For example, there is an open-air footbath, where you can soak your feet while taking in the spectacular view of the five lakes. How cool is that!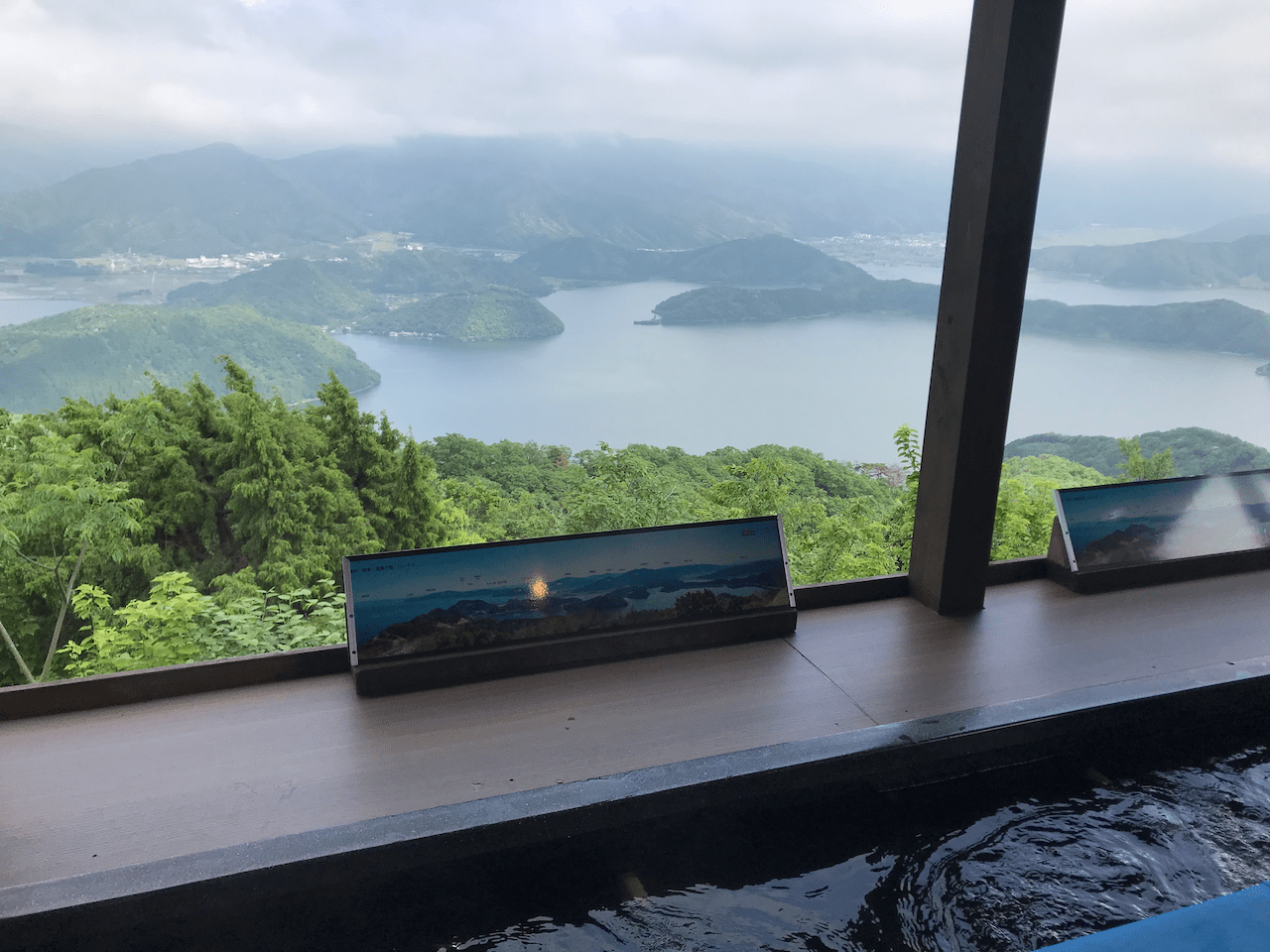 Foot bath with a view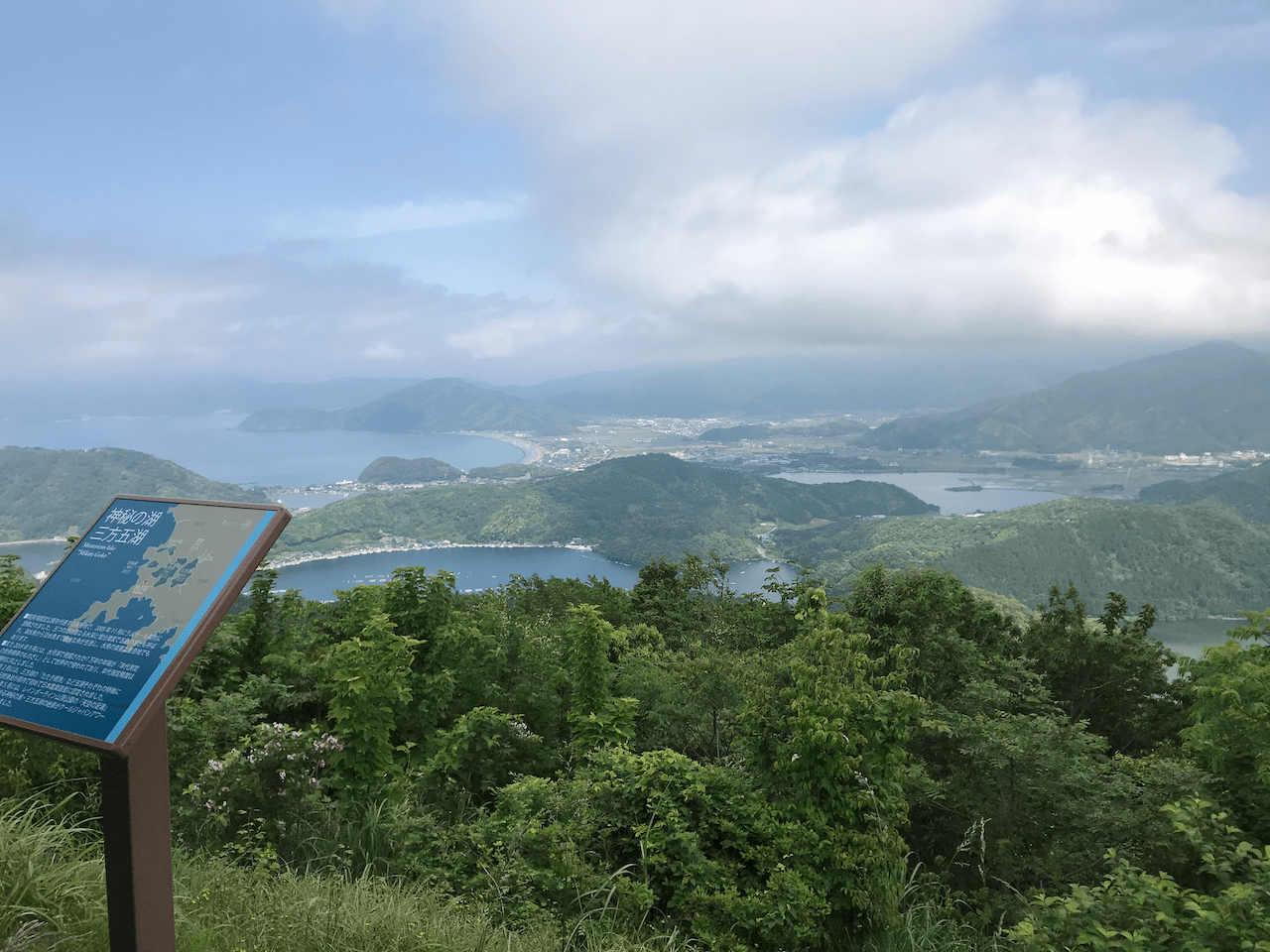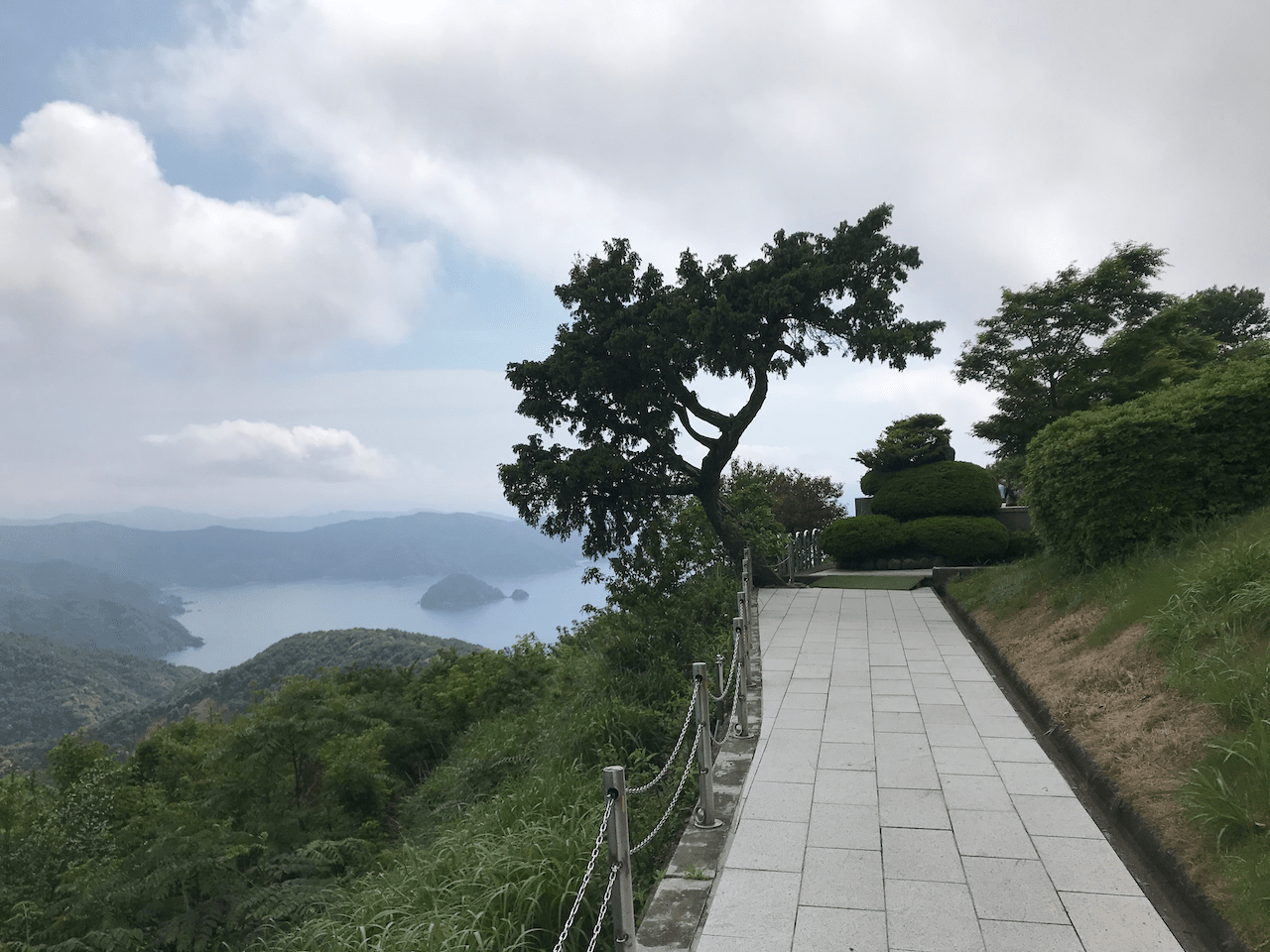 Everywhere I went, the scenery looked amazing
You can also discover the Wago Shrine, where worshippers can pray at two shrines in a single visit.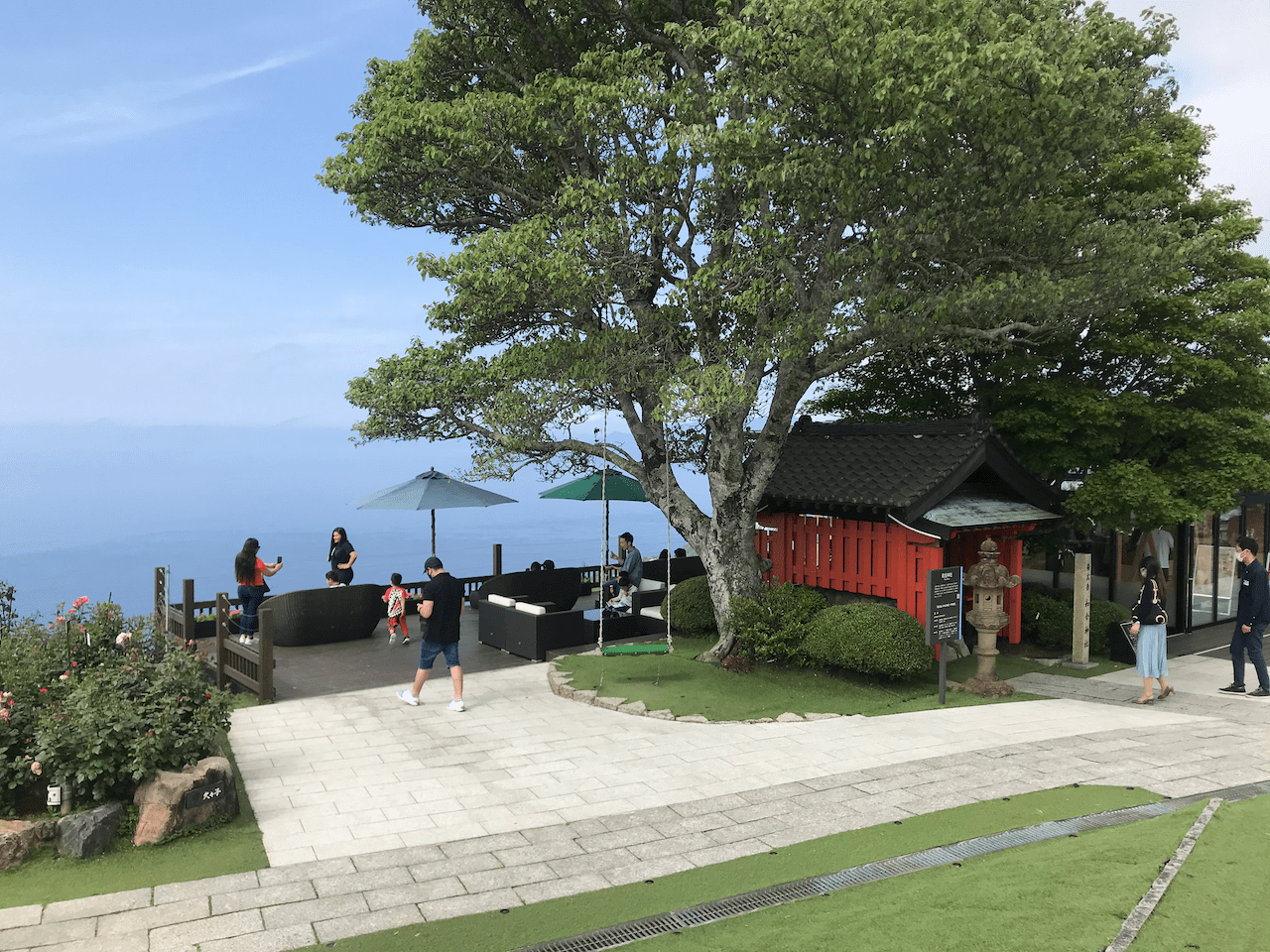 The small shrine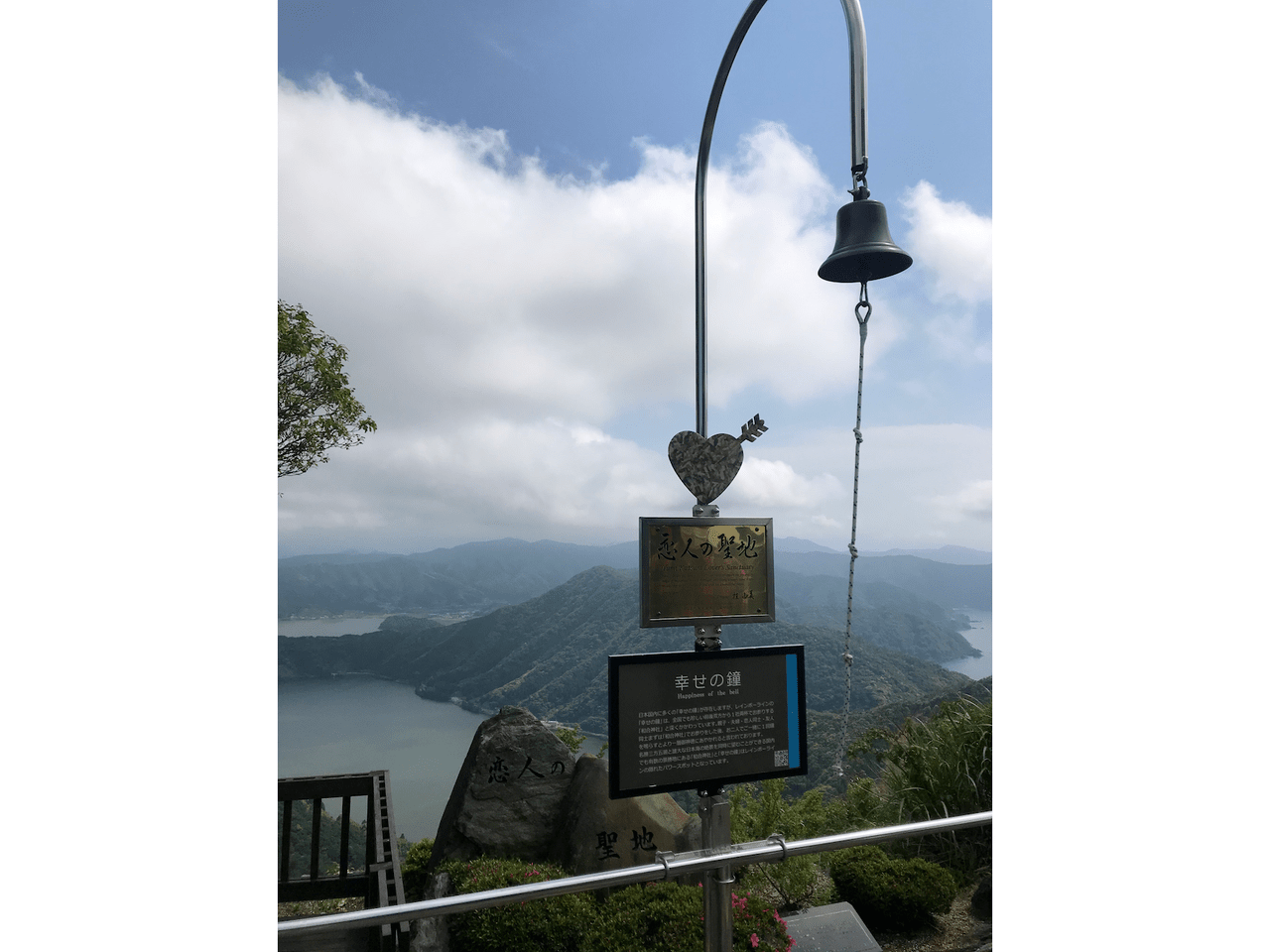 If you ring the bell together, your love should continue for a long time
There are several cafés with beautiful resting places from which you can enjoy the view of the seaside or the lakeside. Of course, we had our afternoon coffee there and took many pictures of the scenery.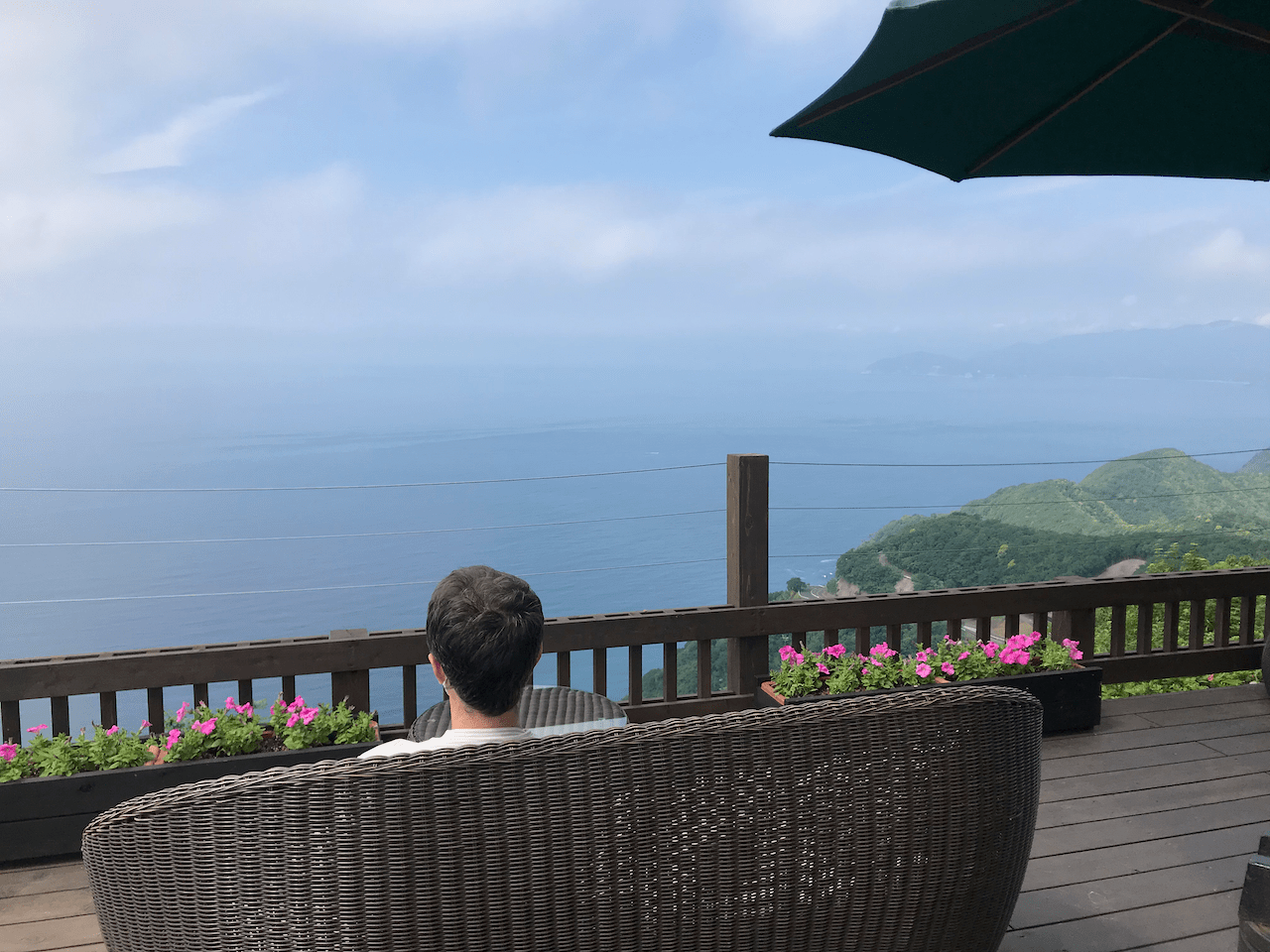 Who wants to drink coffee here?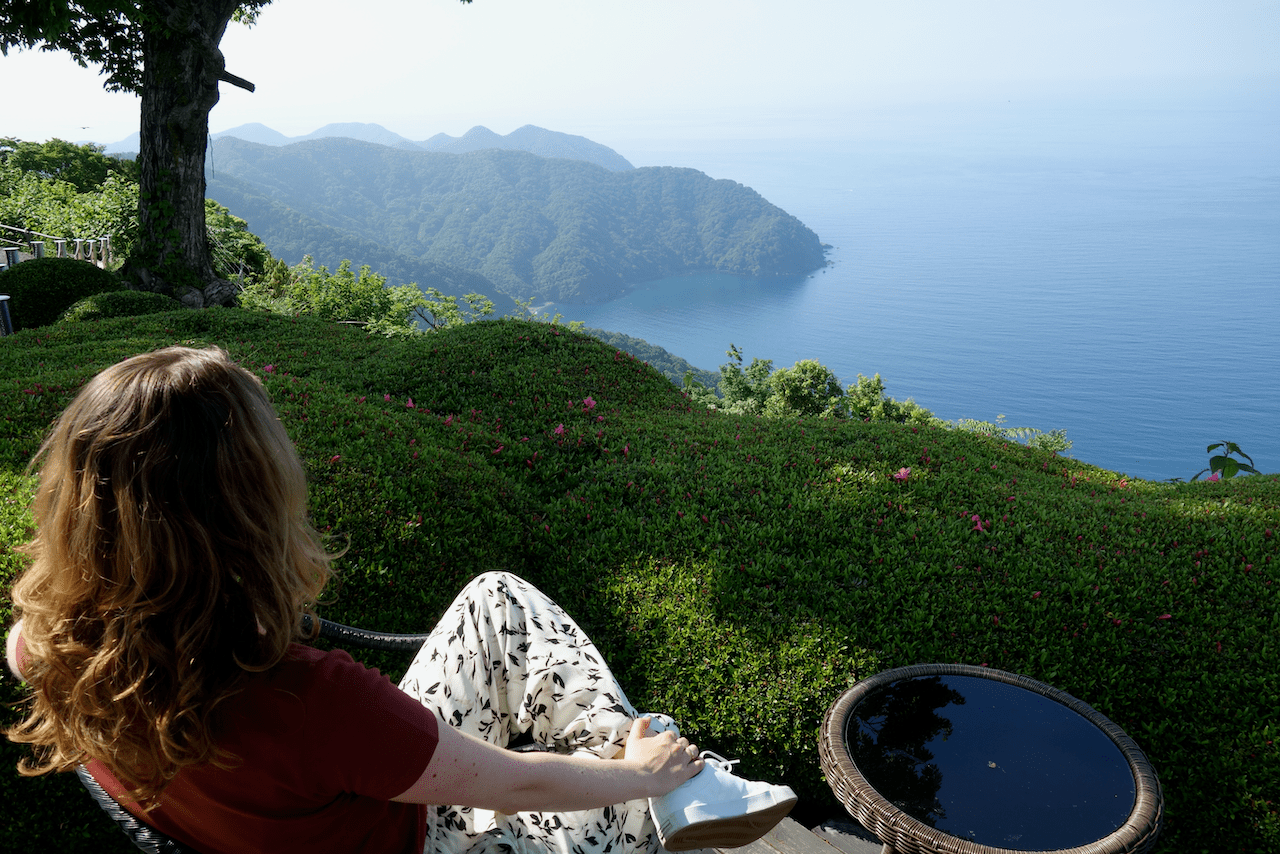 or here?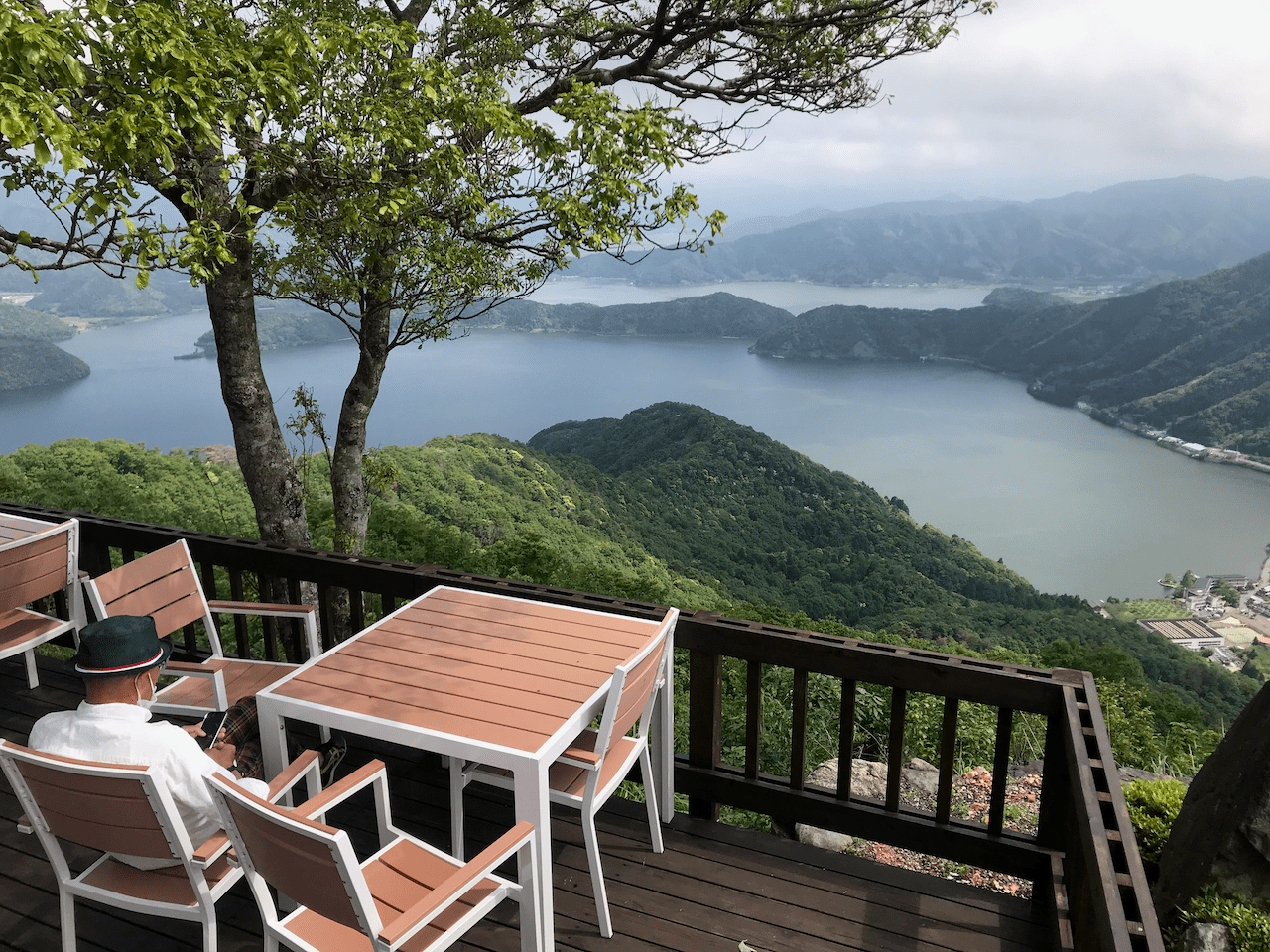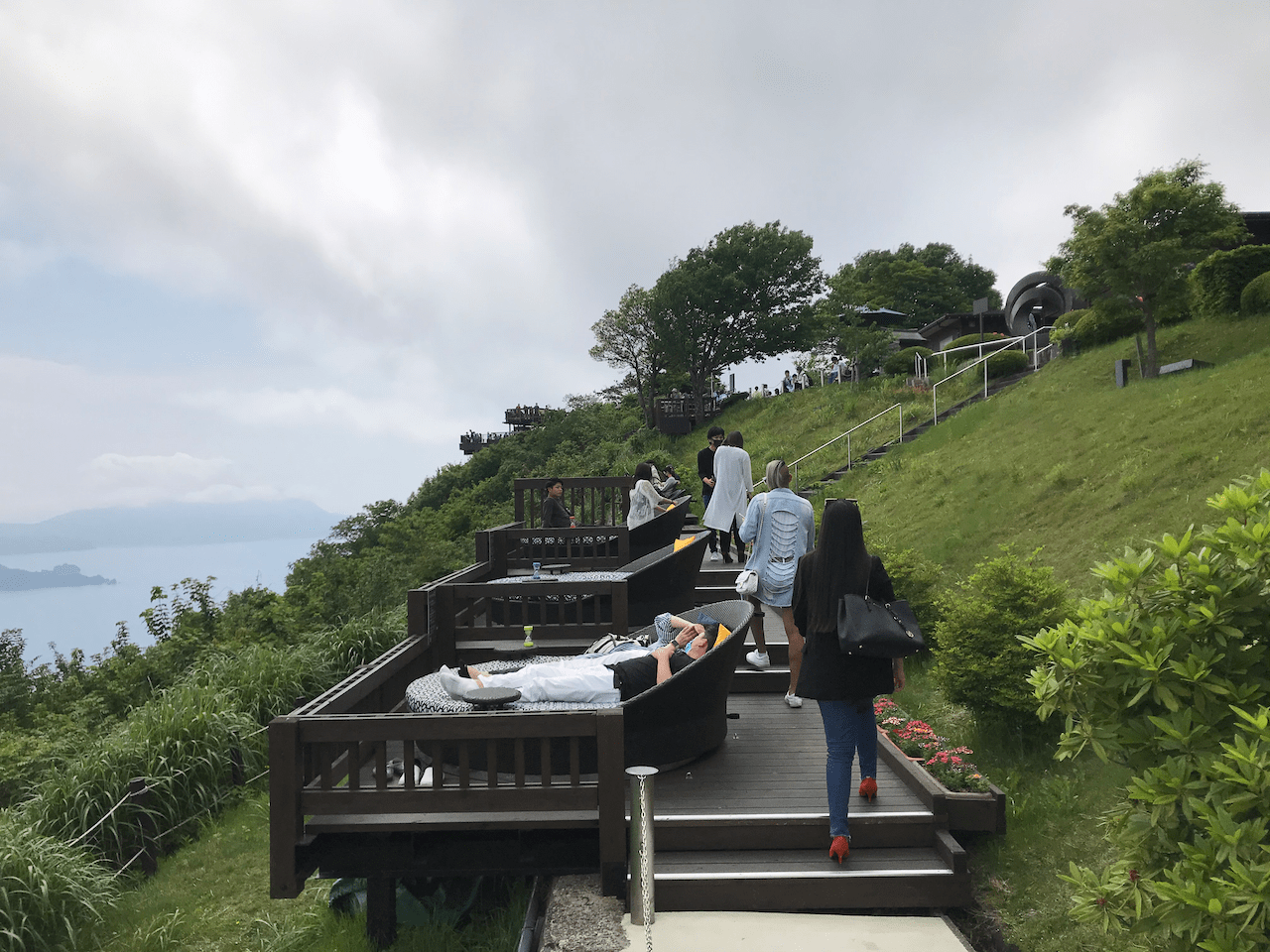 or here?
Afterwards, we strolled along the Rose Garden (about 600 rose bushes) and discovered another great viewing spot.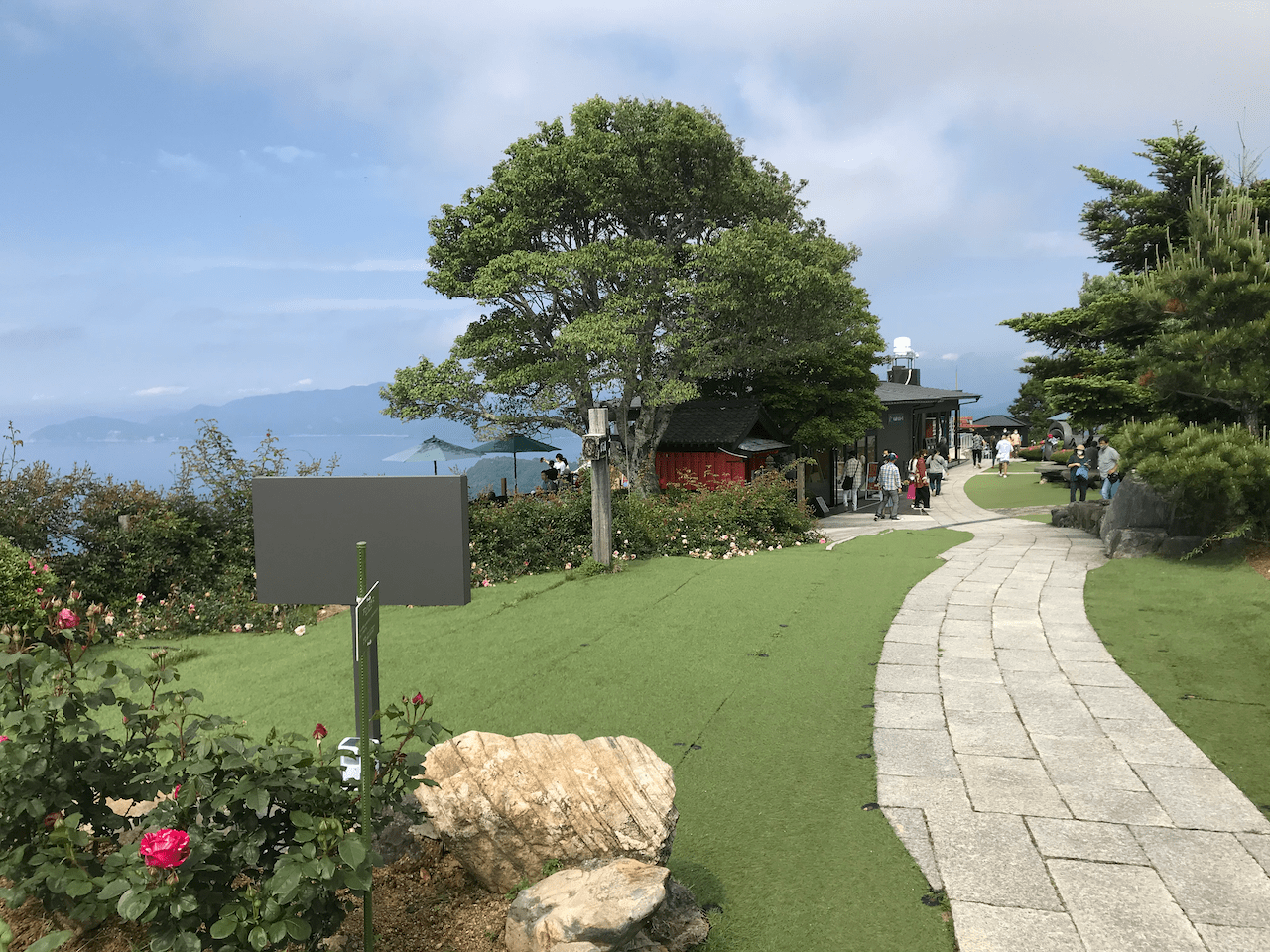 Very romantic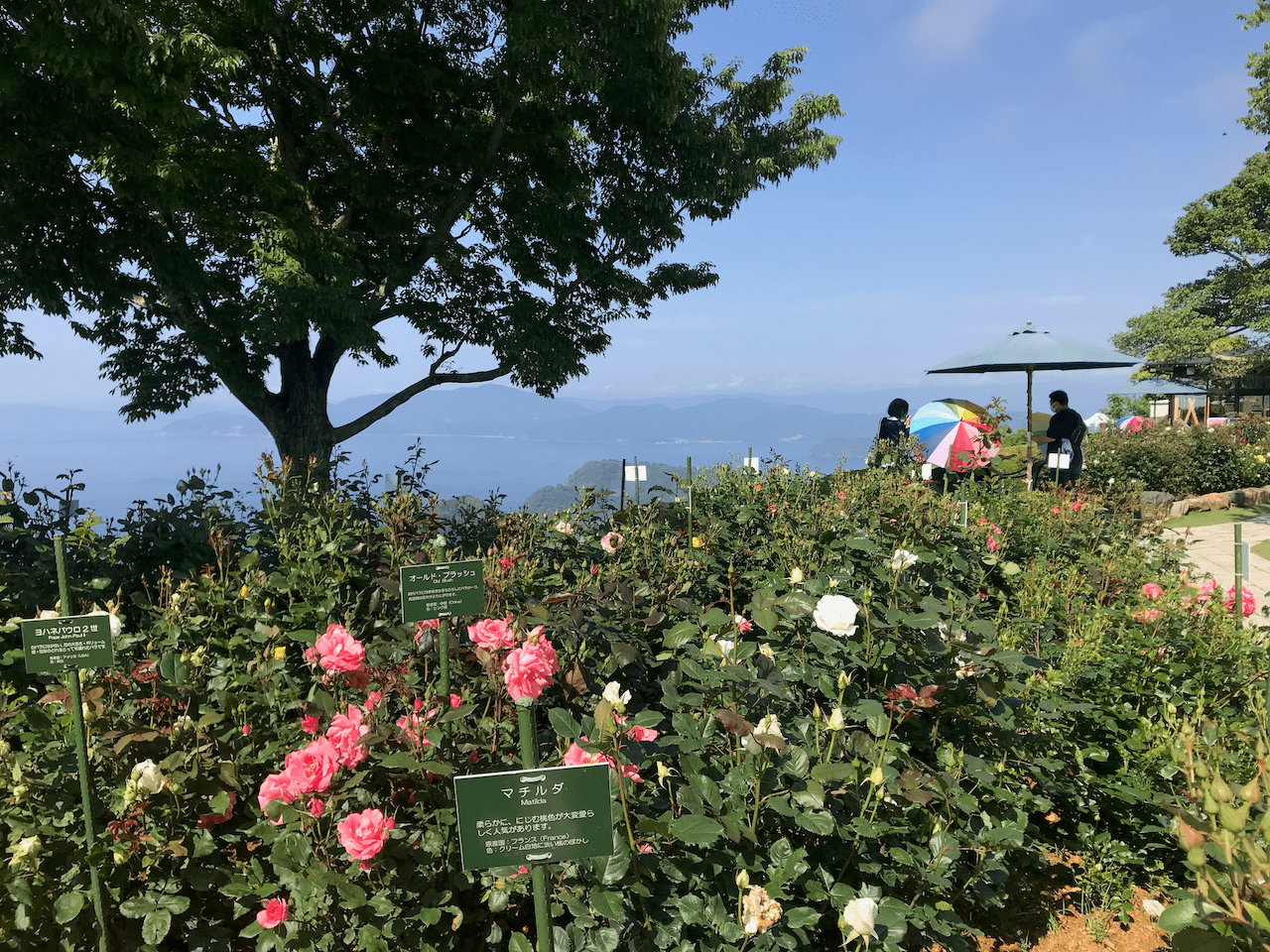 Summit Park has been named as one of approximately 140 "Lovers' Sanctuaries" in Japan, and is therefore visited by many couples as a spot of great romantic power. So if you ever need a nice date location for a special romantic time, here you go!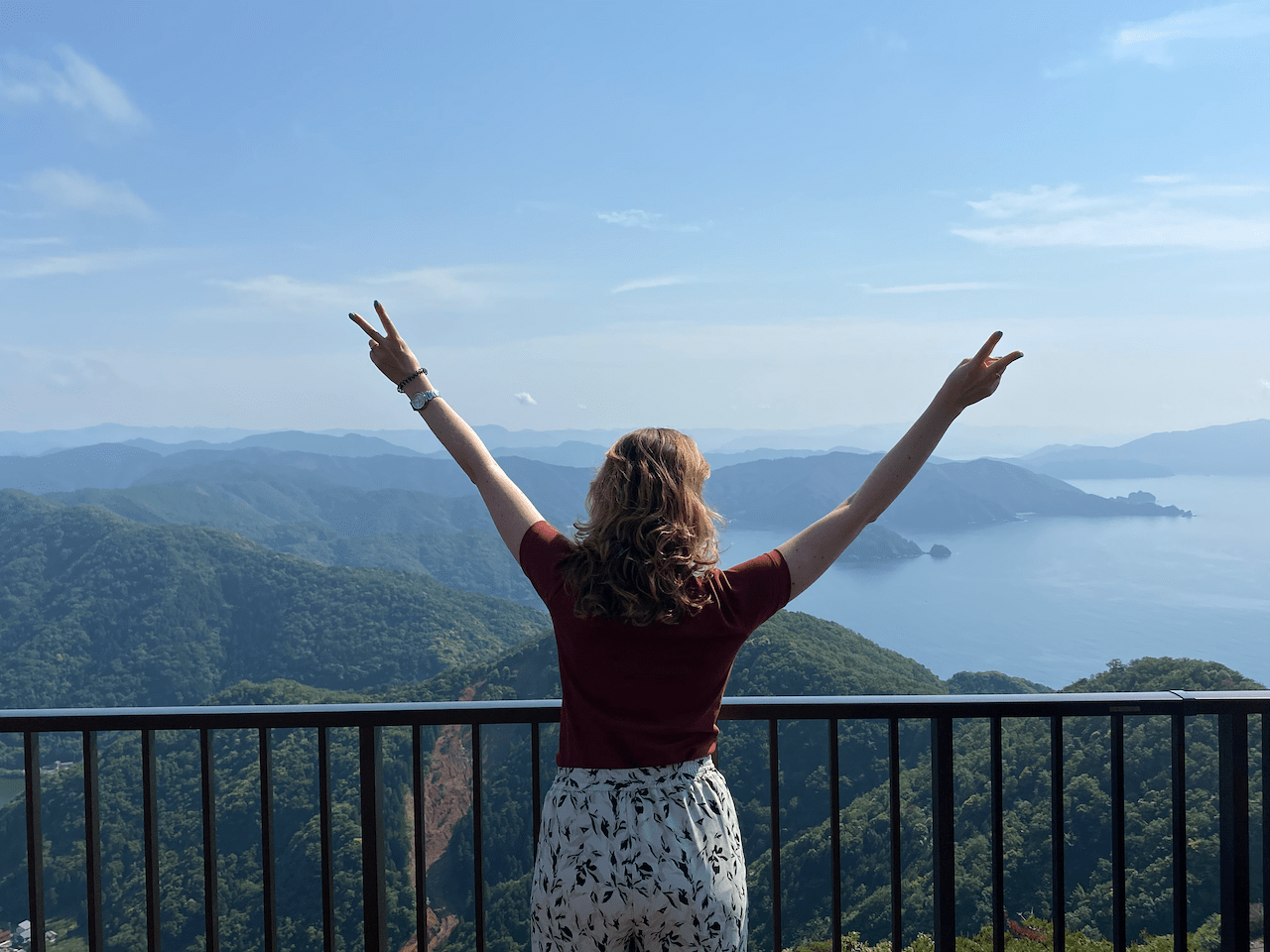 As you can see, I loved every minute of our stay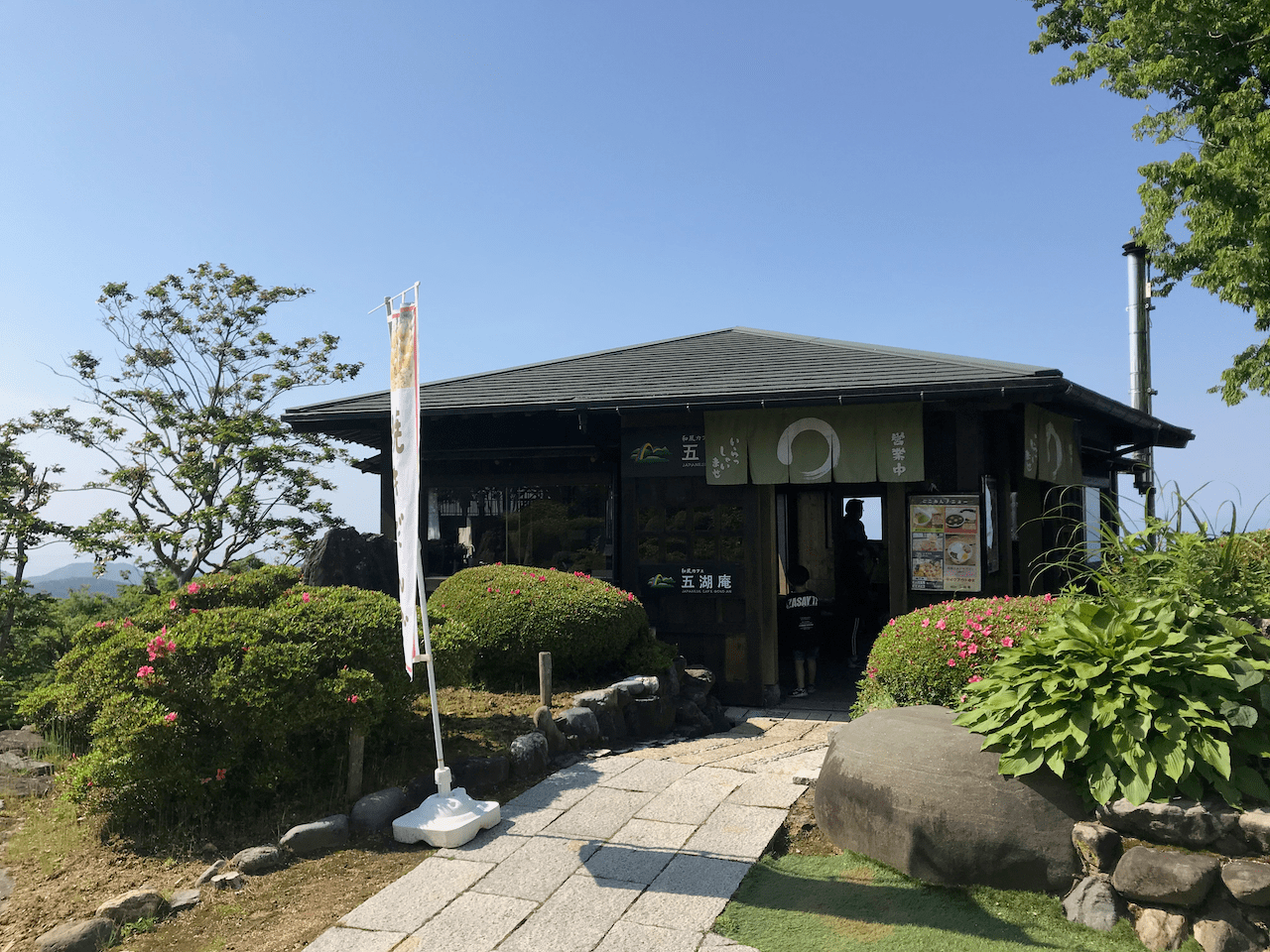 We spent an amazing time on the summit and couldn't get enough of the view. Also, we were super lucky with the sunny weather. All days prior to our visit it had been raining a lot, so we were really worried that we might not be able to have a great view.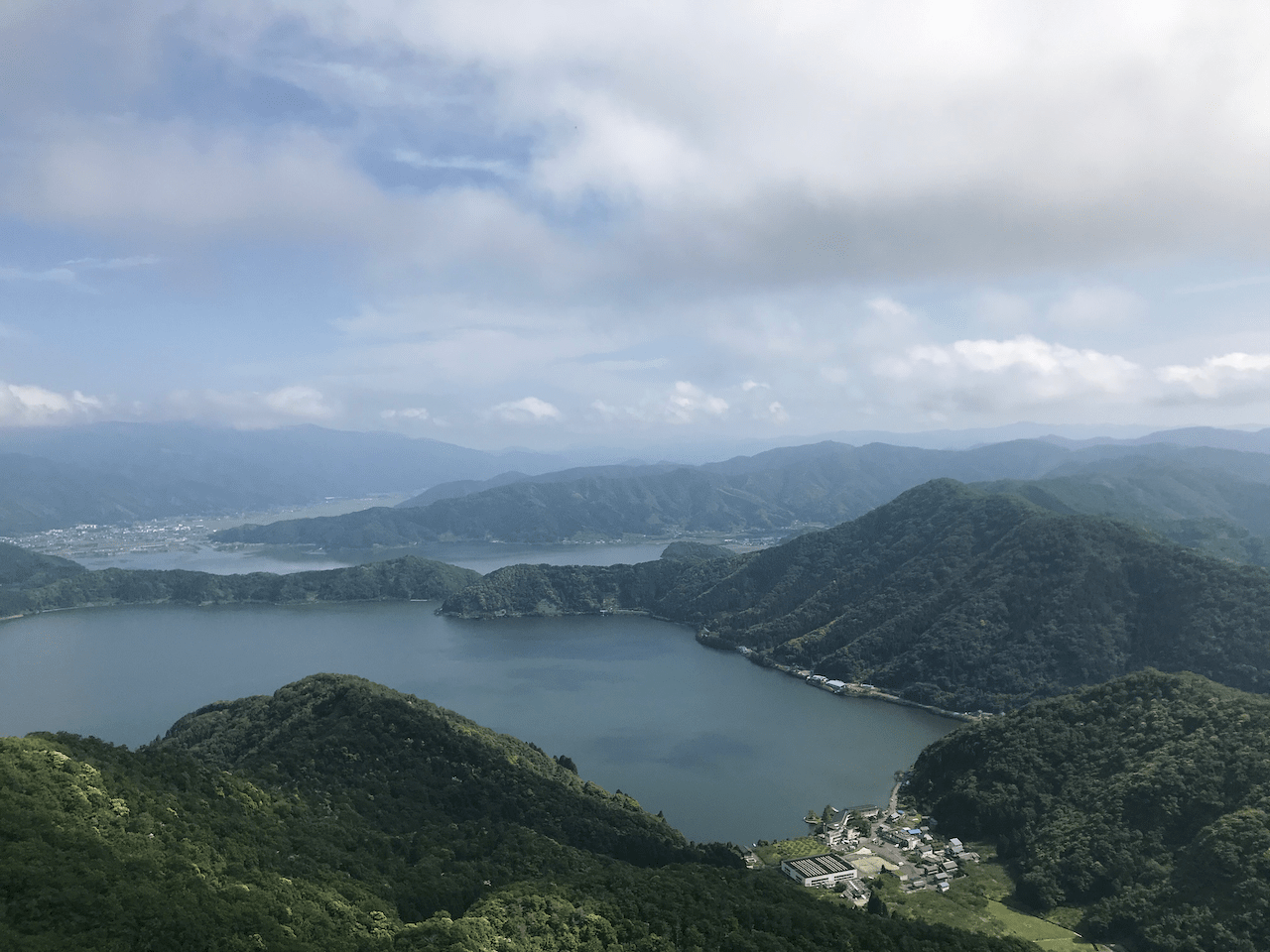 Last glimpse on the lakes before going back down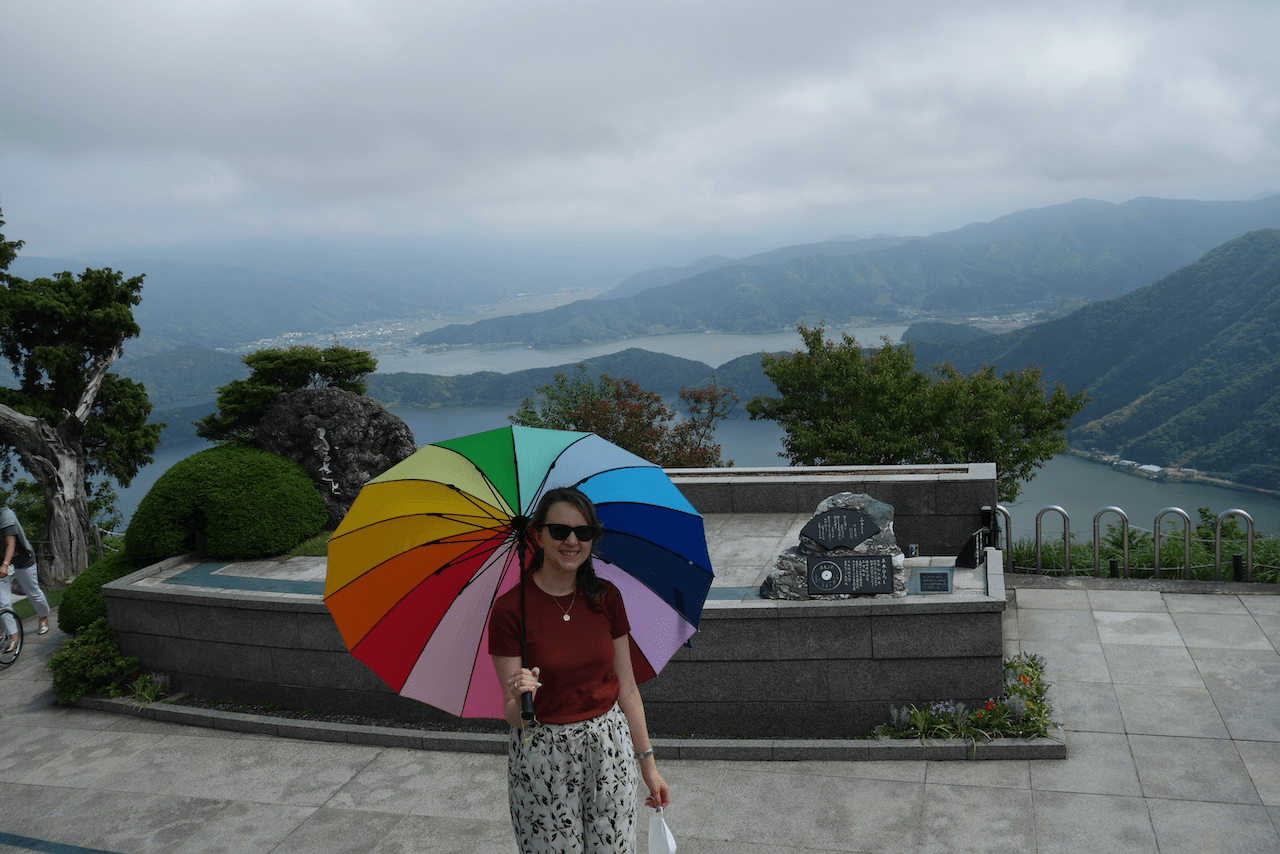 Descent
Before driving home, we made a brief stop at the shore of Wasaka Bay to get some vitamin sea. It was a nice beach with surprisingly few plastic trash, so we walked along the shoreline and even put our feet into the (very cold) water.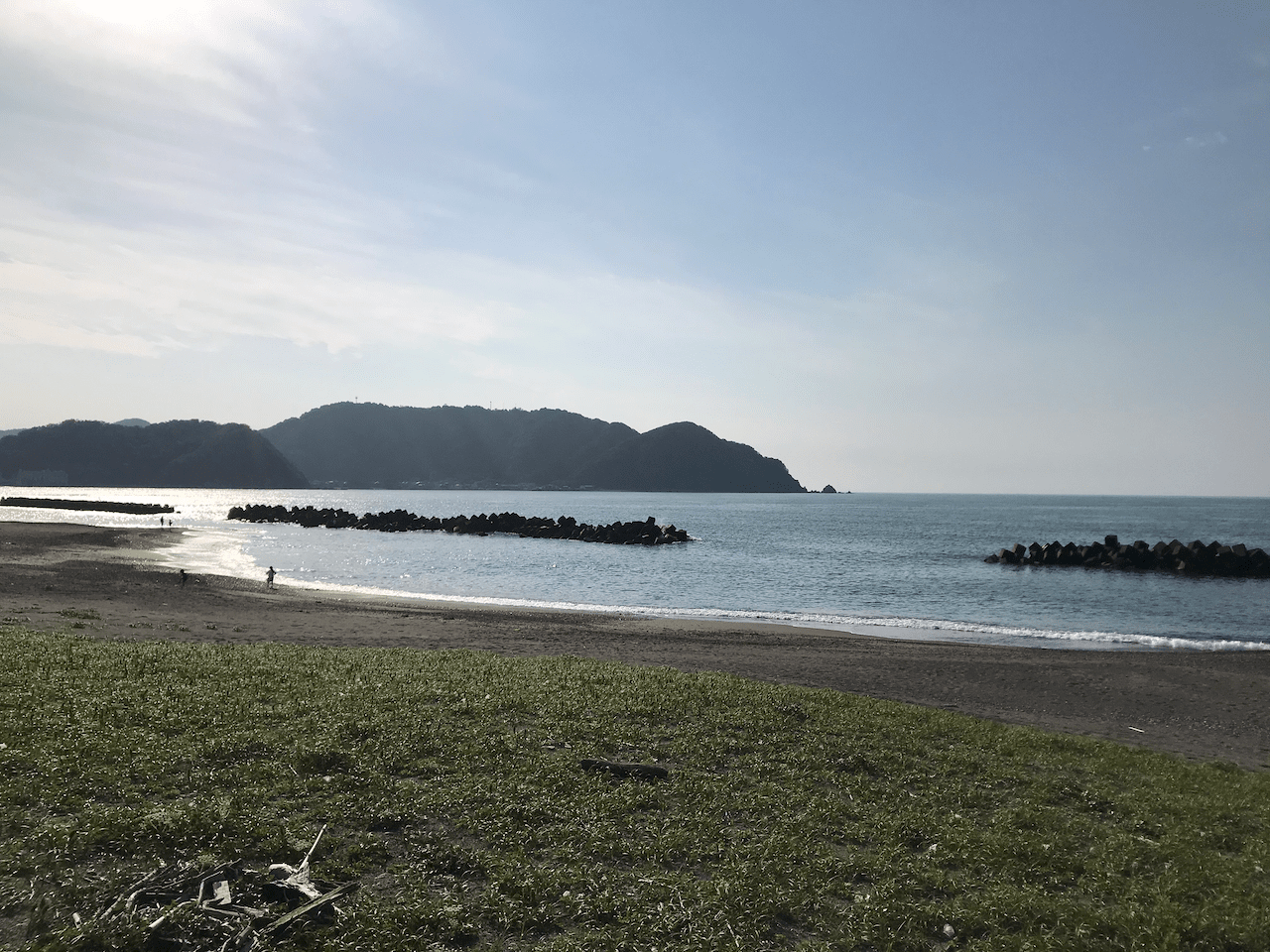 Perfect beach atmosphere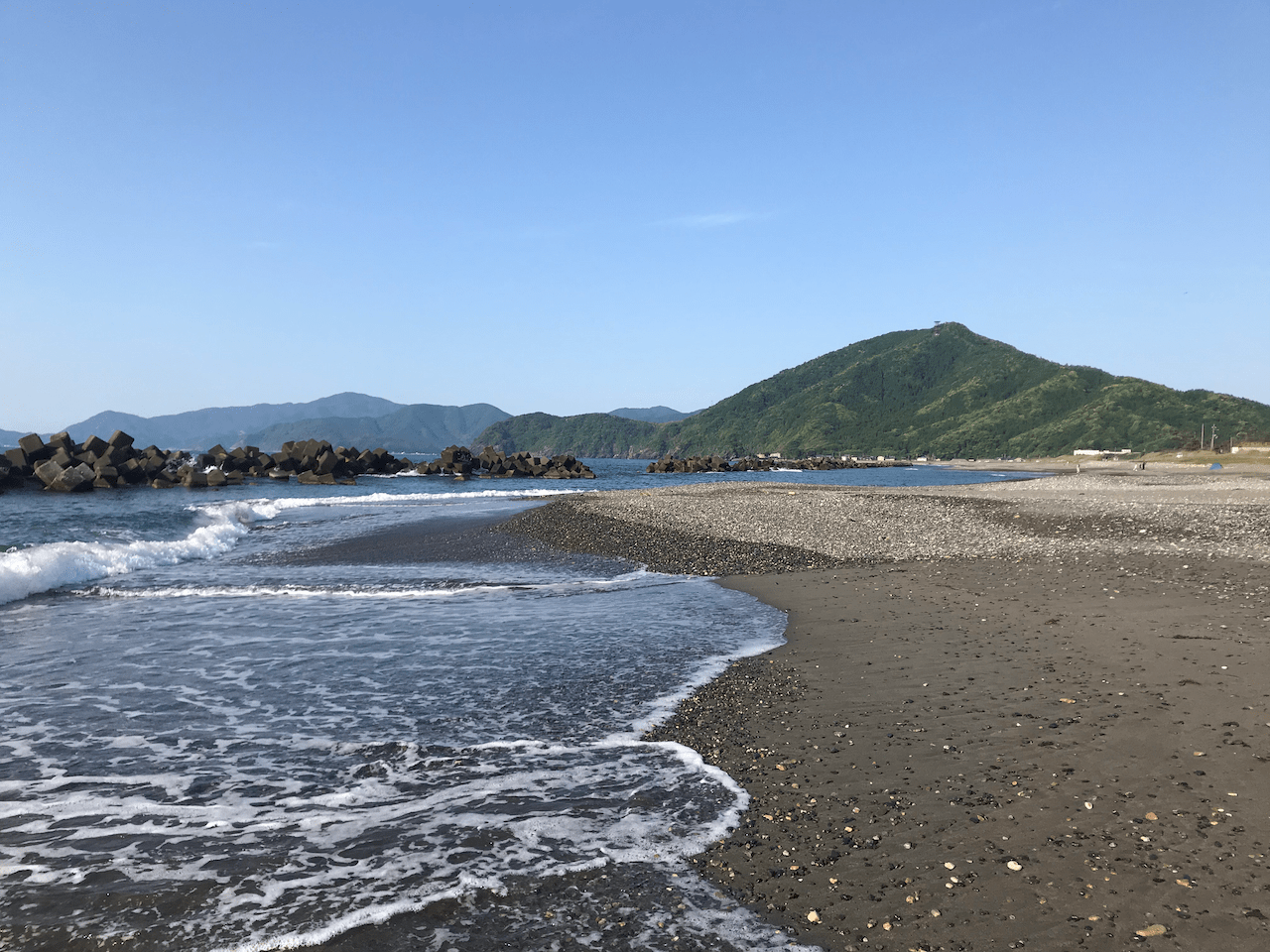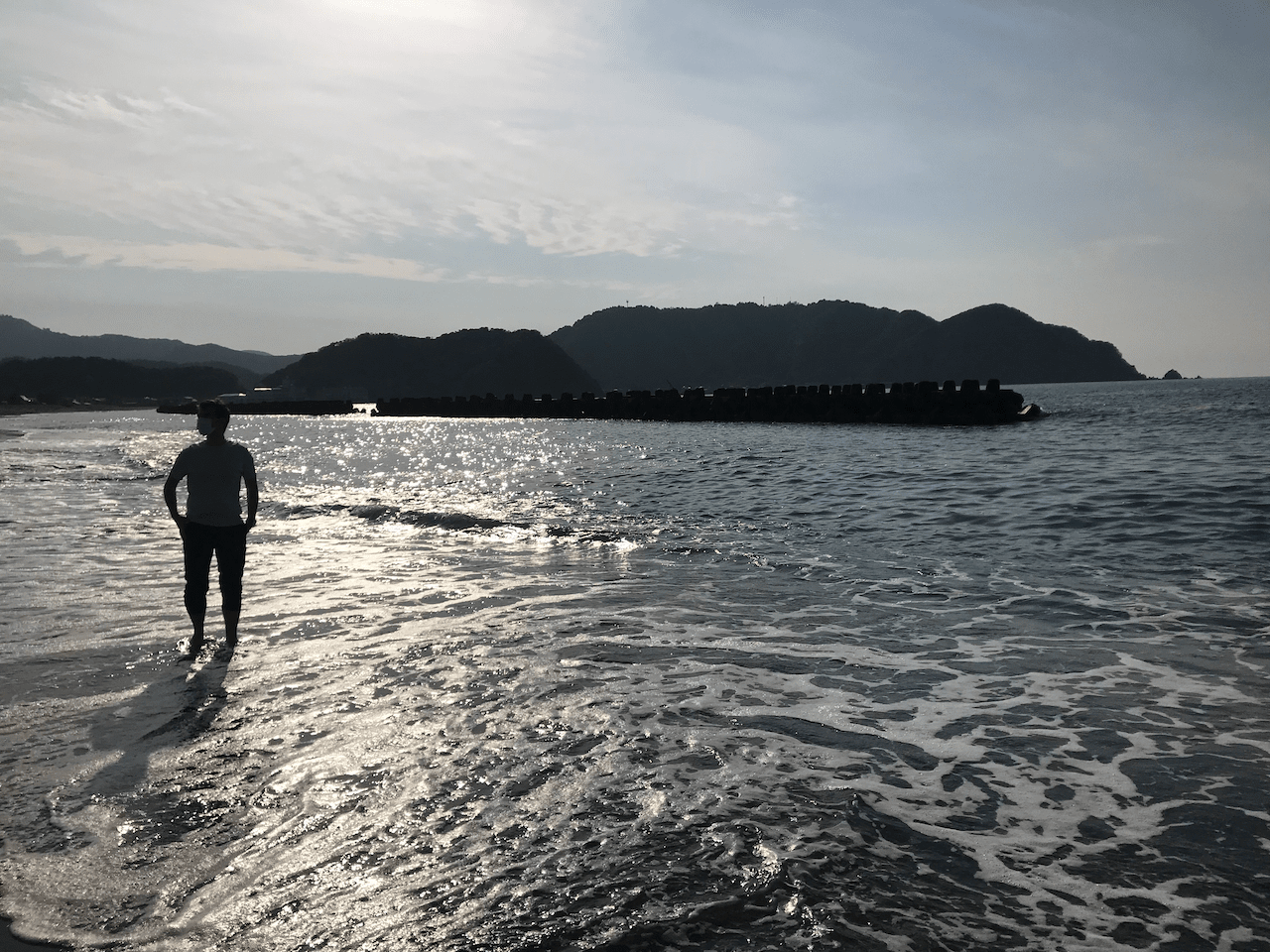 Beachwalk
I found may oyster shells in the sand.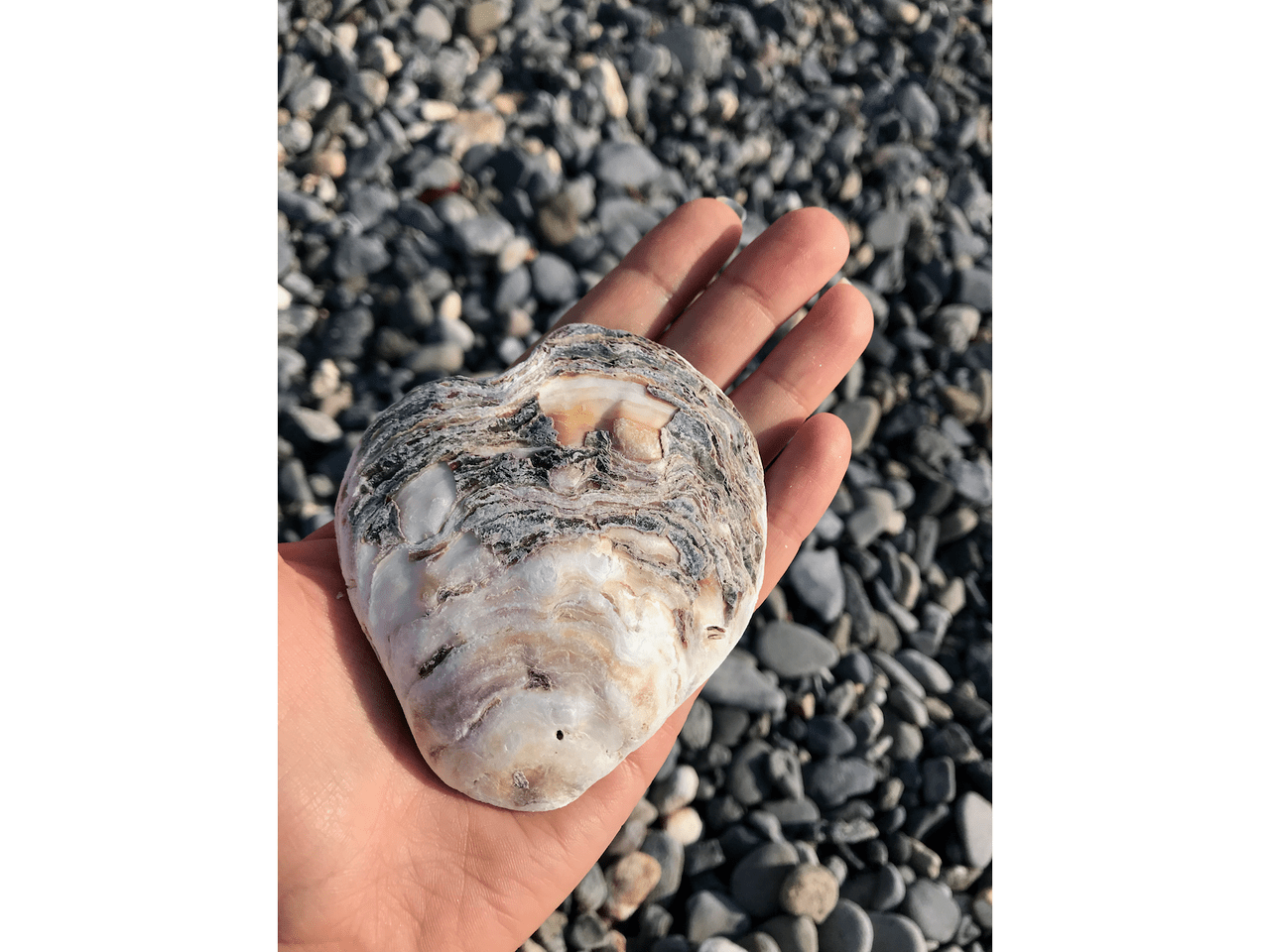 Doesn't it look pretty?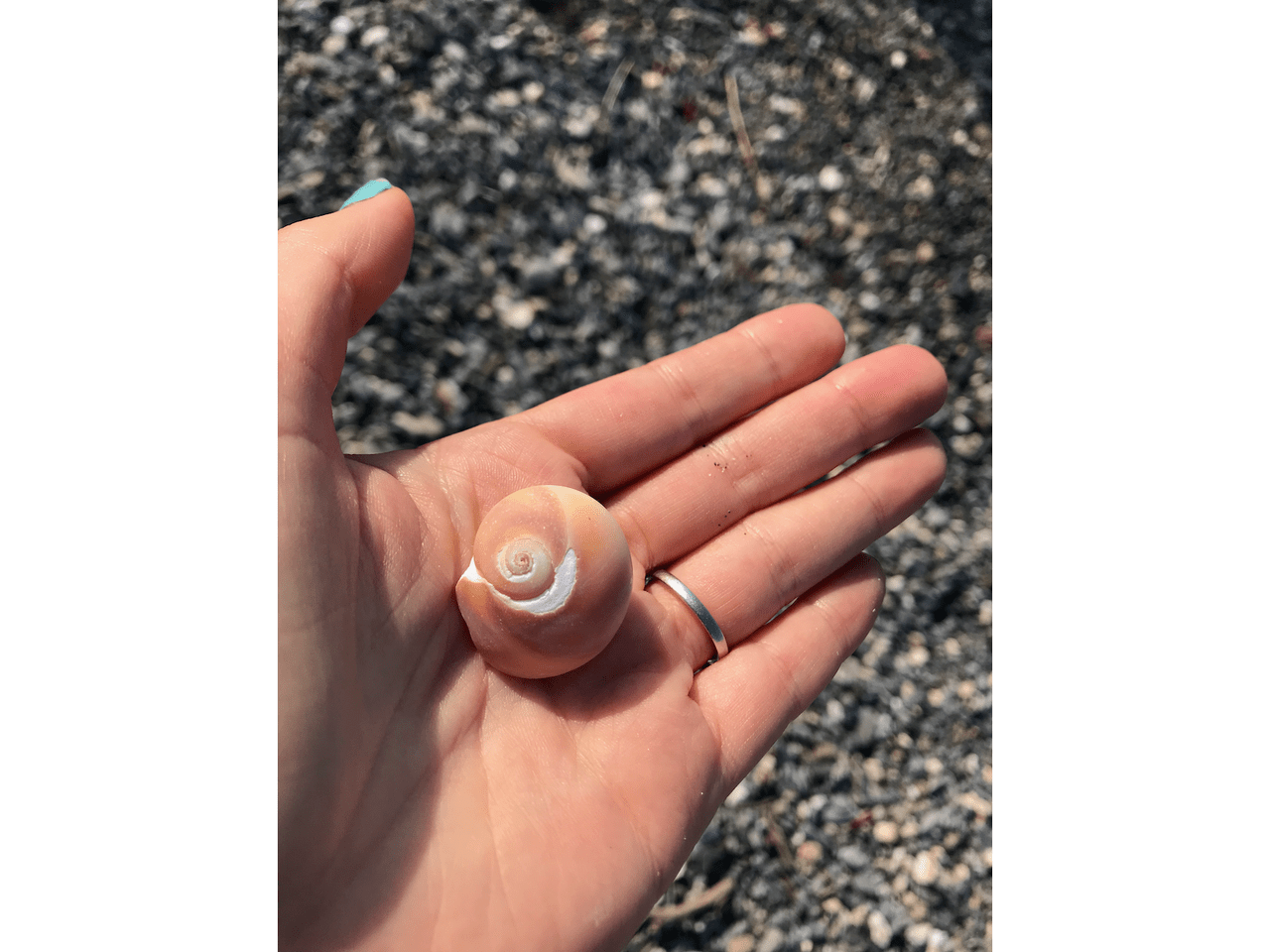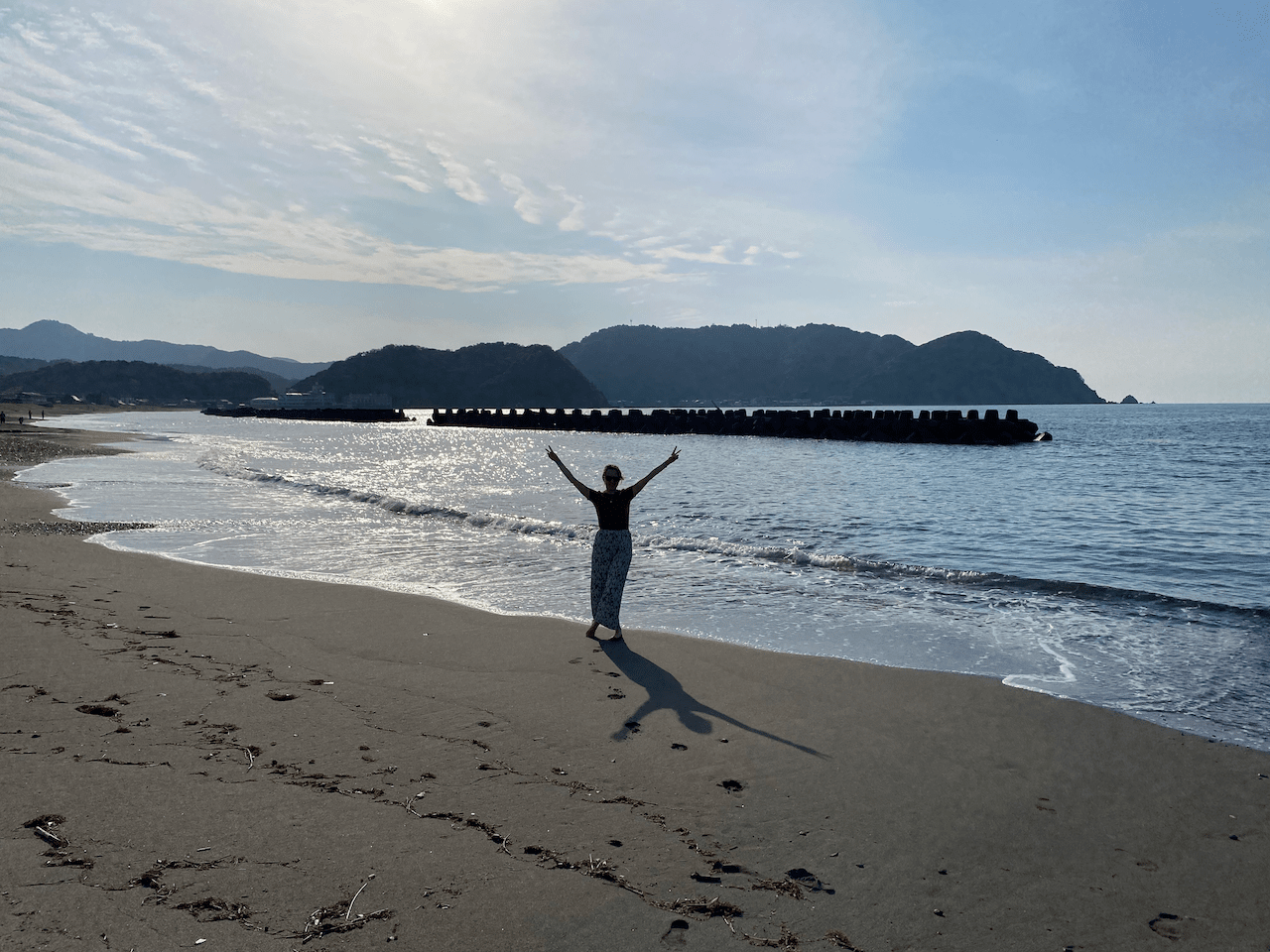 What a perfect Sunday it has been!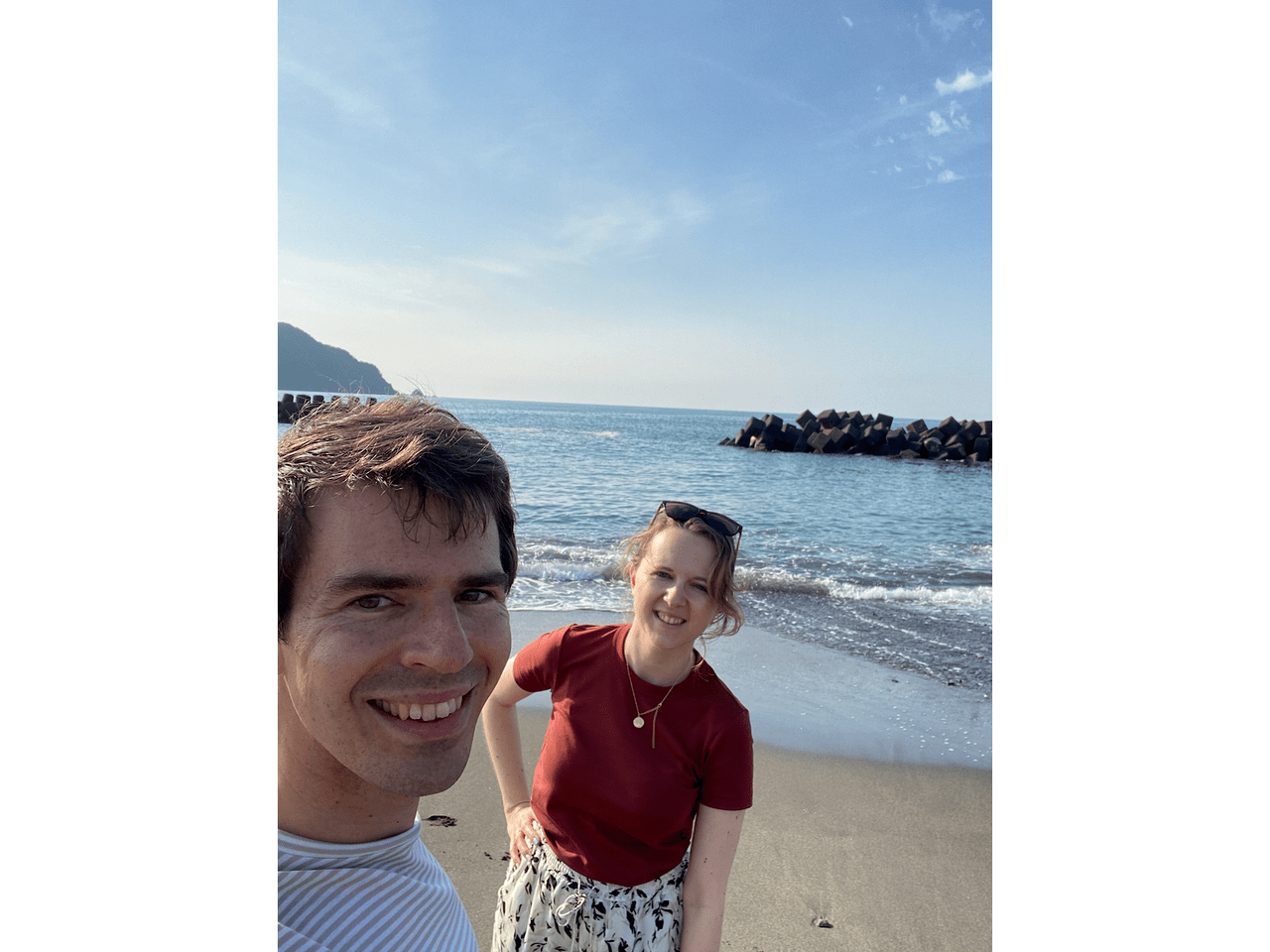 Super happy after that great day trip
If you want to visit this place, keep in mind that you not only have to pay for the highway but also for the toll road, leading to the summit. Also, you should definitely stop at one of the many small restaurants along the way and enjoy fresh seafood. Coming from Kanazawa, you can do the whole trip in one day, as the Hokuriku expressway directly connects you to Mikata Goko. Public transport is not advised for visiting this area.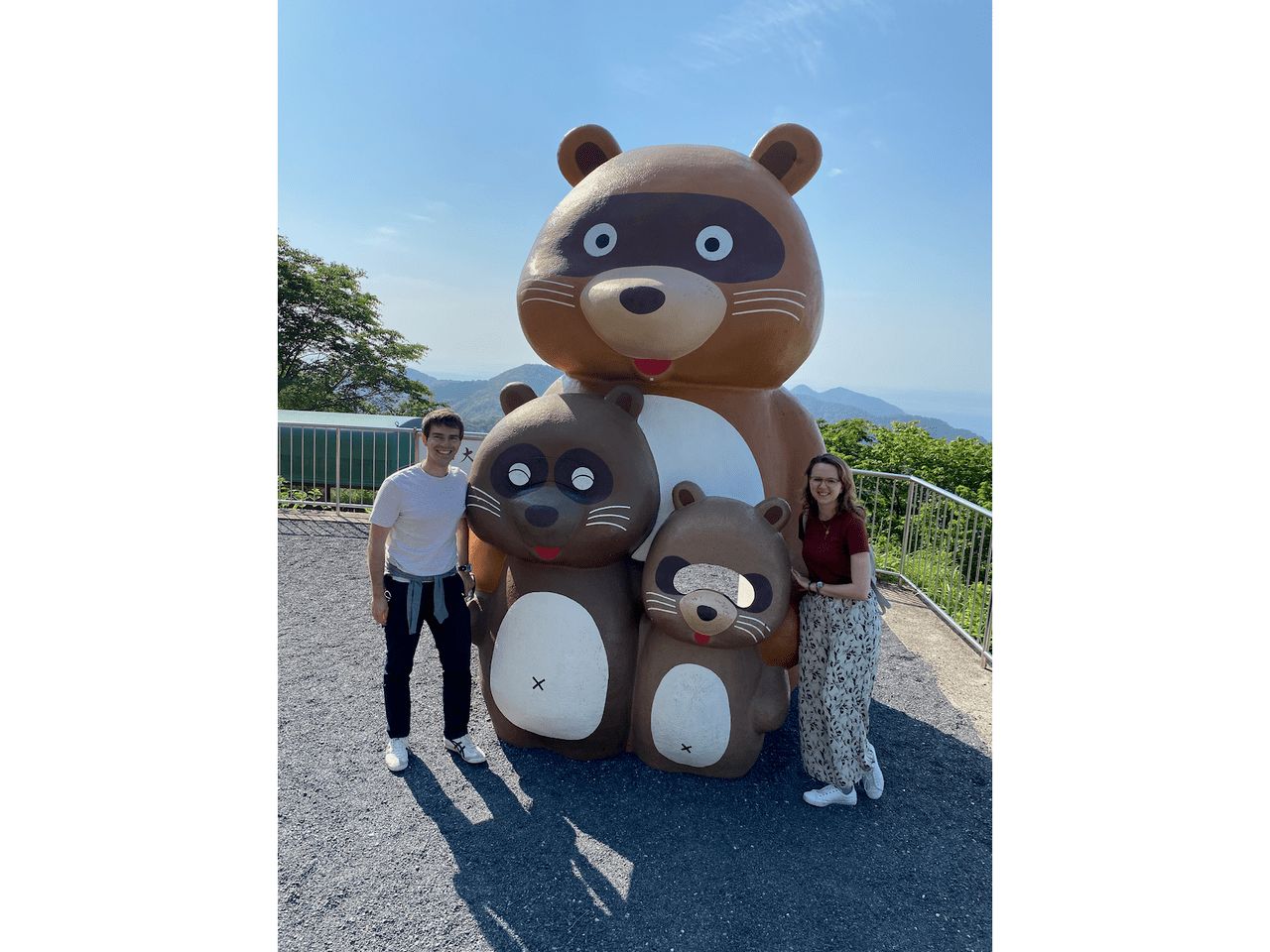 This statue was next to the ropeway. Of course, we had to take a picture
Up Next
The humidity is back! As we say goodbye to our hairstyle (and make up), we face many new challenges: the ups and downs of Covid, many big decisions, a high workload, JLPT test preparations (for me) and really high temperatures, that make you tired and dizzy. Also, we continue the tradition of Sunday trips - recently I traveled back to the mountains of Hakusan but also to Japan's biggest lake. So stay tuned for updates and in the meantime, stay healthy!